Plantui reference video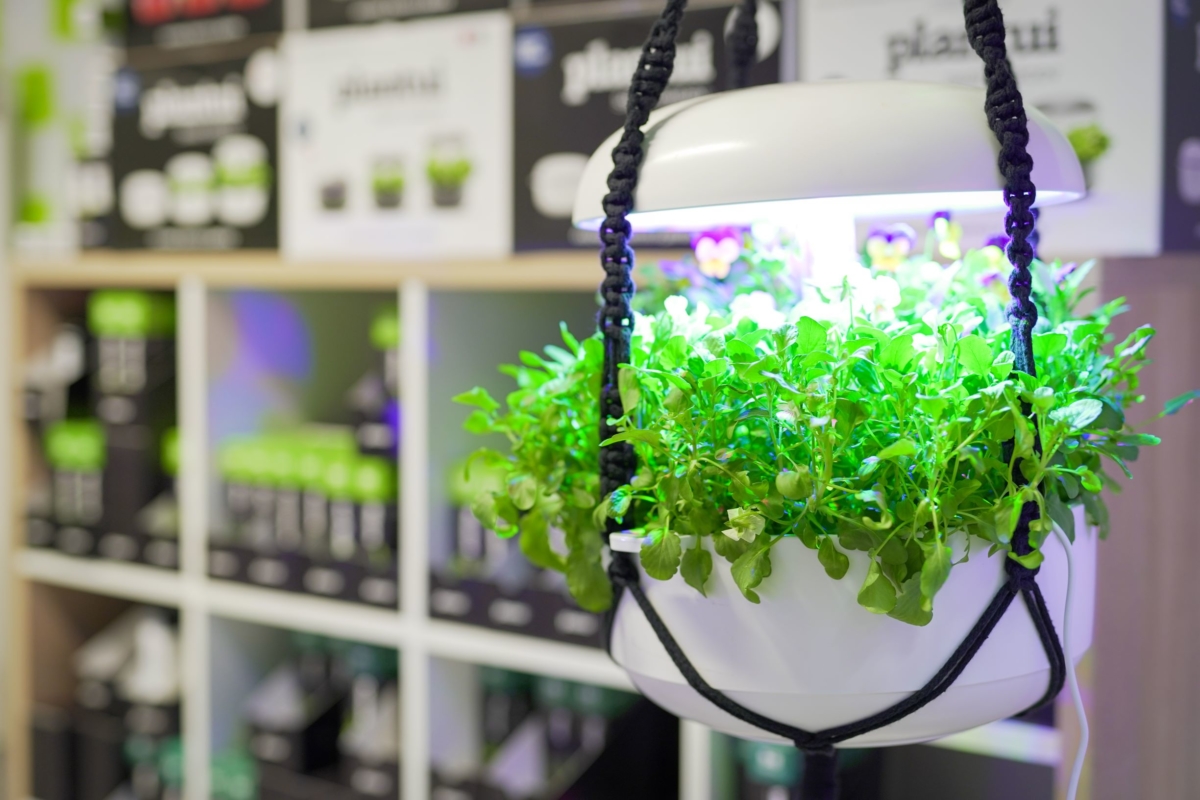 Plantui is a Finnish design and food tech company specializing in the development of smart indoor gardens. Plantui has worked with Greenstep for several years, and in 2019 the partnership expanded to cover CFO services.
"We launched our first product in the summer of 2014 in Finland and in Denmark and now we are selling across Europe and we also have a partnership with Bosch, which is a German giant in small home appliances", Plantui's Chairman of the Board and Business Angel Timo Ketonen says.
- We have been working with Greenstep for several years already and the basic services we have been using are bookkeeping and payroll. From that we have now this year expanded to CFO services because Plantui requires better reporting about financial data – both to our management, our board and our shareholders.
- I think it is a very versatile co-operation, it has developed over the past year. Greenstep has been very helpful in creating our financial model and supporting us in our financial forecasts for the future. Expertise is actually in the people and how they develop the systems for financial control. For us it is also important that Greenstep are in Turku because this is our headquarters and we have some really good people working at the Greenstep Turku office: our bookkeeper and our CFO.
According to Timo Ketonen, the most important aspects in this collaboration are based on trust: Plantui trusts the people working at Greenstep, their know-how and their expertise in financial models.