Towards more equal work life!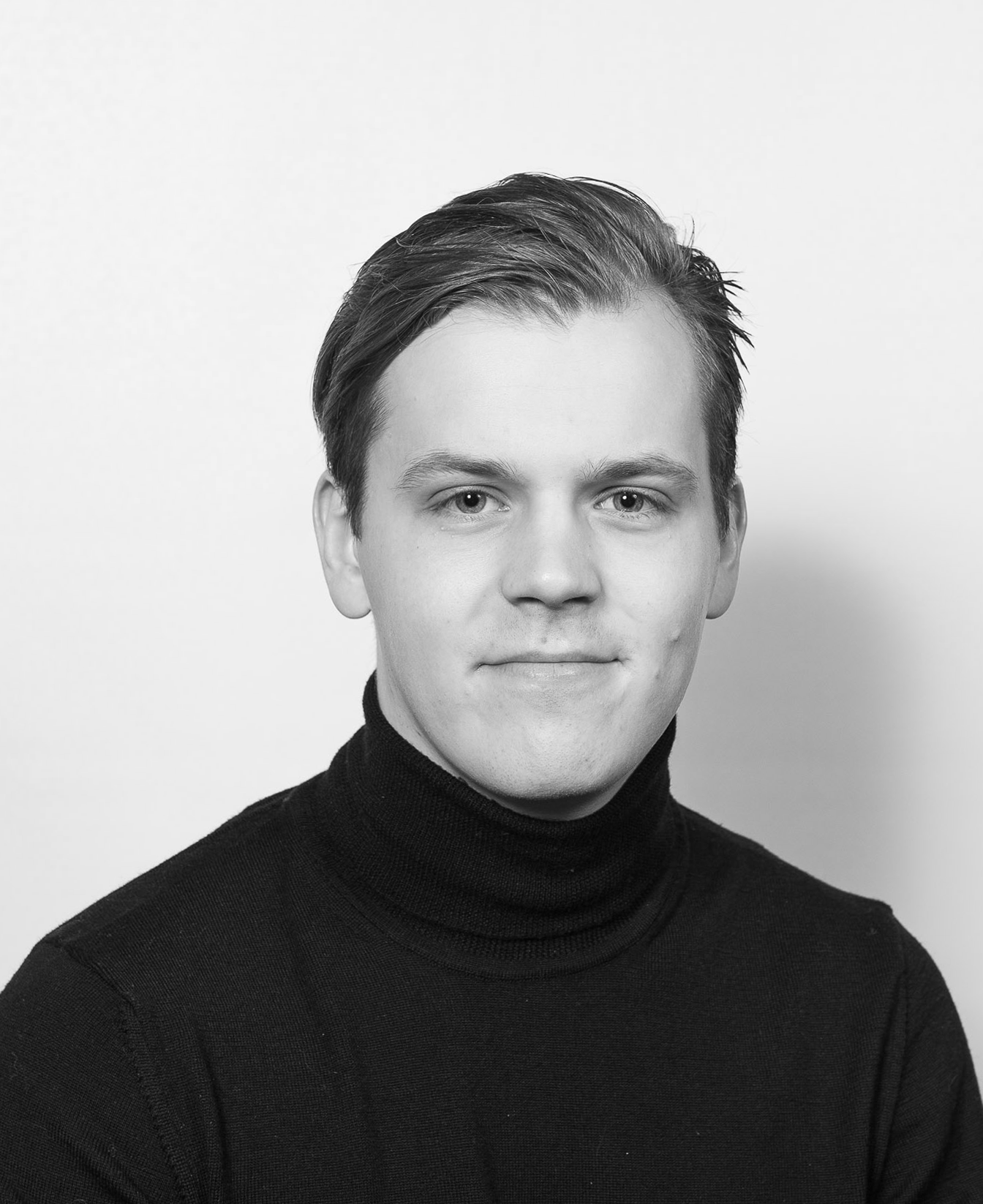 Mikael Vihriälä
Data & Marketing Specialist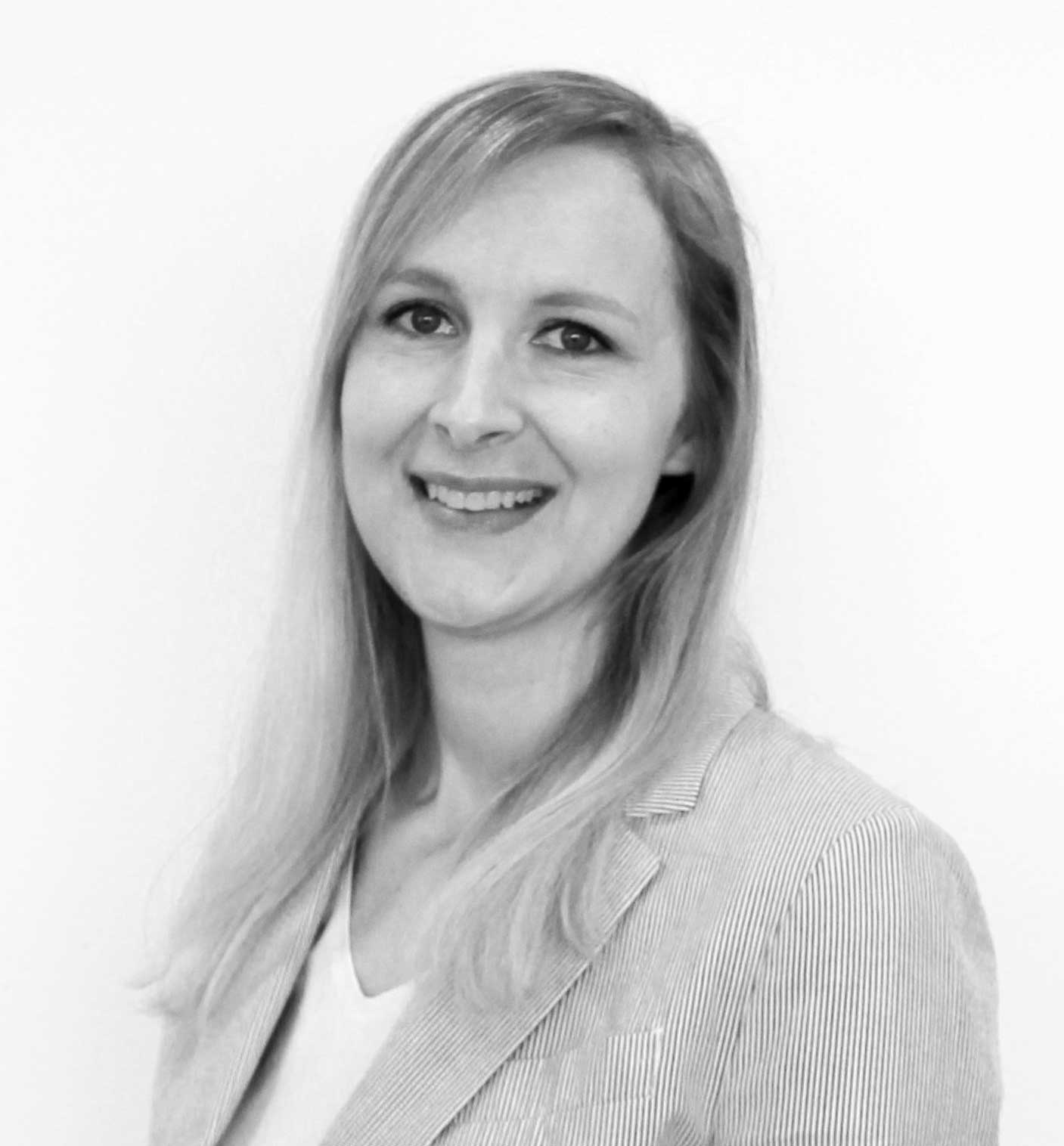 Kati Tuovinen
Head of HR Business
Answer the survey and win!
We at Greenstep feel that equality at work life is important and we want to do our best to promote it. We have conducted this survey to learn how equality realizes in today's work life practices in Finland. Answers will be analyzed, and results will be shared for everyone in autumn 2021.
All respondents leaving their contact details will participate in our prize draw to win 4 hour home cleaning provided by Carestep. Carestep's mission is to provide quality cleaning services and same time allow employees to develop themselves professionally, even to pursue a degree. Carestep is non-profit organization and Greenstep's subsidiary. The prize draw winner is announced in week 35 and winner will be notified by email.
It only takes few minutes to answer the survey. More information about the survey by email info@greenstep.fi