Partner Lessons

So you're thinking of going global but you're still looking for a partner? We sat down with Sari Helander, Greenstep's CEO and Bláthnaid O'Flaherty, Senior Manager at Greenstep to discuss what you should pay attention to when you're considering the nitty-gritty of taking that all-important first step.

What qualities should you look for when you're picking a partner to help you go global?
Bláthnaid O'Flaherty: You should always choose a partner that cultivates an independent external viewpoint that can also challenge your views in a meaningful way.
Sari Helander: When going global, you'll need a partner you can grow with and that can provide you expertise, understanding and scalability. Your partner needs to be able to fit with your home base and your people, both at home and abroad.
BOF: It's also important that your partner is in it for the long run and is willing to jump in at any point of the journey.
SH: Going global is not an easy challenge, so both you and your partner will need to be aligned when it comes to the level of entrepreneurship and ambition. Everything is not always ready-made, so you'll need a solution-oriented partner and that doesn't give up.
BOF: You'll need someone who has the tenacity to get you through the process. It's not for the faint-hearted! Choosing a partner is about finding the perfect fit and cross-checking references.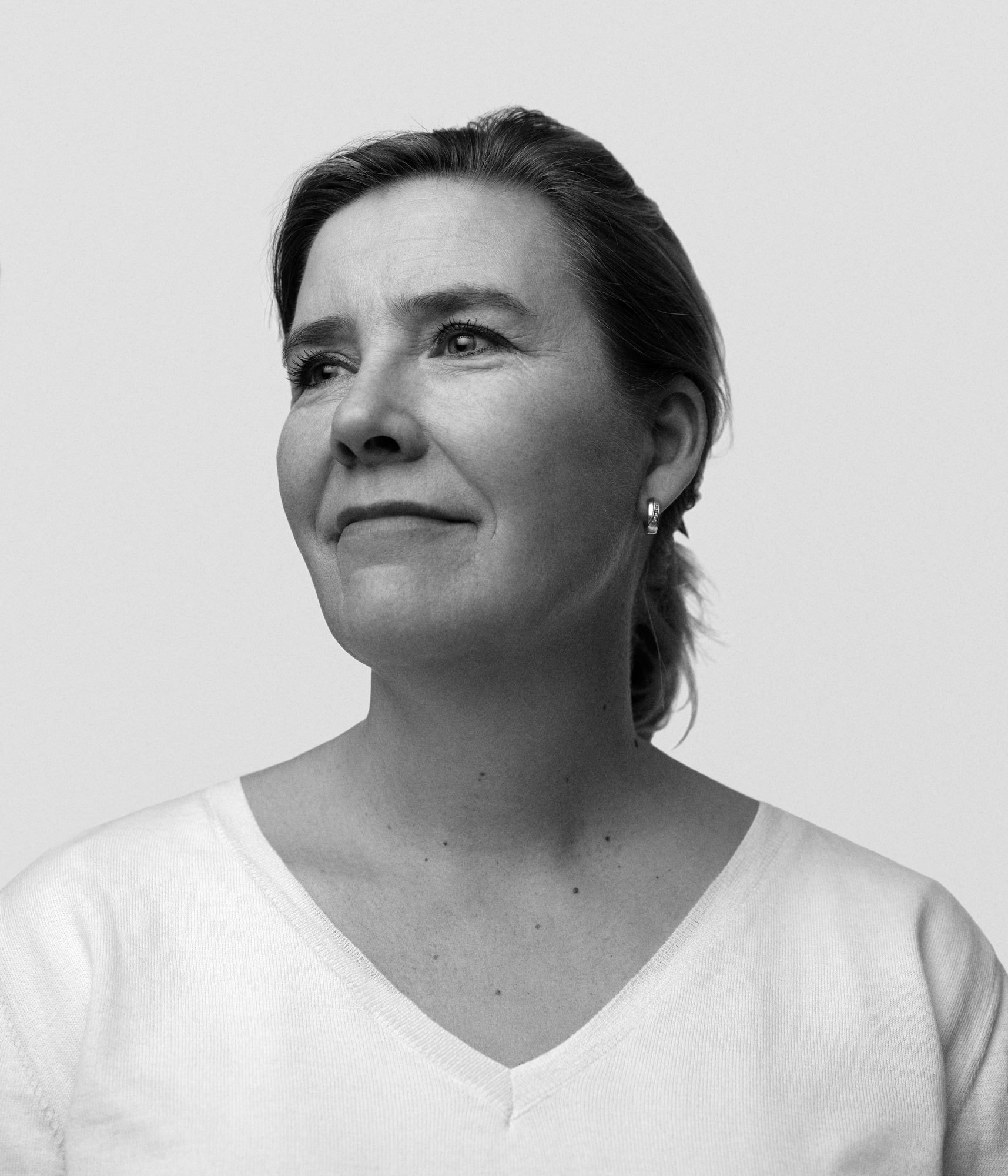 Sari Helander, CEO of Greenstep


What kind of tools do you need when you're going global?
BOF: All kinds of growth is always fuelled by software platforms. It's crucial in today's environment. You need scalable software that's been tried and tested.
SH: Yet it's never about the tool or the software itself, it's the solution. Your software and your partner need to fit together so that everything is scalable and agile. Software is just software, you need the right people to make the most out of it.
BOF: The clock speed is fast. If you don't hit the clock speed, you'll have more obstacles to tackle on your way. If you're aware that the clock speed is tight and your partners are aware of it too, you'll be covered. Good software and robotics help us because robots don't need any sleep! This mindset of constant growth and speed, coupled with the right drive will keep you on the right track.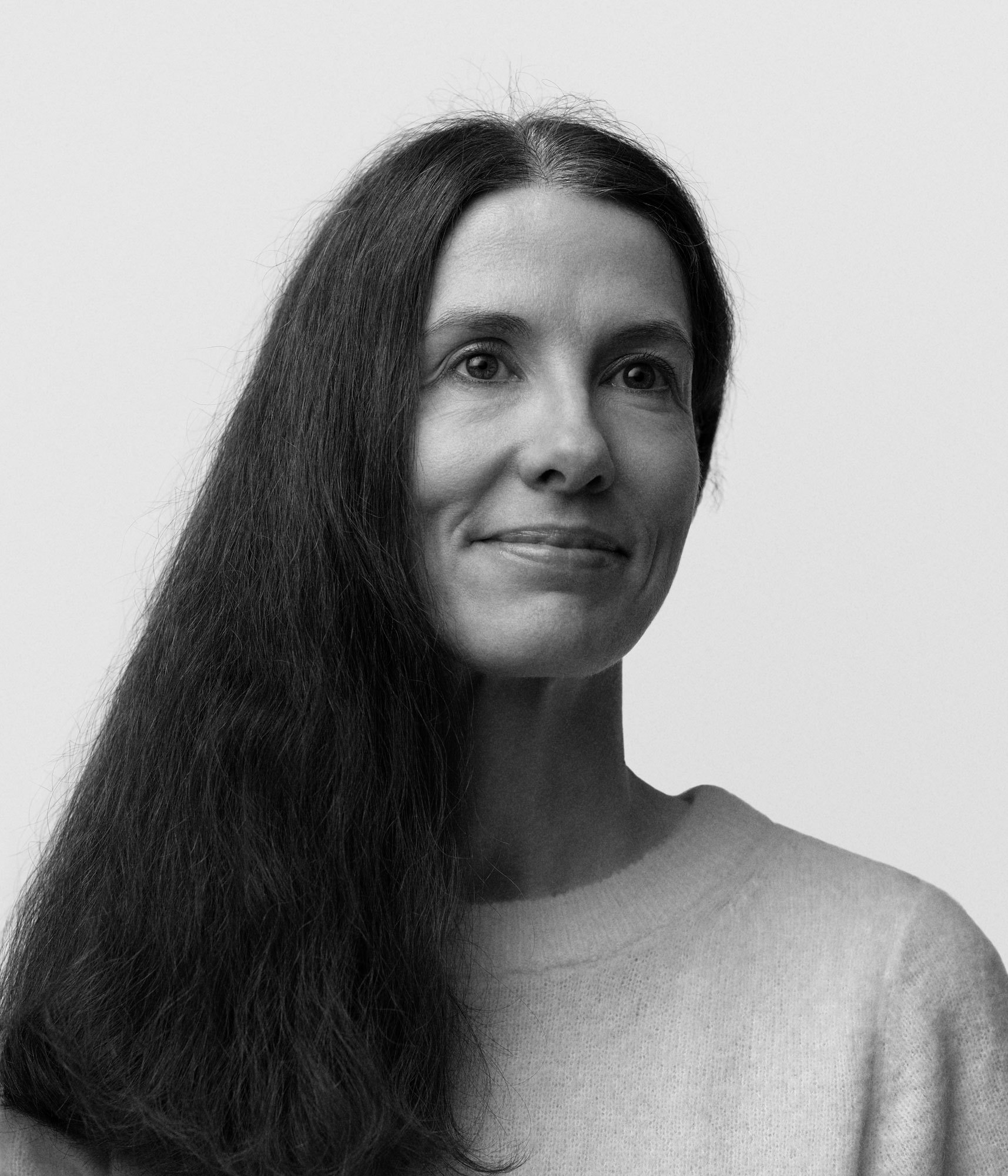 Bláthnaid O'Flaherty, Senior Manager at Greenstep


How is the landscape of entrepreneurship changing?
SH: There are more and more examples of companies growing, going global and finding success. The more entrepreneurs see others succeeding, the more they'll be enticed to try it, too. Today, there are various models of going global. It's not all about setting up expensive factories anymore. Quite the opposite: there are a lot of softer ways to take your business to a global stage.

The world has changed a lot within the past five or ten years. How have these changes affected companies that want to go global?
SH: In many ways, going global is easier than ever. Yet, although knowledge is readily available, many regulations and legislation still need to be adhered to. Companies should also be ready to answer new global challenges and changes in legislation faster than before.
BOF: I agree with Sari. Although you don't need to set up big factories abroad anymore, you'll still need a physical presence in your countries to supplement the virtual version of work. And, although setup time has been vastly reduced, the regulatory framework hasn't moved as fast as peoples' entrepreneurial spirit. There's a little lag, it's just a fact of life.

What would you tell an entrepreneur who's nervous about taking their company global?
SH: Do your homework and look for a good partner!
BOF: Focus on your business priorities and outsource whatever housekeeping-related tasks you need help with. Think about what you could outsource and who you could collaborate with so that you'll have more time to focus on what you know best. You'll need headspace and blue-sky moments.
SH: If something goes wrong, you'll spend much-needed time fixing it. It's always best to be well prepared and have your house in order to make sure that you avoid early hiccups and set-backs.
BOF: Don't worry about different countries, no matter how obscure they might seem. With the right partners, every country can be tackled. Don't let practicalities put you off.
SH: Exactly. At the end of the day, people everywhere usually have the same hopes and concerns even though they have a different cultural background. Don't let the unfamiliar cultural aspects scare you.
SH: And start looking for a partner from the moment you start dreaming about going global.
BOF: I agree with Sari. Start a dialogue even if you feel like you're not quite ready. That way, when the time is right, you'll know exactly what to do.



Words: Matilda Kivelä
Photos: Bryan Saragosa