Demand for low-emission products and services will increase as the EU aims for a climate-neutral continent by 2050. Climate neutrality means that society produces only as much emissions as it can sequester from the atmosphere. The transition requires verifiable data on emissions of the products and services from each company.

For decision-making, stakeholders, investors, financiers, insurers, customers, and employees want information on emissions from products and services.
We help our customer to increase their competitiveness:
by measuring business emissions and life cycle environmental impacts
by measuring the positive impact of business, i.e., business, on reducing society's emissions
by making a plan to reduce emissions and other negative environmental impacts
by supporting strategy work and business development
by integrating emissions data into a product or service
by utilizing information in sales and communication.

Benefits of emission accounting and life cycle assessment:

A clear picture of the positive and negative environmental impacts of your business
An economically attractive and risk-free investment
Opportunity to develop a competitive advantage by offering the lowest emission solution on the market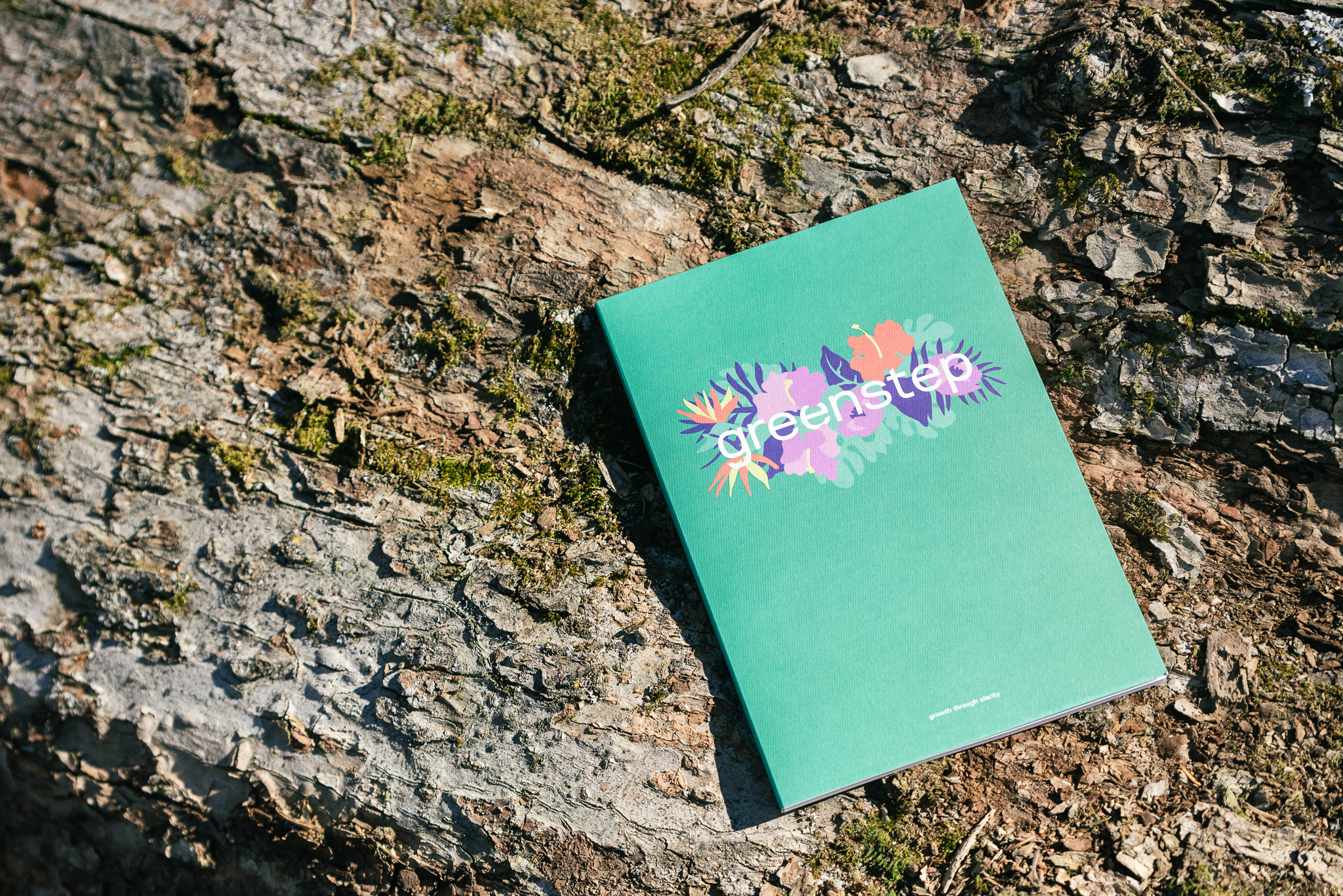 Would you like more information about our sustainability services? Contact us using the form below!