Could health tech make us all happier? We investigate three very different companies that strive for the same goal: a world in which people lead happier and healthier lives.

Technology is sometimes portrayed as one of the evils of the world — from nightmares of robots to fear of artificial technology taking over the world, some of us approach technology with more than a conservative dose of scepticism. However, technology has the power to change things big and small, especially in the field of healthcare. Enter health tech. When we talk about health tech, we talk about technology that improves the way we administer, consumer and pay for care. The word itself encompasses both institutions and companies working to provide everyday consumers with ways of tracking, monitoring and mapping out their wellbeing, both mental and physical. Perhaps the key to mental and physical wellbeing could be found in wearable technologies and apps?
"Measuring things makes them visible and tangible," says Juho Tuppurainen, Firstbeat's executive vice president. He's just answered the phone in Jyväskylä, a city located in the heart of Finnish Lakeland. We're talking about the importance of knowing your body, and really knowing when you need a lie-down or a moment of proper rest. Tuppurainen knows what he's talking about — Firstbeat's technology is rooted in studies from the 1990s that revealed professional athletes' tendencies to be overtrained. "It was apparent that this knowledge could also be applied to non-athletes," says Tuppurainen. According to him, technologies like Firstbeat — trackers, heart rate monitors and apps–give consumers a chance to get to know themselves. Numbers don't lie. For Tuppurainen, one of the biggest stumbling blocks for anyone are tiredness and burnout. "We have a tough time identifying when we are tired," he explains, "healthcare works well when we know what's wrong, but when we're doing fine but our batteries are getting drained, it can be tricky to see."
Measuring health could help us react to our drained bodies quicker. And, spotting burnouts faster could have a big impact on both an individual and an organisation's life: "We know that someone who is tired is unable to strive for their best. An office worker sits at their desk for 40 hours a week, but what happens in the rest of the 128 hours matters." For him, the most alarming health risks have to do with psychological stress and physical tiredness. "When we are well-rested and balanced, we are sharp, energetic, smiley and healthy. We want to help tens of millions of people achieve that."


Firstbeat's unique solution allows the user to map out their wellbeing on a comprehensive scale.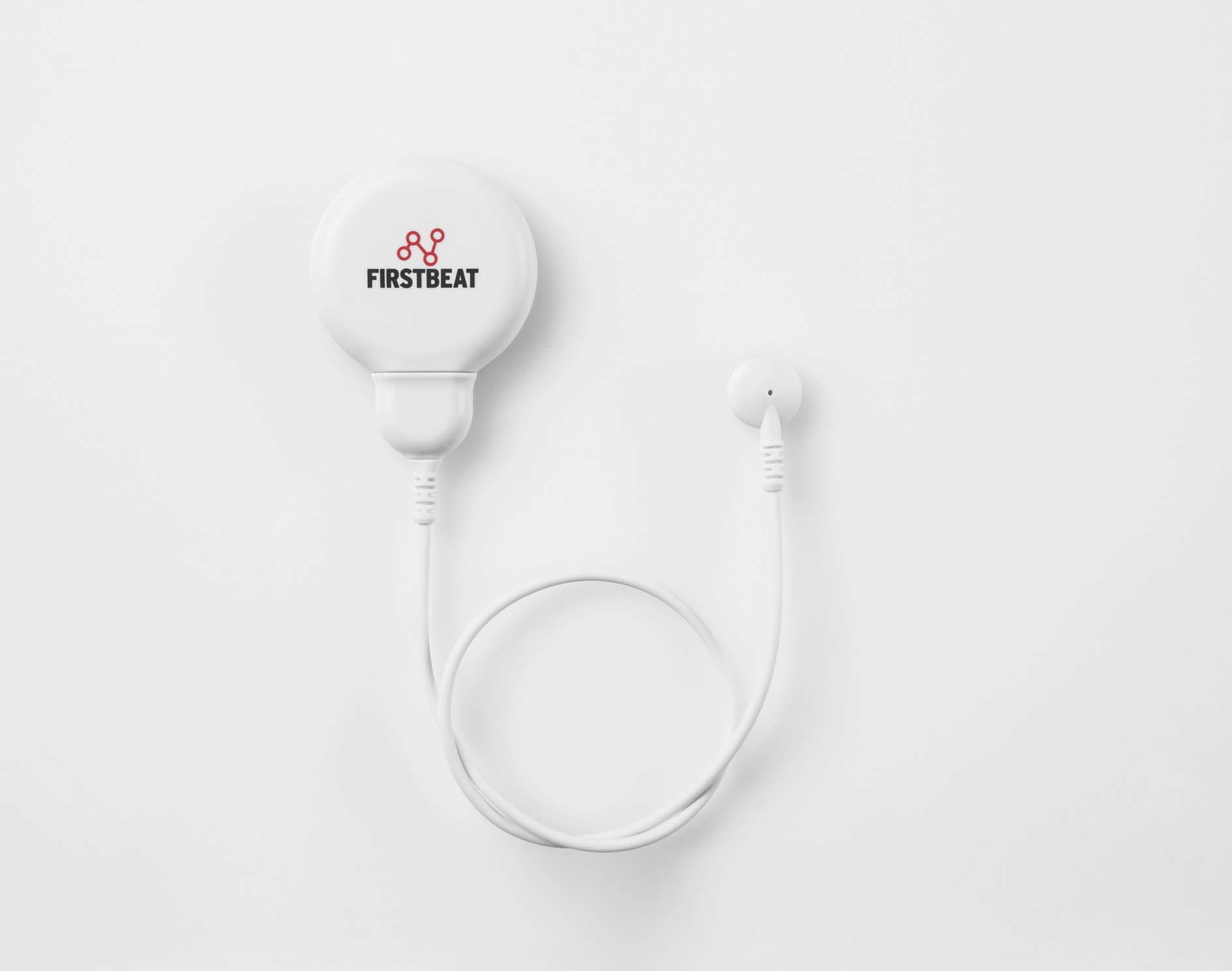 Although wearable technology, flaunted on many wrists at most gyms, is the kind health technology that we might all be the most familiar with, innovations in health technologies go much -deeper — sometimes to a nano level. Helsinki-based Nanoform is an innovative nanoparticle medicine-enabling company and the only one in the world that can make nanoparticles of drugs as small as 10nm (in other words, so tiny that it is, quite frankly, hard to imagine) and excipient-free; free from colourings, preservatives and fillers. The company's CEO, professor Edward Haeggström, explains over e-mail that, as three-quarters of all molecules in clinical development are poorly soluble, there is a huge need for technologies that address the issue. Nanoform is doing exactly that. In the future, they hope to enable more molecules to enter clinical development and reach the market, which will then give rise to a wave of new compounds processing forward in the pharmaceutical industry. "As we utilise a physics approach to solve challenges in chemistry and biology, we are best placed to think differently and pave a path for enhanced drug development," explains Haeggström. In the future, they could, through cooperation with pharmaceutical and biotechnological clients, enable better medicines to reach patients, as well as lower dosages for some drugs through improving bioavailability. Their efforts could also remove unwanted side effects. Haeggström lists ophthalmic, respiratory, transdermal, deep tumour penetration and increased transfer across the blood-brain barrier as the areas in which Nanoform's technology could provide breakthroughs. "Eventually, we want to touch the lives of at least 1 billion patients worldwide," Haeggström concludes.


Nanoform's multi-patented Controlled Expansion of Supercritical Solutions (CESS) technology enables a nanonisation process that can be applied to most small molecules with a success rate of up to 90%.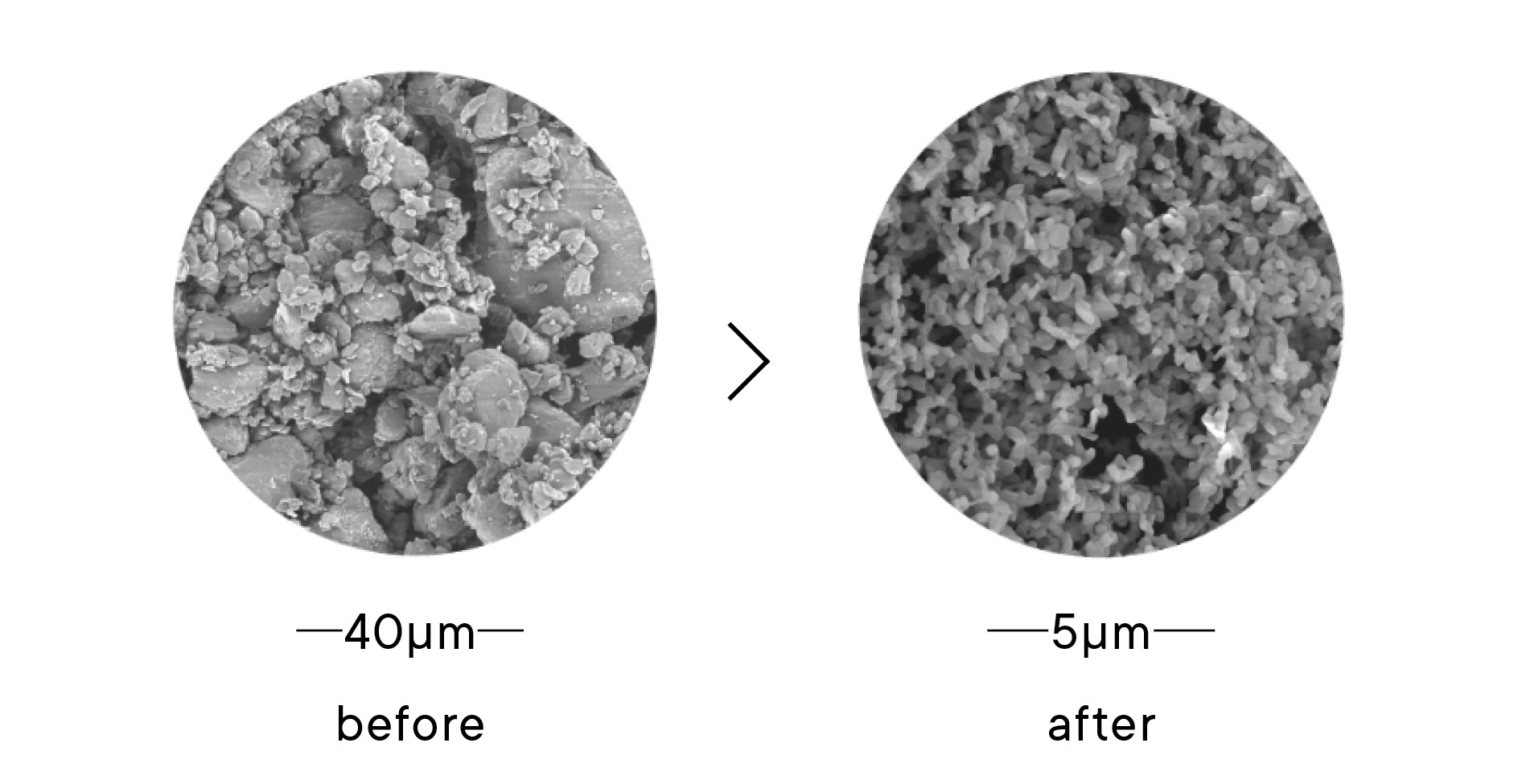 Health is a lot more than meets the eye and Kristian Ranta, CEO of Meru Health, a digital clinic that offers an app-based treatment for depression, anxiety and burnout, knows it. With his calm demeanour, he is the spitting image of what one would think a mental health tech CEO who lives close to Palo Alto would be like. "Our mission is to lessen suffering," he states and launches into explaining the benefits of app-based treatments. "Digital help is extremely accessible. It's discreet, has a low threshold and is fast to find."
Looking at statistics about mental health could be shocking: modern western medicine might not be the saviour of depressed and burnt out people after all. "On average, we are quite terrible at taking care of our mental health," says Ranta. "A lot of people who seek help for depression don't feel the benefits of traditional mental health services." Instead of relying on a traditional appointment-based treatment method, Ranta believes in a more flexible solution — one that is based on the fluctuating needs of a client: "If we look at the structures of traditional mental health support, technology can bring them into a patient's life, so that care is intertwined with regular life."
Meru Health strives to teach people how to fish instead of handing them the fish. It's all about harnessing technology to combine technology, evidence-based therapy, anonymous peer support and daily support for clinicians. Sleep, nutrition, mindfulness and behavioural science unite to help the patient create a mental health support network that could work independently of their therapist. "We want to create resources, not dependencies," says Ranta as he lays out Meru Health's targets. In the long run, he wants to change the way we perceive mental health, break systems that no longer work — and, of course, help as many as he can. "Our vision is to take care of and help at least ten million people to be empowered and live a good life. My utopia is a world in which everyone has an equal chance of getting access to a life free of unnecessary suffering."

Could there be another way to track mental health? Meru Health's wearable technology promises exactly that.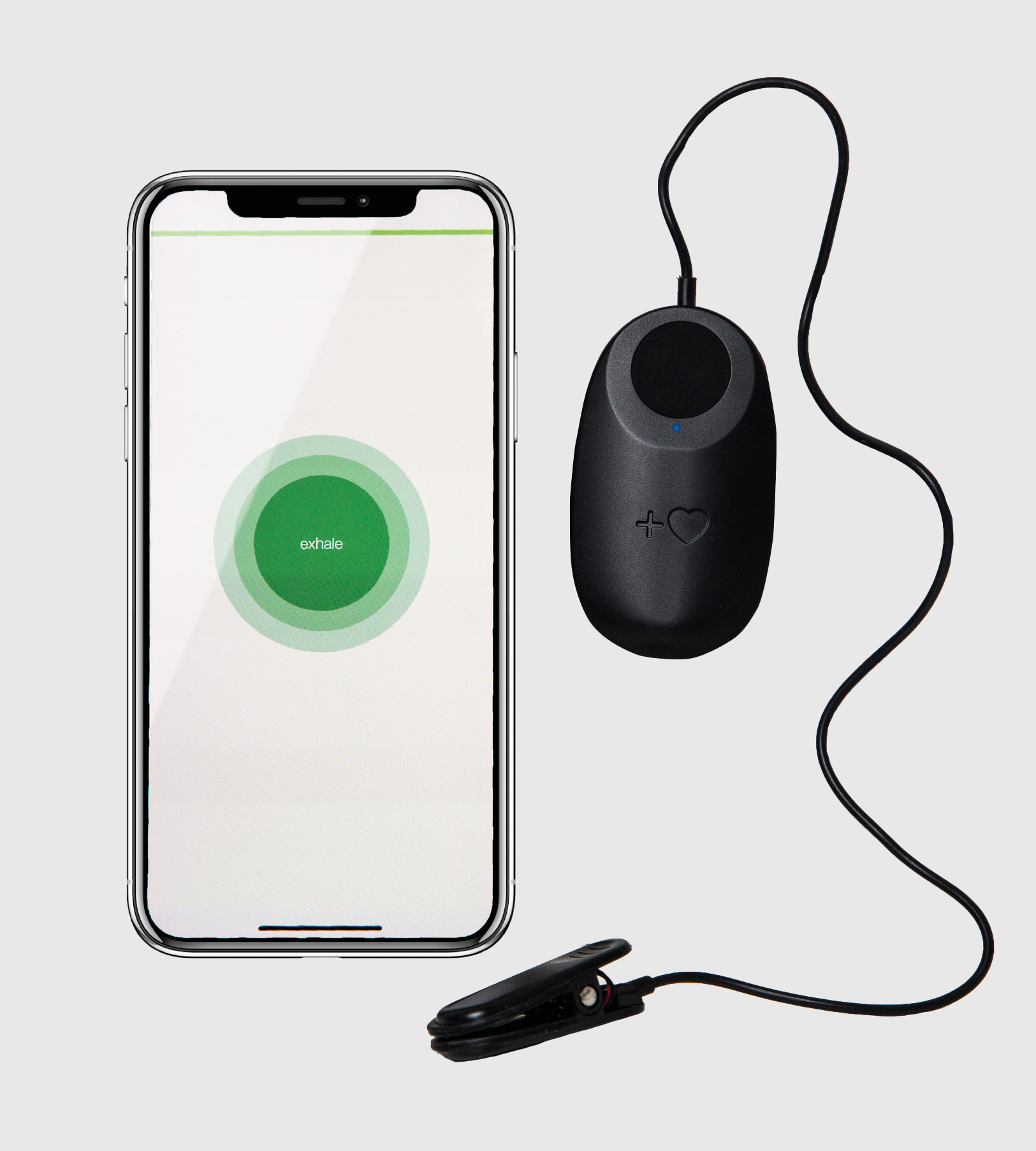 Words: Matilda Kivelä
Photos: Firstbeat, Nanoform and Meruhealth