Interim L&D resources at your service when you need them!
Not enough resources for talent management and training? A need to complete a critical training project? No worries, Greenstep's experienced training professionals are at your service.

Greenstep provides Interim Training Services to all types of organisations, from growth companies to large listed companies. Clients can have our training consultants as part of their organisation for an agreed period, on a full-time or part-time basis, depending on their needs. Our Training Specialist will act in an agreed role, e.g. Training Manager or Training Specialist, for an agreed period of time, e.g. during family leave or projects.

Large organisations and more advanced growth companies typically use Interim Training Services in times of organisational change, when there is a need to develop skills management, build staff training packages or train staff effectively. In listed companies and other larger companies, the needs may relate to a wide range of areas of competence development.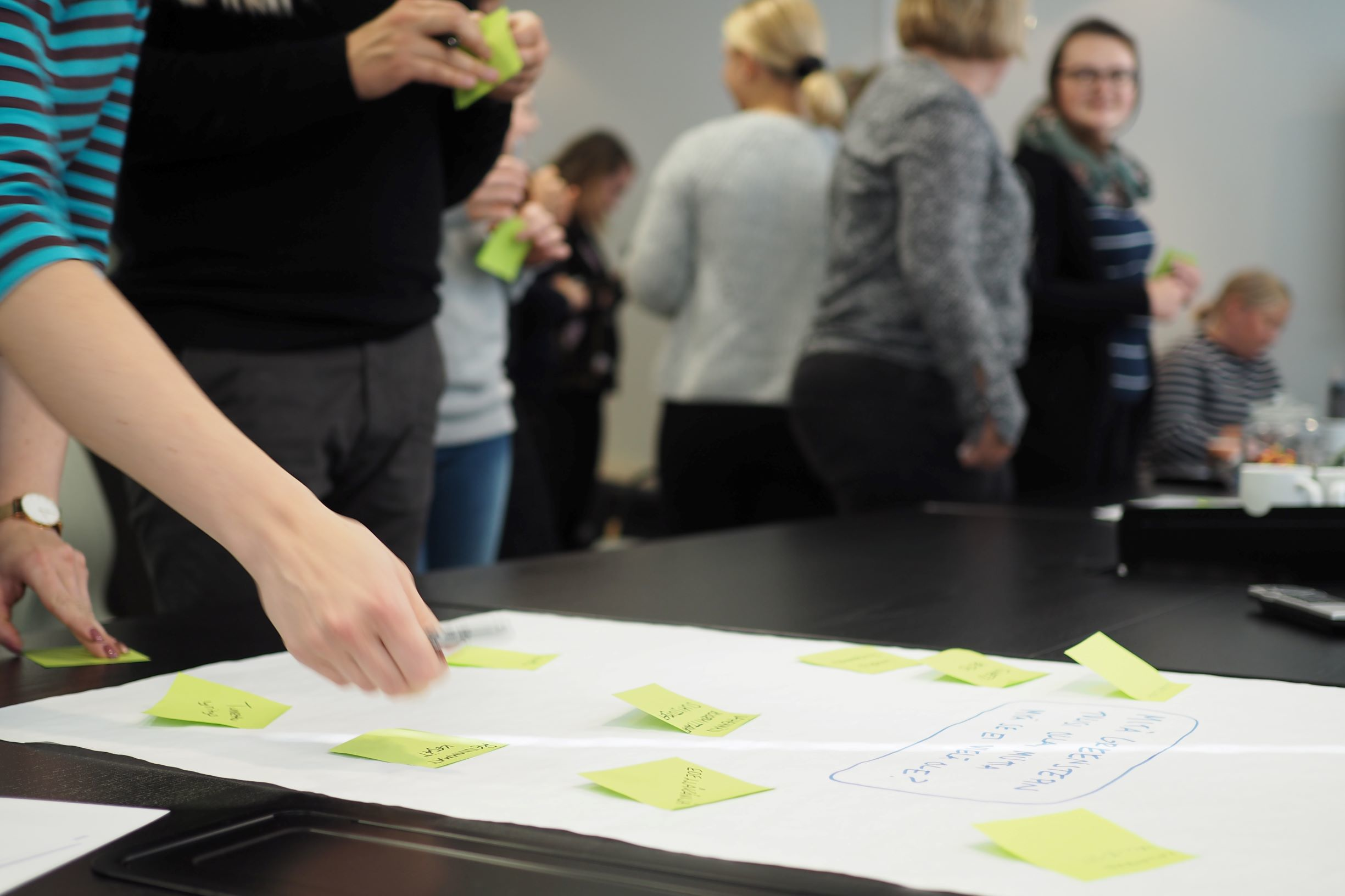 Examples of the content of the Interim L&D Service:
Strategic skills management and staff development
Building a holistic approach to knowledge management into the organisation's business processes in an agile and smart way
Designing and developing coaching pathways for groups of people
Training reporting: to the Board, management, team leaders and staff
Internal communication on skills development opportunities and career paths
Ensuring the desired learning experience
Benefits of the Interim L&D Service:
The client organisation gets access to expert training by a professional according to its needs
Flexible and expert support for change, project-based projects, substitution
Our consultants are experienced knowledge managers and training experts
Managing competence development issues in a clear and facilitated way enable effective processes, growth opportunities and competitiveness
Freeing up the resources of the organisation and its management to carry out its core mission and develop the business
The client can be assured that all aspects of competence development are handled correctly and on time
The exact content and duration of the Interim Programme will be determined according to the needs and objectives of the client organisation.