Good governance is part of sustainable brand value and reputation management. The Good Governance service ensures the company's continuous Due Diligence readiness and the totality of good governance comprehensively in all business areas.

For decision-making, stakeholders, investors, financiers, insurers, customers, and staff want information on emissions from products and services. In Good Governance and Whistleblowing services, the client is assisted by an experienced corporate law expert and an experienced financial lawyer.
What is Good Governance all about?
The service brings clarity to the company's administration and finances. The finance section is implemented in cooperation with the company's financial management.
Best practices from the customer's everyday operations to the formal guidance of the board's work.
Greenstep ensures that the customer has comprehensive guidelines and policies that describe responsibilities, guide operations, and make it easy to identify potential misconduct.
Transparent practices clarify and speed up operations. On the other hand, abuses cannot be explained as ignorance, from which a company financially benefits if abuses occur.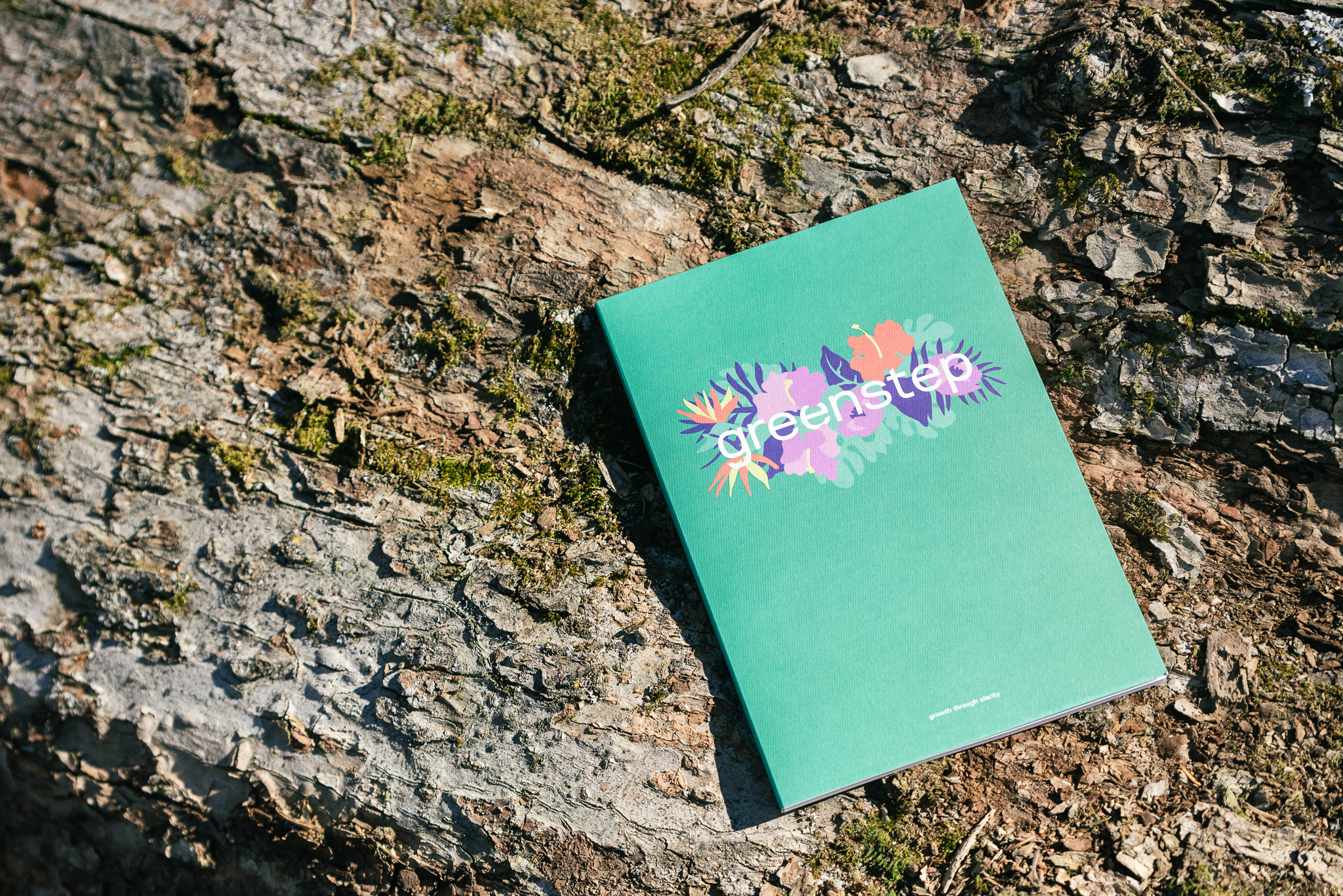 Would you like more information about our sustainability services? Contact us using the form below!