In Finland, more than half of the respondents to the Nordic Business Ethics survey (2019) had experienced some form of misconduct, including disrespectful behavior, mismanagement, or favoritism. More serious misconduct such as theft, bribery, data leakage, etc. was also common. Less than half reported it – but whistleblowing is designed to change this.
Whistleblowing – a statutory reporting channel for misconduct
Whistleblowing is an obligation to establish a community-based whistleblowing channel for social abuse and misconduct guided by the EU Directive and regulated by the Whistleblower Protection Act (1171/2022). It provides a channel for employees to alert companies to their suspicious activities, while protecting the anonymity of the whistleblower.
Although the channel is mandatory for some, all companies can benefit significantly from it. By protecting the whistleblower, the threshold for reporting any type of misconduct is lowered and the company can detect possible abuse earlier. This gives the opportunity to correct irregularities before they become to the public, which is important for the company's reputation.

Whistleblowing can be used to report, for example:
Corruption
Money laundering
Product safety and environmental issues
Labor rights violations (including human trafficking)


When should you set up a whistleblowing channel?
The EU Whistleblower Directive was published in 2019 and came into force in Finland in December 2022 through the Whistleblower Protection Act.
According to the Whistleblower Protection Act, a whistleblowing channel has been mandatory for companies with more than 250 employees since April 2023. However, the obligation will also apply to smaller companies with between 50 and 250 employees, for which the transitional period for setting up the channel will be until 17 December 2023.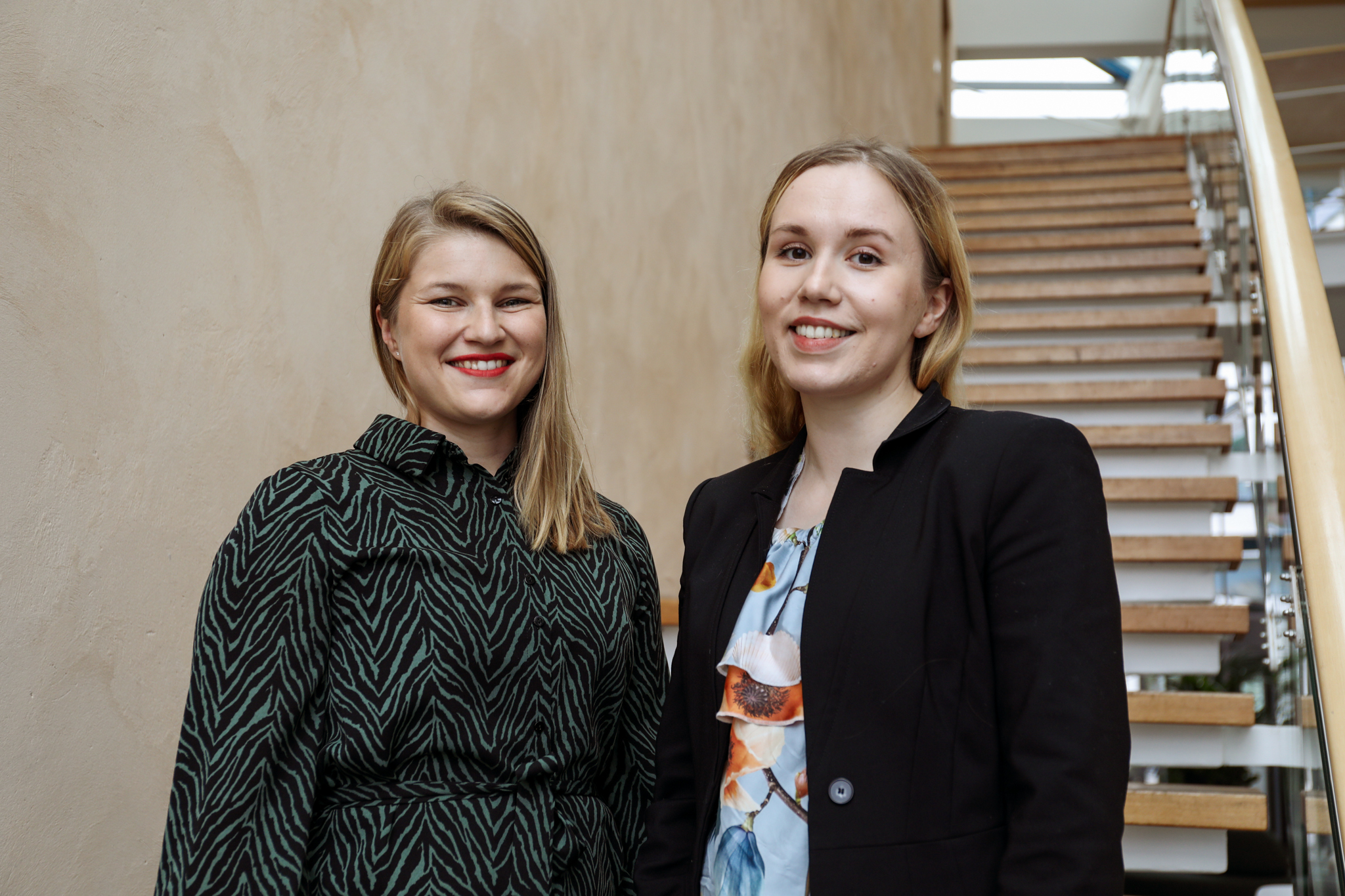 We provide a high-quality whistleblowing service to report and manage abuse. Greenstep's whistleblowing team is made up of a diverse range of legal, financial, and HR professionals, enabling us to effectively handle future reports, assess their appropriateness, and make any recommendations for action. As an external actor, we are neutral in the handling of whistleblowing and can, for example, fully protect the anonymity of the whistleblower.
An operating model for the handling of whistleblowing is agreed during the deployment process. The deployment also includes a communication protocol to effectively communicate the deployment and reports to employees and other desired stakeholders. At the end of the year, we prepare a comprehensive report on the disclosures made and the actions taken, for example for audit purposes.