Stakeholders demand more sustainable business, and taxonomy is a new way of classifying how companies' economic activities affect the environment. The taxonomy regulation currently only obliges large companies, but the effects can already be seen in smaller companies.
EU taxonomy is part of the EU's Sustainable Finance Action Plan, in which SFDR (Sustainable Financing Regulation for Financial Institutions) was also presented. SFDR, or the regulation of duty to notify, took place in 2021 and it indirectly affects all companies that raise or pursue funding as it requires financial institutions to determine the taxonomy eligibility of the ventures they fund.
In the future, obtaining funding and continuing business will only be possible if the company is taxonomy eligible. Therefore, investors and financiers are especially interested in whether the company's activities align with taxonomy. We have studied the first taxonomy reports of big companies and can help our customers to determine how taxonomy affects them and what steps to take next in the upcoming second phase of taxonomy.
We help our clients with taxonomy by:
Providing an overview of EU taxonomy and its impact on other business activities
Helping to understand the taxonomy's relationship with other reporting obligations
Clarifying the way a company can communicate its activities concerning taxonomy
Helping the company determine and report the taxonomy compliance and eligibility of its products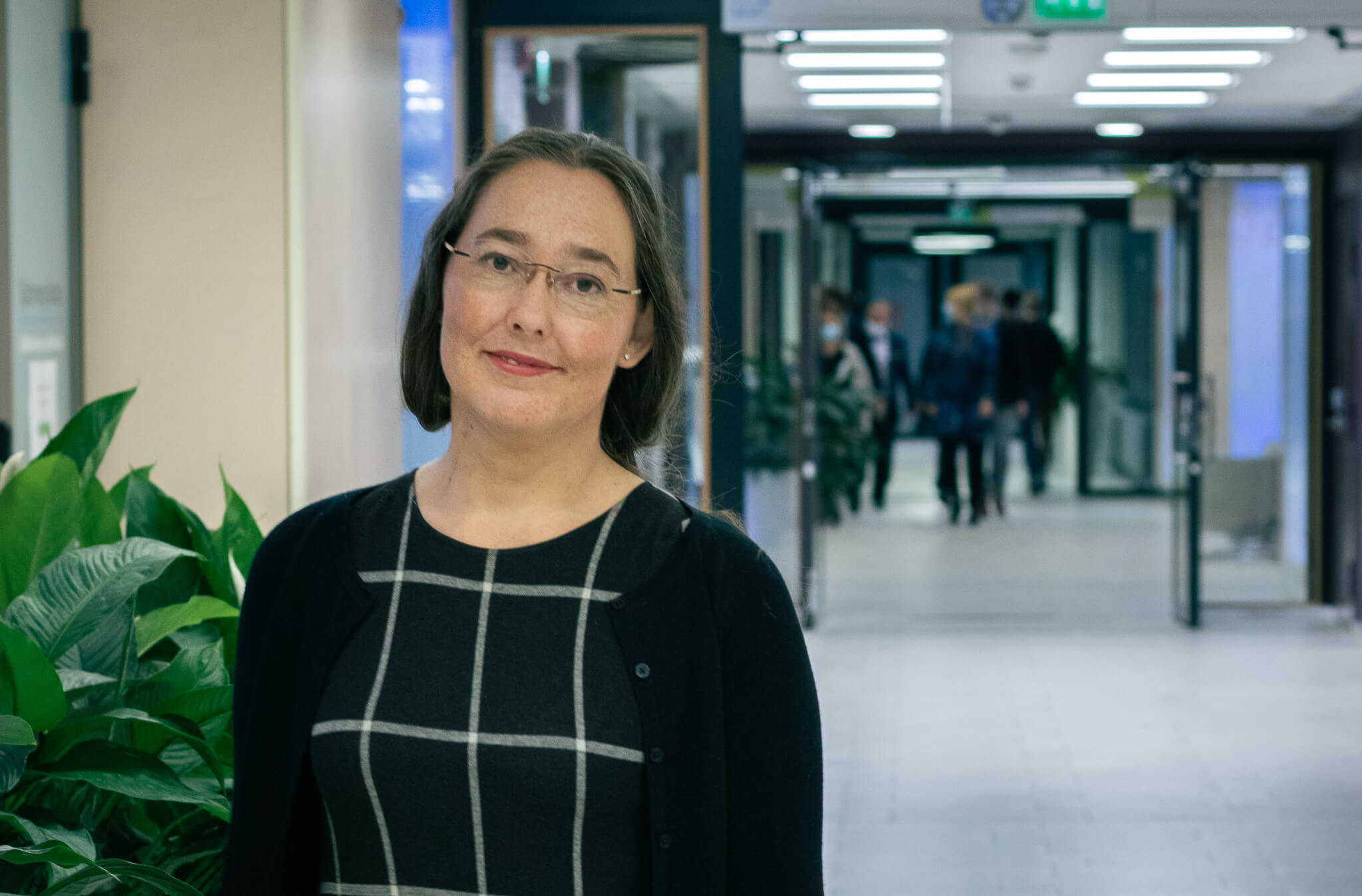 What are the benefits of EU taxonomy consulting?
Compliance with the EU regulations: taxonomy eligibility is already regulated for large and listed companies operating in the EU.
Increased credibility about the company's sustainability: stakeholders are increasingly interested in sustainable business, and EU taxonomy improves the transparency and credibility of sustainable activities.
Competitive advantage and improved financial performance: sustainable practices create new opportunities to increase competitive advantage and financial performance.
Access to capital: the EU has set investment targets that require financial institutions to be aware of the sustainability of the businesses they fund, so taxonomy eligibility might be a prerequisite to access funding.
Greenstep's team has experience supporting several listed companies in determining taxonomy eligibility and reporting. We also implement LCA and carbon footprint calculations to verify taxonomy eligibility.