Greenstep is a pioneer in the world of financial management.
We prioritize people!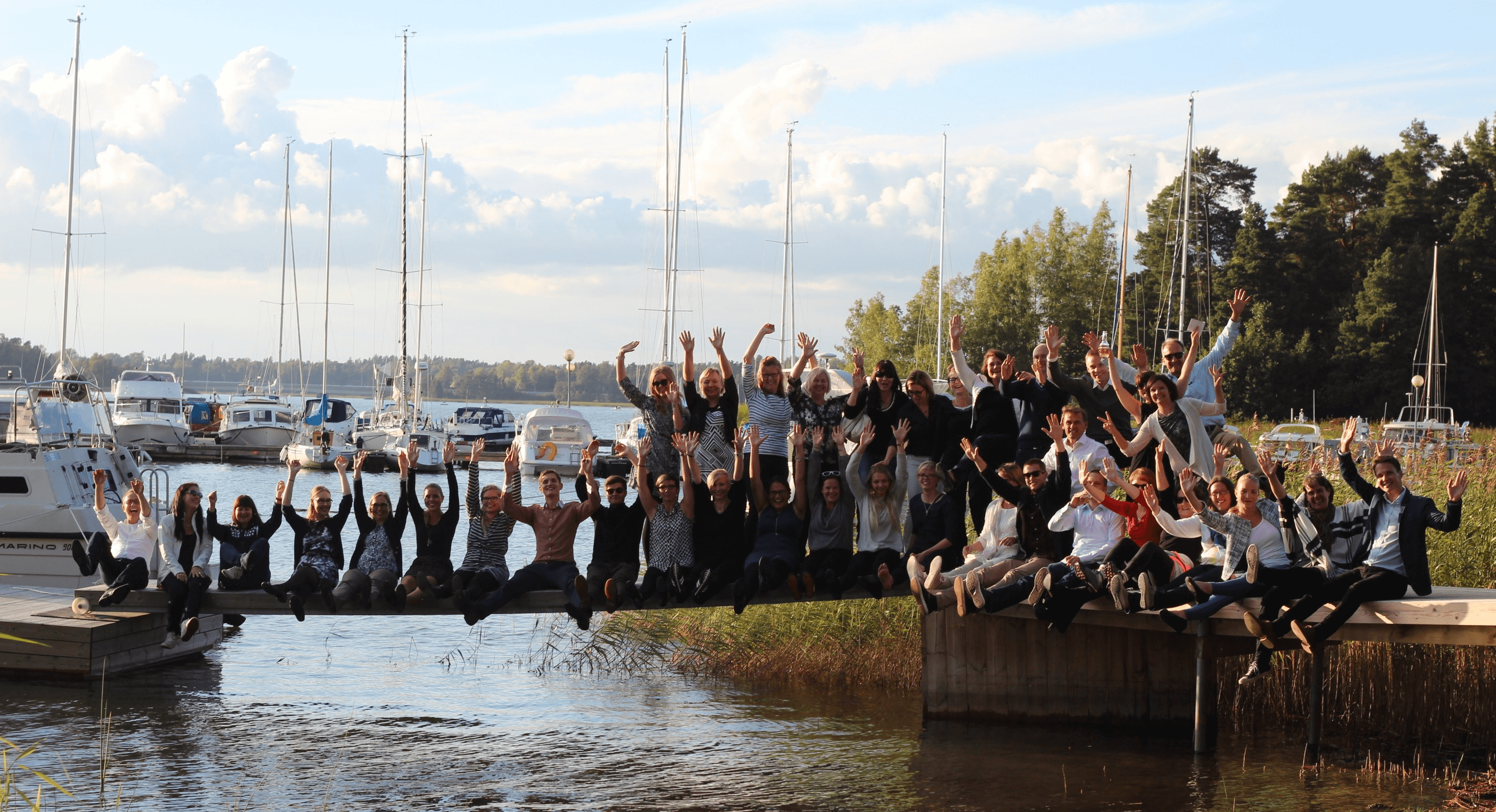 The specialists at Greenstep work on various tasks in financial management:
The financial and payroll consultants offer the customers of Greenstep the basic accounting services of bookkeeping and payroll functionality as well as the summary of all the relevant financial information into the financial statement and other official statements.
The financial managers and controllers supply the customers of Greenstep with financial management services, which ensure that customers have all of the reliable financial information needed to steer the company toward a more lucrative future. Depending on the needs of the customer, the financial managers and controllers will also perform various financial consulting services or raise funding through private equity.
The Greensteppers are financial management and accounting professionals with a modern twist:
We enjoy working in a flexible environment; whether it is from home, at the office or at the customer, the Greensteppers always deliver with the finest of quality. Furthermore, we encourage continuous education in advanced financial management systems, through regular coaching of the Greensteppers.

Values of Greenstep
The desire of delighting the customer
The will to renew and develop
The enthusiasm to produce and to achieve success together
Honesty and appreciation of other people
The Greensteppers enjoy the following benefits:
TELEWORK

Telecommuting at your own initiative





FLEXIBILITY

Tailoring your own work package to suit your current life situation, for example part-time working





OFFICES

A peaceful work environment, comfortable offices at prime locations throughout Finland





EXPERT COLLEAGUES

Well diversified financial know-how to guide you through every possible scenario.




EVENTS

Greenstep team-events such as yearly trips abroad, poker-nights, Frisbee-golf and traditional Finnish crayfish parties.
GREAT TOOLS
A high-end computer, a smartphone and a data connection at home will ensure efficiency wherever you are.





SNACKS


Fresh fruits, newly brewed coffee and other tasty treats to keep you going





OCCUPATIONAL HEALTH CARE
Easy to reach healthcare centers and work ergonomics trainers





SUPPORTING PHYSICAL EXERCISE


Fitness vouchers and exercise events help you get into top shape!





EDUCATION


Regular and ongoing education – in addition to their everyday learning