Our values
The desire of delighting the customer
The will to renew and develop
The enthusiasm to produce and to achieve success together
Honesty and appreciation of other people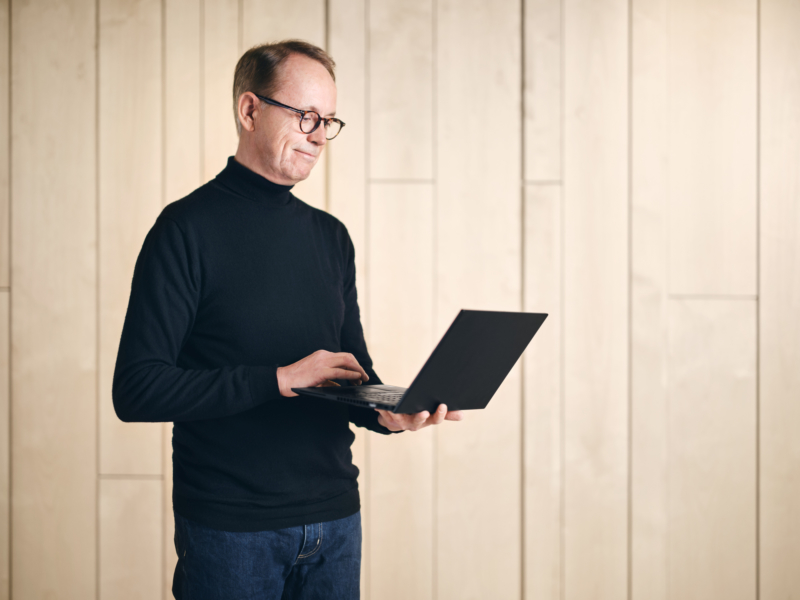 Greenstep in a nutshell
Greenstep is a family business that helps thousands of companies in Europe grow through clarity. Green signifies the growth that we achieve by taking the necessary steps together.
We in Greenstep
Take care of and automate our your accounting and payroll
Jump into your daily operations as interim or part-time CFOs and HR Managers​
Find new financing or owners when necessary
​Implement business analytics and backbone ERP software to support your global ambitions.
Help you build a more sustainable and educated future.
​Our clients range from startups to listed companies, from non-profits to for-profits, local funds, and international growth companies. We can relate to them all: we've been there ourselves and know what problems they're facing. Together, we can identify and take the next greenstep. ​We are located in Sweden, Finland, Norway and Estonia and have the support of our 100+ partners worldwide via the MSI Global Alliance network.

Our groups revenue is approx. 60MEUR in 2023.

Sustainability at Greenstep
At Greenstep, sustainability is part of the whole organisation and everyone's work, and it is reflected in our daily operations and everything we do. Only when sustainability is at the heart of all activities can sustainability work be truly effective.
Once a year, we publish a Sustainability Report, which summarizes the results of the previous year's sustainability work and sets out our goals for the coming year. The 2022 Sustainability Report was published in April 2023.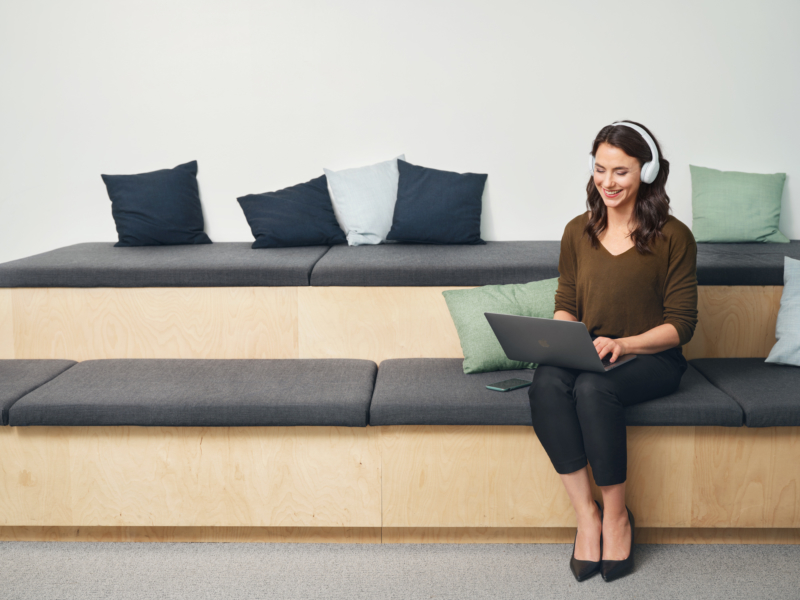 We Greensteppers are true business professionals
We enjoy working in a flexible environment; whether it is from home, at the office or at the customer, the Greensteppers always deliver with the finest of quality. Furthermore, we encourage continuous education in advanced financial management systems, through regular coaching of the Greensteppers

Greenstep has the biggest CFO team in the Nordic countries. Our experienced business professionals from different backgrounds are ready to offer their help in managing, developing and creating business.

The specialists at Greenstep work on various tasks in financial management
The financial and payroll consultants offer the customers of Greenstep the basic accounting services of bookkeeping and payroll functionality as well as the summary of all the relevant financial information into the financial statement and other official statements.
The financial managers and controllers supply the customers of Greenstep with financial management services, which ensure that customers have all of the reliable financial information needed to steer the company toward a more lucrative future. Depending on the needs of the customer, the financial managers and controllers will also perform various financial consulting services or raise funding through private equity.