We'll back you up with clarity.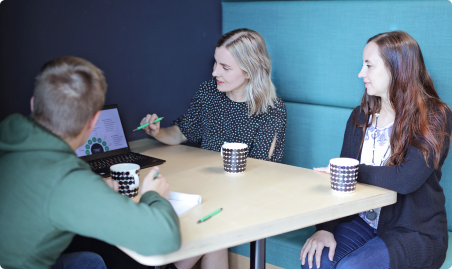 Go from having a hunch, to knowing a bunch. Our world-class team combined with cutting edge software will give you the clarity you need.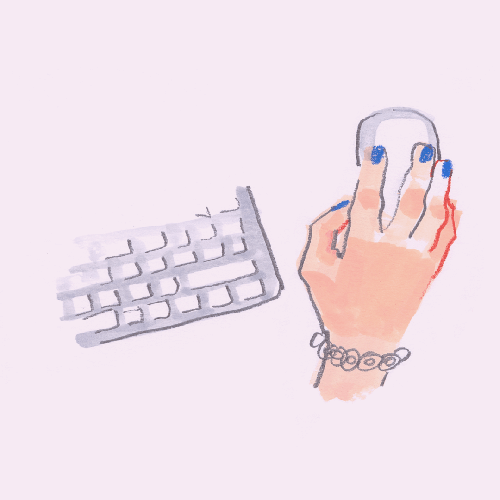 Greensteps values
Desire to help our customers
Will to develop ourselves and our knowledge
Passion towards achieving together
Honesty and appreciation towards each other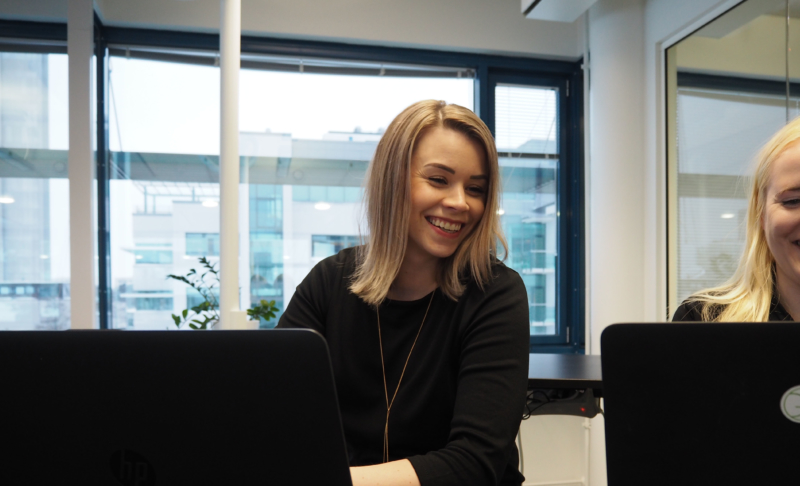 Accounting & Tax
Greenstep's financial management services are known for their quality, proactivity and customer service commitment.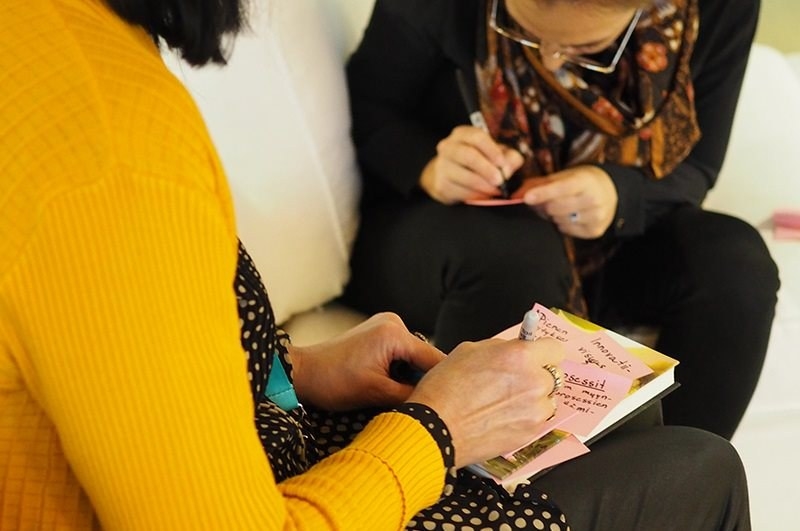 HR & Payroll
Employees are a company's most important asset, because without them it is hard to run a company. We offer high-quality and versatile HR & Payroll Services tailored to your needs.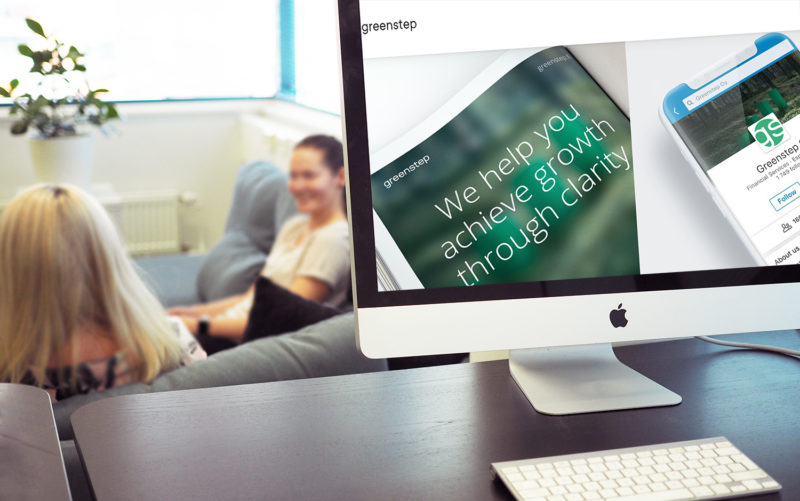 CFO
Greenstep provides high quality and versatile CFO-services. Greenstep is profiled as a professional and reliable partner supporting customers in all kinds of unpredictable changes and situations in the business environment.
CFO Services
Back-office Services for Funds


Transaction, Finance & Business Development
We help companies at every stage of their life cycle, from startup financing to acquisitions.
Transaction services
Business Development

Business Management
We help companies to manage their business in the right direction. Our services range from process development and analytic services to large NetSuite projects.