With the help of consulting, sustainability work is genuinely linked to the business.
Sustainability consulting can be used to prepare for regulatory changes, develop indicators of responsibility and identify new business opportunities. We also guide you in choosing the proper sustainability tools.


Our goal is to strengthen the customer's competitiveness by analyzing:
the situation, goals, and next steps of the customer's sustainability work
the positive and negative environmental impacts of the customer's product or service
the effects of climate change on the market, the development of legislation in the field, and the customer's business
positive and negative social impacts such as supply chain responsibility and supply chain risks

The consultation may include, for example:
assessing the risks and opportunities of climate change
development of sustainability indicators
the development of social, economic, administrative, and environmental responsibility
responsibility data to support product and process development
integrating sustainability as a natural part of communication and sales
The content of the service is flexible and tailored to the needs and wishes of the customers.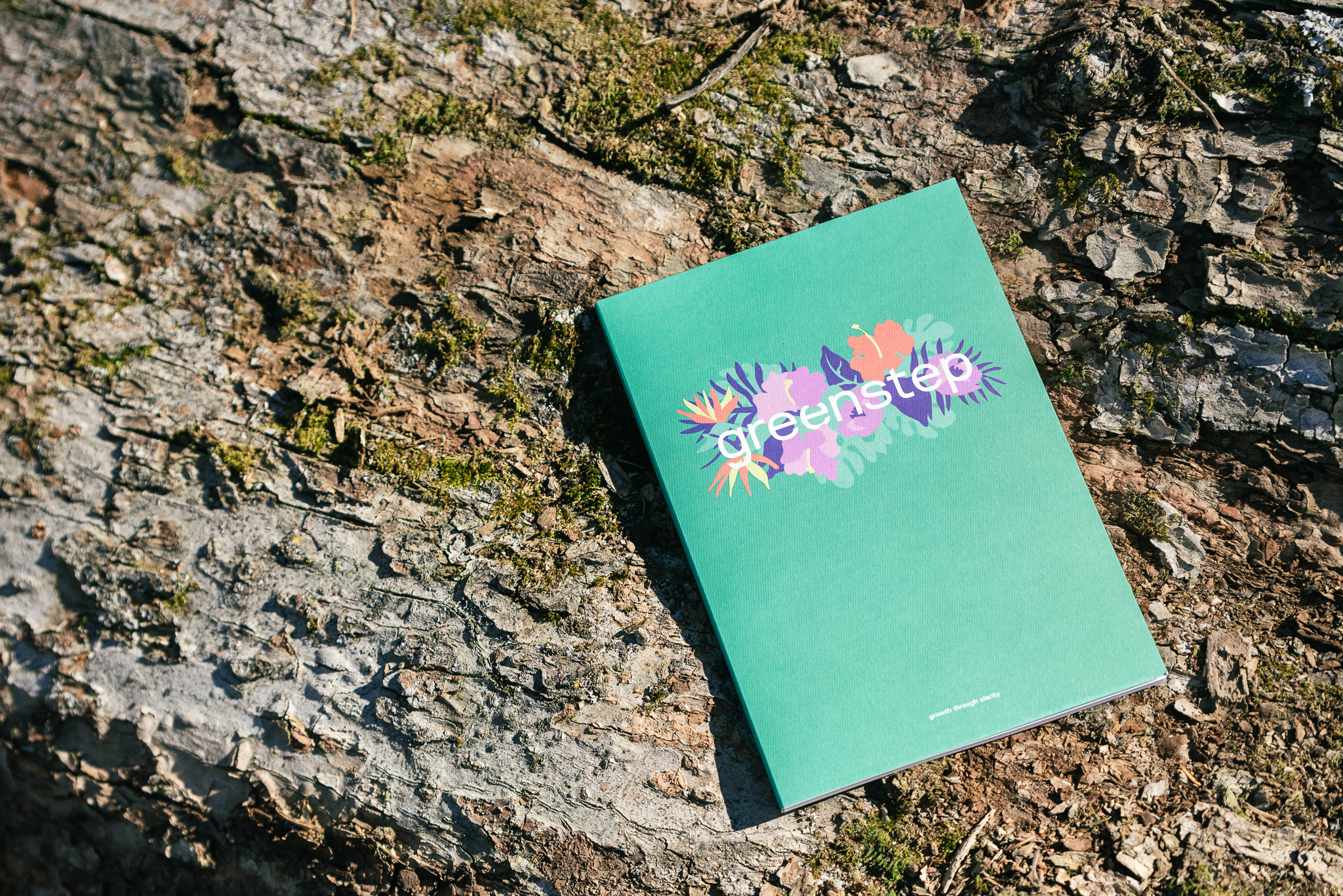 Would you like more information about our sustainability services? Contact us using the form below!