What is Cash flow management?
Cash flow management refers to the monitoring of funds available of a company: what it looks like now and how it will develop over a certain period of time. Cash flow management is done to ensure that the company will have a sufficient amount of working capital to prepare for difficult situations, and to avoid from running out of money.
Cash flow forecasts can be made short-term or long-term, depending on the needs of the company. A daily forecast projects the expenditure and incomes on a daily basis. With this knowledge at hand the company can then negotiate payment plans with suppliers to ensure that the company won't run out of money.
Long-term cash flow projection relies on different sets of assumptions and estimates that are based on data and discussions with the company.
---
Read more: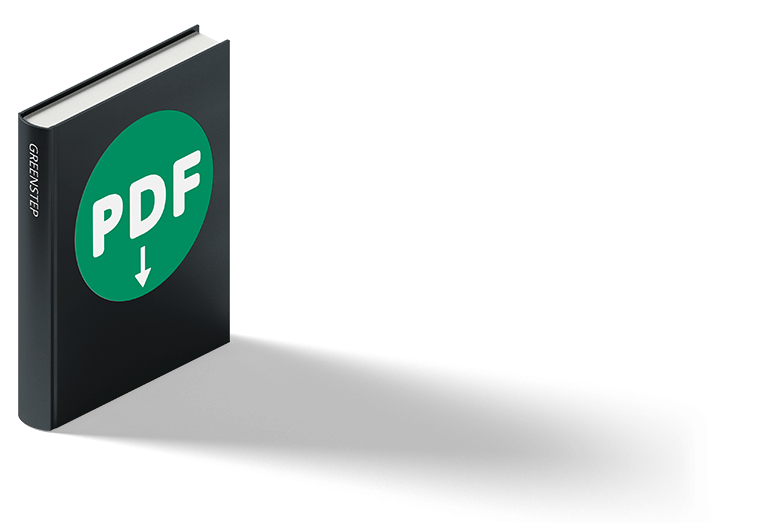 ---
Want more information about our Cash flow management service? Contact us here.