Does your company have international business, or do you plan to expand outside Finland? With the help of Greenstep's experts, your company's accounting and other financial administration are handled efficiently and seamlessly also abroad
In order for a company to be able to successfully expand beyond the borders of its own country, it is necessary to know the taxation, laws and regulations of the target country. In addition to these, experience, skills and resources are key to supporting the company's operations on an international scale.

Greenstep's experts also provide expertise in accounting for your company's international operations. In addition to experts operating in Finland, local accounting experts at Greenstep's Swedish and Estonian offices serve our customers. Elsewhere in the world, our extensive network of partners help you handle your company's tax and regulatory returns in accordance with the laws of your destination country.
If there is a need to develop our operations more, we also help, for example, through financial management services. Our solutions are designed to scale together as your operations grow, enabling us to leverage our full range of services for evolving accounting, reporting, financial planning and analysis needs. When the entire group is managed as a whole, financial management is efficient and various areas for development are more clearly visible.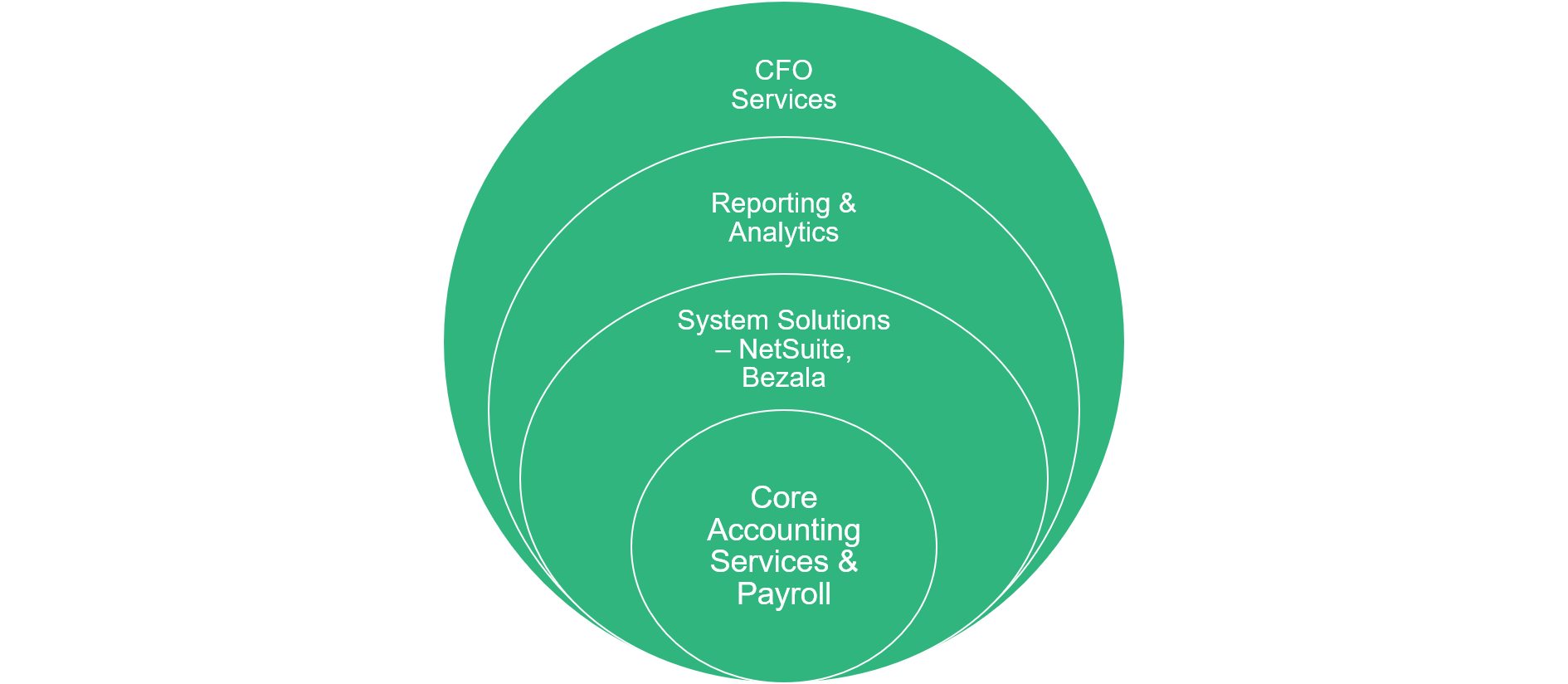 Greenstep is part of the MSI Global Alliance network and through this can serve companies in more than 100 countries. The MSI Global Alliance is a global network of companies in the areas of financial management, payroll, taxation and legal services. In this way, Greenstep can help customers with quality services in almost any country through its network. You can find out more about MSI at www.msiglobal.org


Benefits of using Greenstep's international accounting services:
When we keep the accounts of both the parent company and the foreign subsidiaries, consolidation is easier when they are in the same system. Financial management is thus cost-effective and the whole clearer
You have only one contact person to help you communicate with your subsidiaries' finance departments, suppliers, and more.
Our experience and our global network speed up the establishment of a company abroad
When financial management is in order no matter where you operate in the country, you have more time to focus on your core business


In the video, Esa Vasara, HappyOrNot's Director of Business Services, talks about the collaboration between HappyOrNot and Greenstep: "We save a lot of time in administrative work, and our management is also very pleased because they see the current situation of all our subsidiaries at a glance."