Does your sustainability program require additional resources and sparring assistance, or is the expert about to stay out of work? Utilize our experts as a part-time or interim resource to take care of your sustainability.

Our experienced sustainability experts support the customer's sustainability manager or team. Our versatile service is flexible and provides additional resources for sustainability work.


An interim sustainability specialist or manager acts similarly to an interim financial manager:
within the customer organization,
as part of the customer's sustainability team,
for a time suitable for the customer

Benefits of an Interim Sustainability Expert:
Expert help flexibly without the need for recruitment
There is a lot of demand for experienced sustainability experts, which reflects in the salary levels
No commitment. The service is on a project-by-project or longer-term basis
Continuity during temporary absences of the sustainability manager or specialist
The right person for the assignment is selected based on the customer's needs, industry, and goals.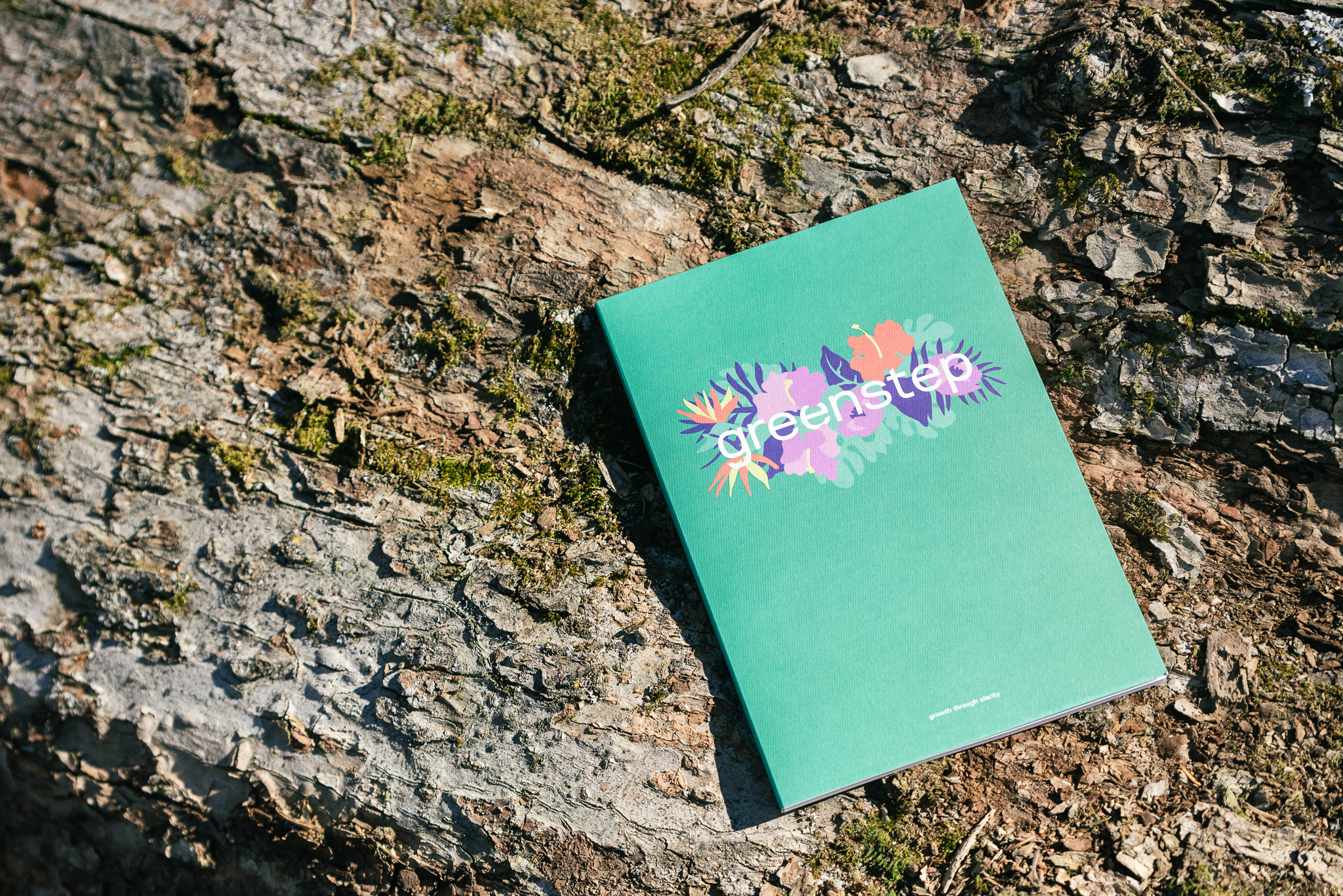 Would you like more information about our sustainability services? Contact us using the form below!