Greenstep customer stories
We serve more than 2,000 companies in various industries. Our expertise covers total solutions for various organizations, such as startups, SaaS and growth companies, associations, expert organizations, and listed companies.

Check out the diverse customer stories below. In our philosophy, the customer is always at the center!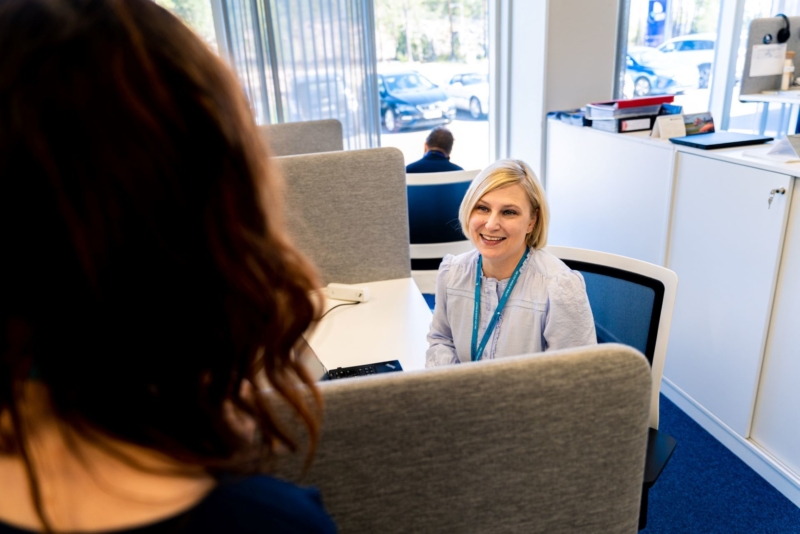 As a Greenstep's customer
You will have a designated customer manager who's responsible for taking care of and developing our relationship. We live in the client company's business to paint strategic guidelines together at regular intervals.