A compact reporting package tailored for the company, which gives a comprehensive view of the company's current economic situation.

The reports include:
A regular follow-up of the economic objectives using the, for the particular company, essential analyses.
A comparison of the situation to previous periods and the budget.
In addition to tables and graphs, a concise verbal analysis, that includes an explanation to big differences and comments about potential risks and challenges.
Especially Startups-companies must be well informed about their financial transactions, as well as keep the cash flow forecasts up-to-date.

The reporting package will be provided as a continuous, regular service, for example once a month before the board meeting. The reporting is usually done on a quarterly or monthly basis to go through changes in the company's income statement, balance sheet and other KPIs.
In management reporting, it is important that the reporter knows what is realistic and what measures are needed to ensure that the objectives are realized.
Benefits:
Offers essential information that supports a holistic control and development of the business, management decision making and target setting.
Increases the reliance of outside investors towards the company.
Frees the management's resources for focus on the core business and its development.
---
Read more: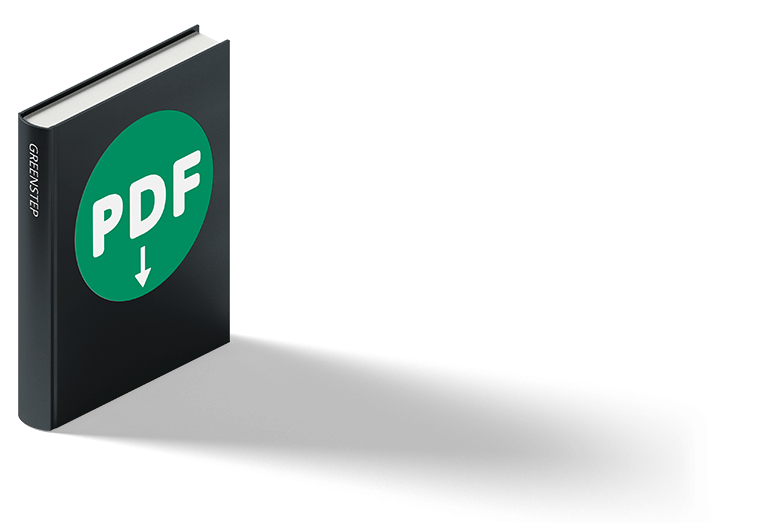 ---