Have you considered starting sustainability work in your company? Our Sustainability Materiality workshop is a safe and practical way to start sustainability work ensuring that the sustainability work focuses on the right things.
The Sustainability Materiality workshop is designed to meet the specific needs of the customer. So, before the workshop, our experts map out the current state of the customer's sustainability work. Based on the discussions and preliminary data, the workshop is then tailored exactly to the customer's needs.
The Sustainability Materiality workshop includes:
Creating the Sustainability Materiality Roadmap, which is used for a materiality analysis. The roadmap also guides impact assessment and responding to stakeholder expectations.
Forming the sustainability program. We define the first steps of the sustainability program and the first concrete objectives for the sustainability work.
Discussion on sustainability management and reporting to define the practices that best suit the company and stakeholders.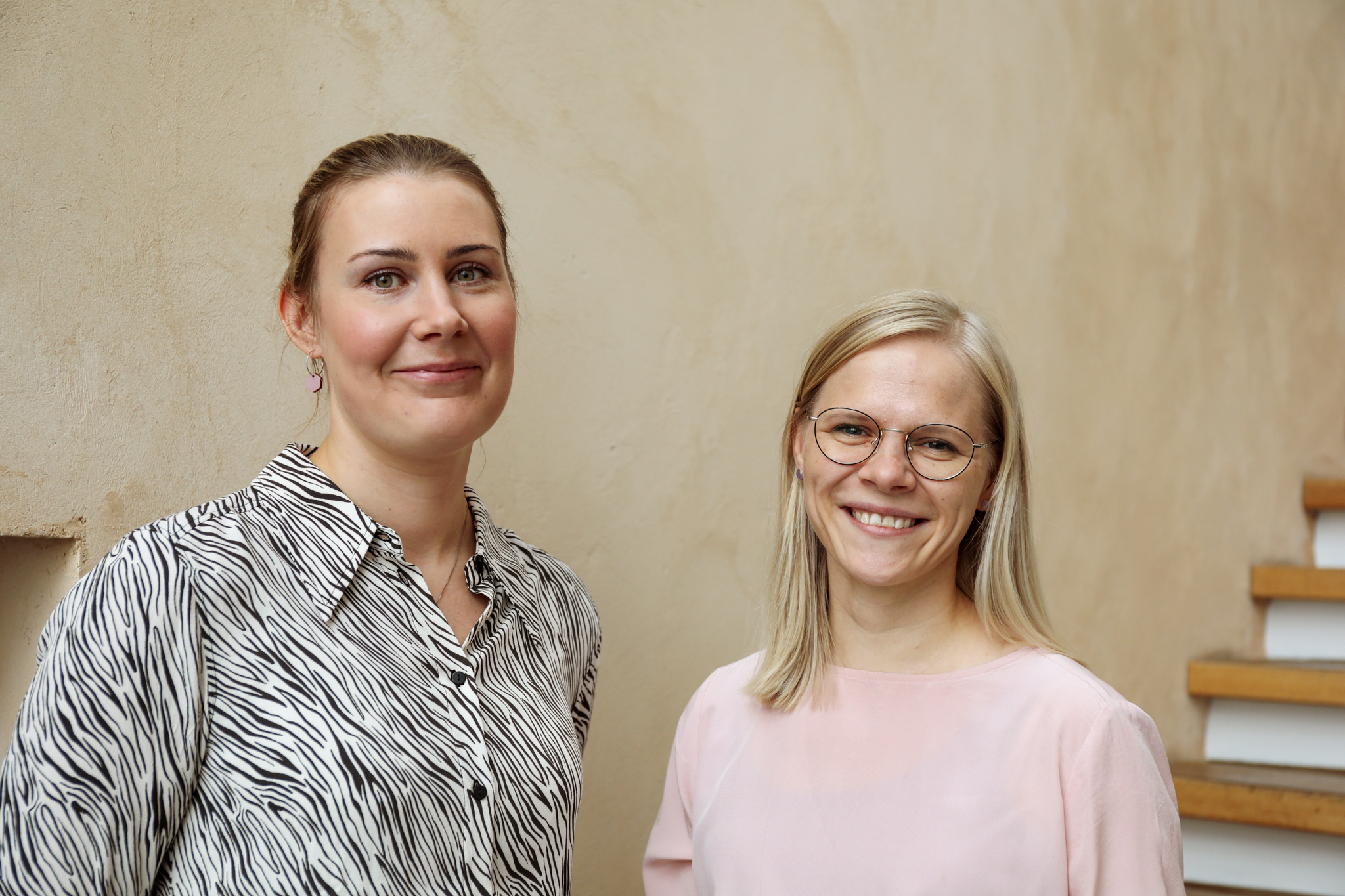 What are the benefits of the Sustainability Materiality workshop?
The Sustainability Materiality roadmap, which provides a clear picture of sustainability from the customer's business perspective
An inspiring start to a purposeful sustainability work
Setting the first concrete goals and defining how to reach them
Tools for internal and external communication on sustainability