Startup entrepreneurs are known to be optimistic, brave and ready to face any challenge. We set up a photo station In the corridors of Maria 01, the Nordics' leading startup campus, for a day and asked some of the passersby what makes them happy right now. The result is a gallery of faces and reasons to feel sunny about today.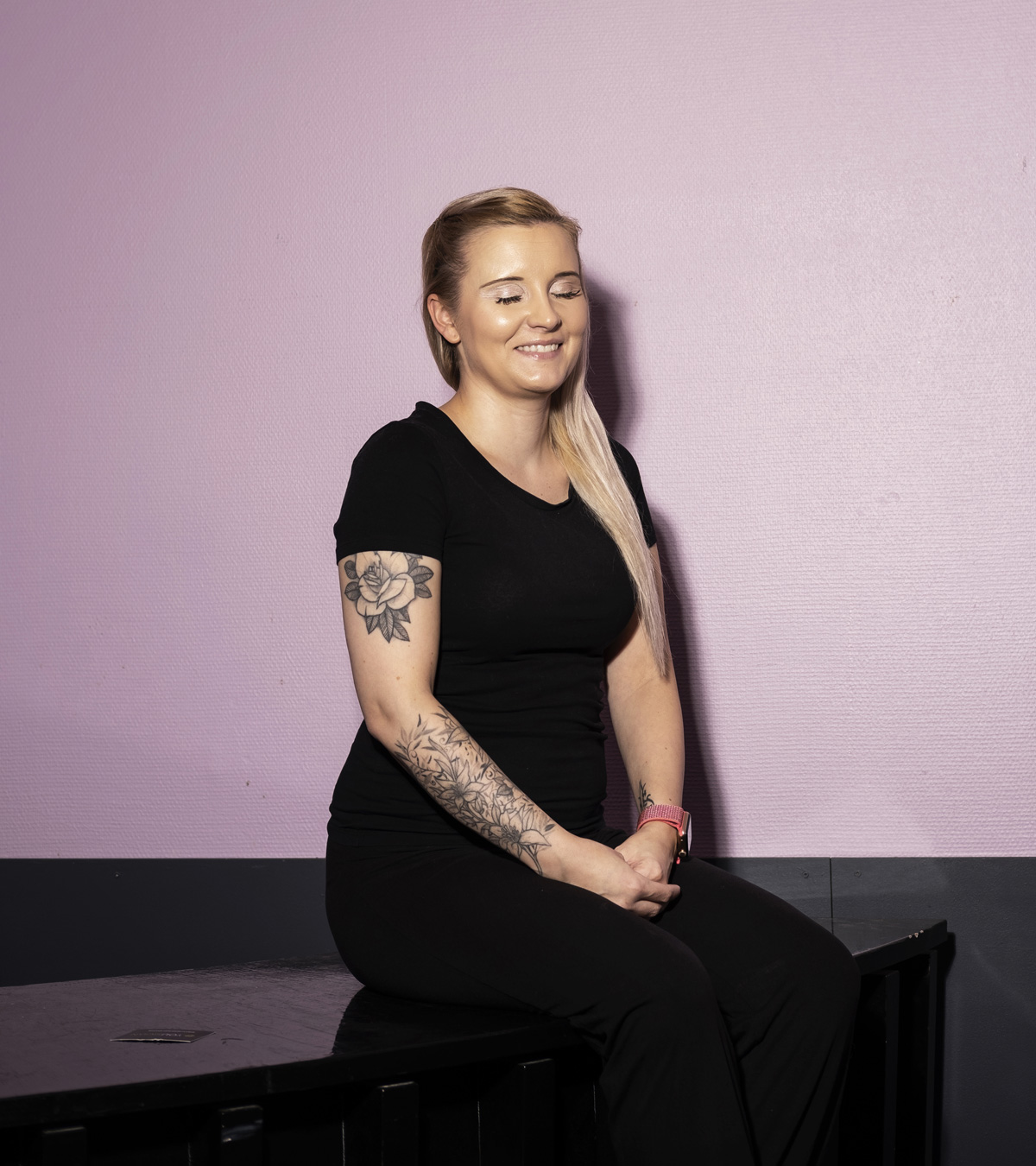 Milja Liljeström, 34, Restaurant Manager, Starter Restaurant: Positive people who bring joy to others.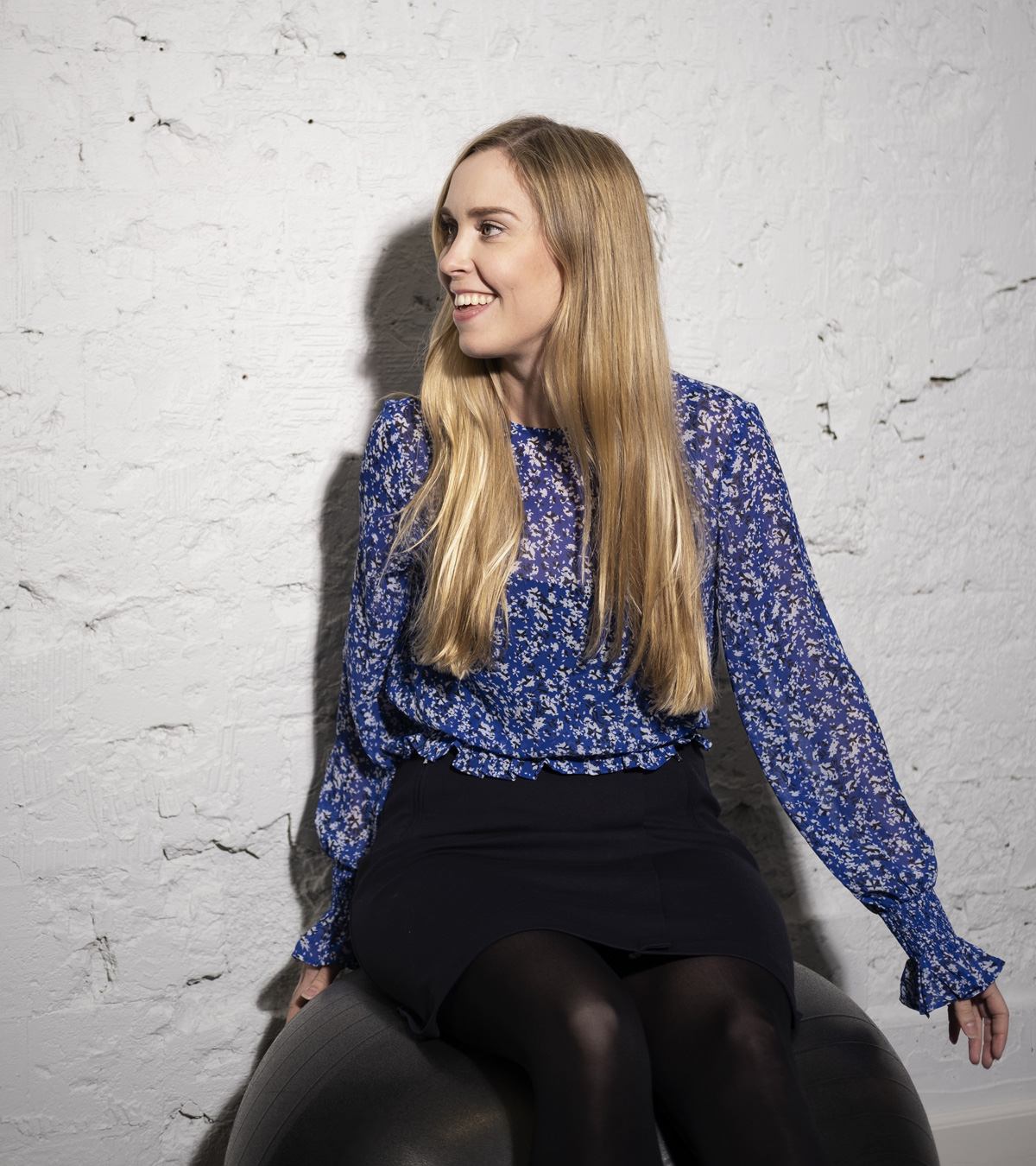 Heidi Tawast, 32, Community Manager, Finnish Business Angels Network (FiBAN): People that support and help me. Here at Maria 01 we have a lot of them.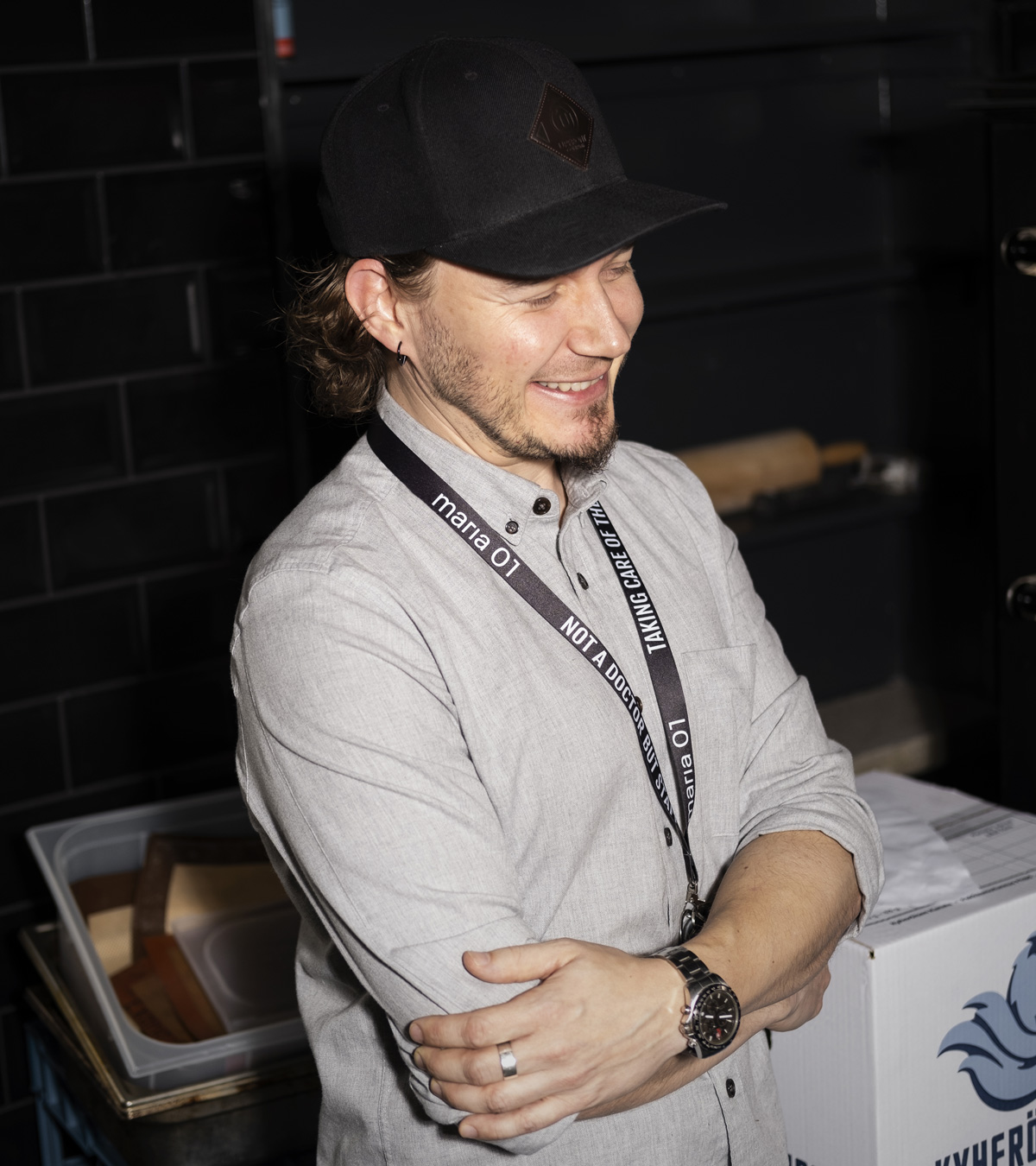 Tuomas Manninen, 37, Chief Happiness Officer, Maria 01: Building steady team spirit with people.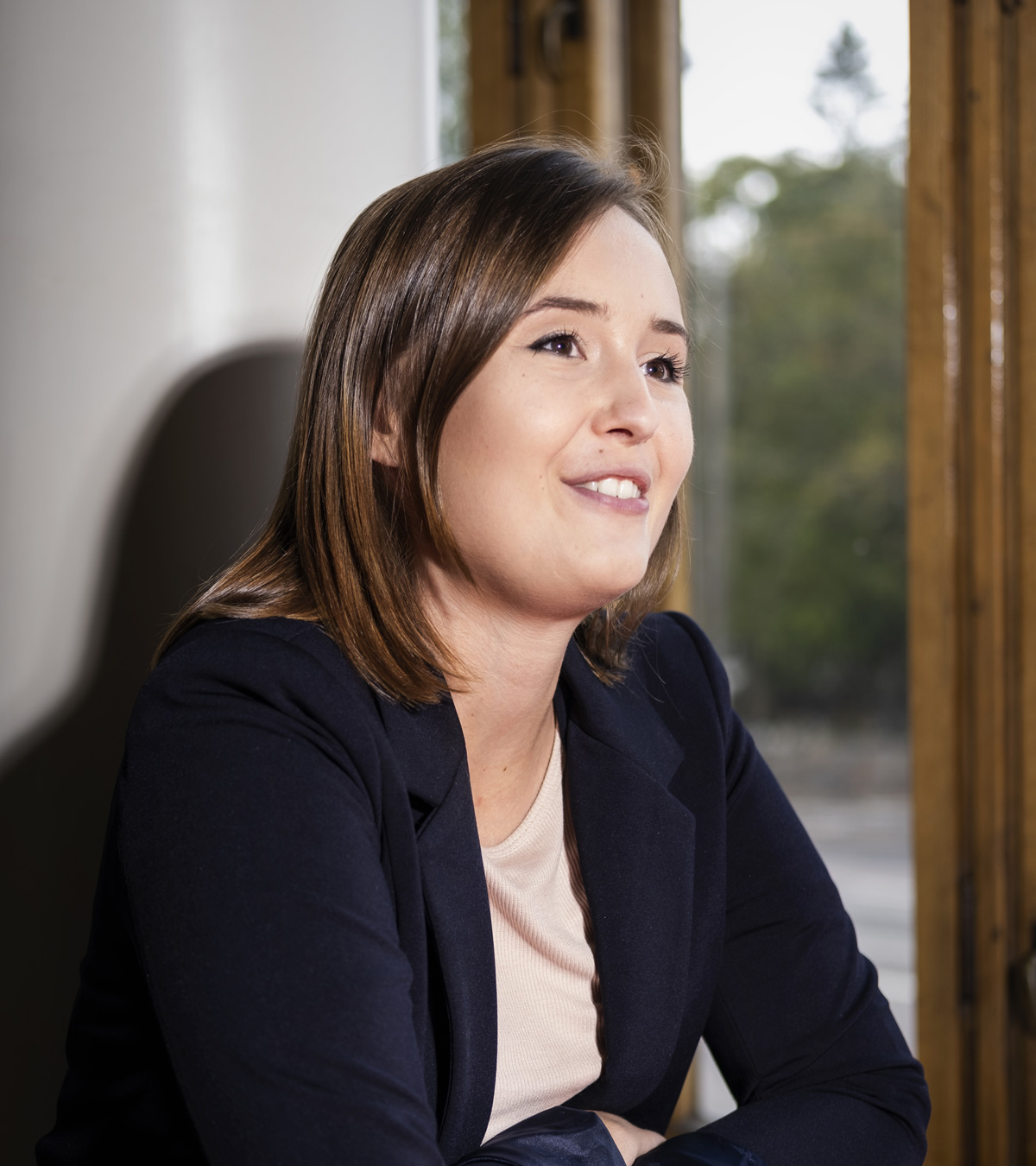 Martyna Paananen, 28, Marketing Manager, kodit.io: Fresh new starts, and when I have a possibility to expand my horizons. It takes an effort and I can't stay in my comfort zone. For me, not settling for anything is part of pursuing happiness.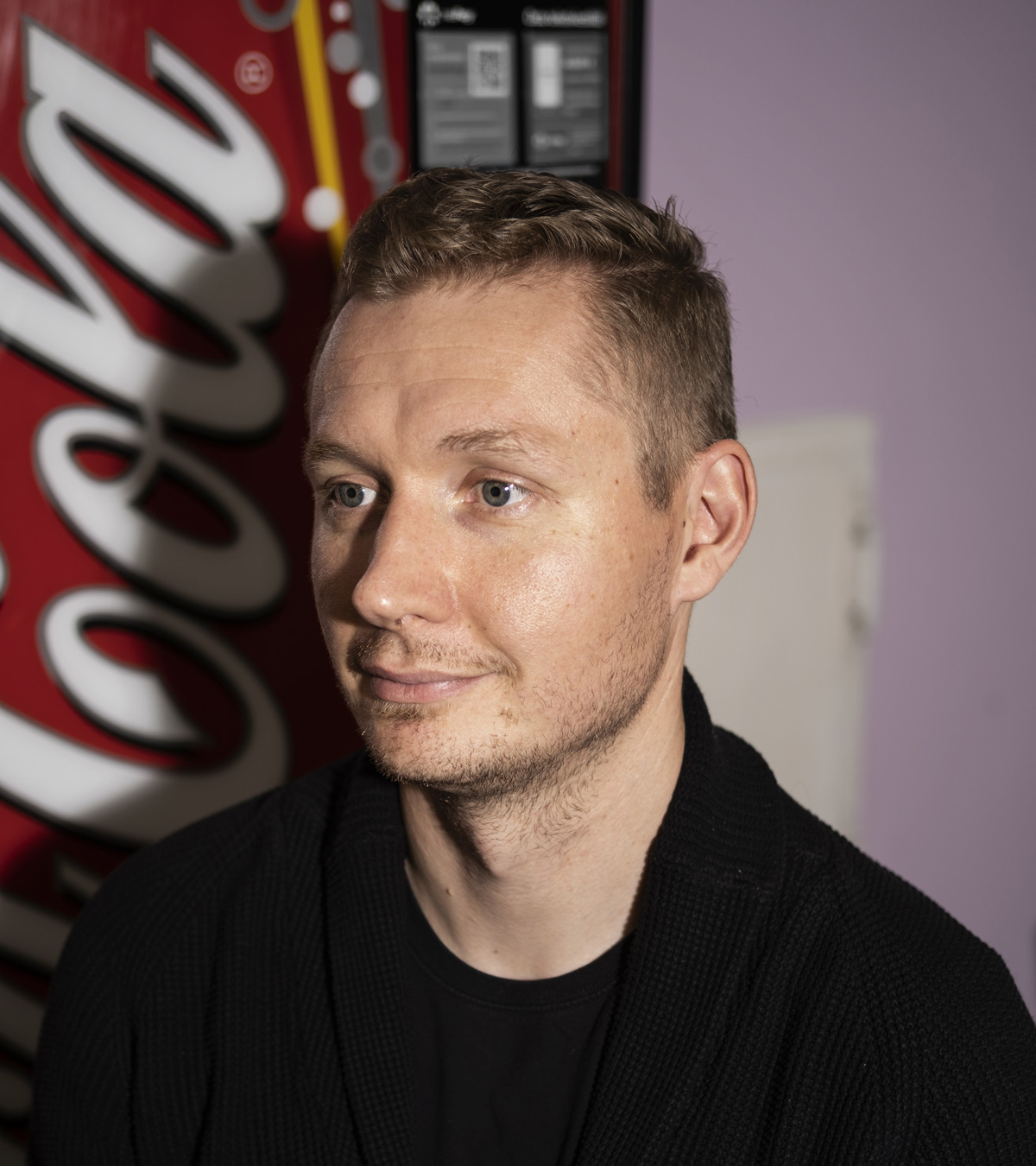 Ville Simola, 34, CEO Maria 01: Being with people. Connections with others give me perspective and I learn something from every conversation.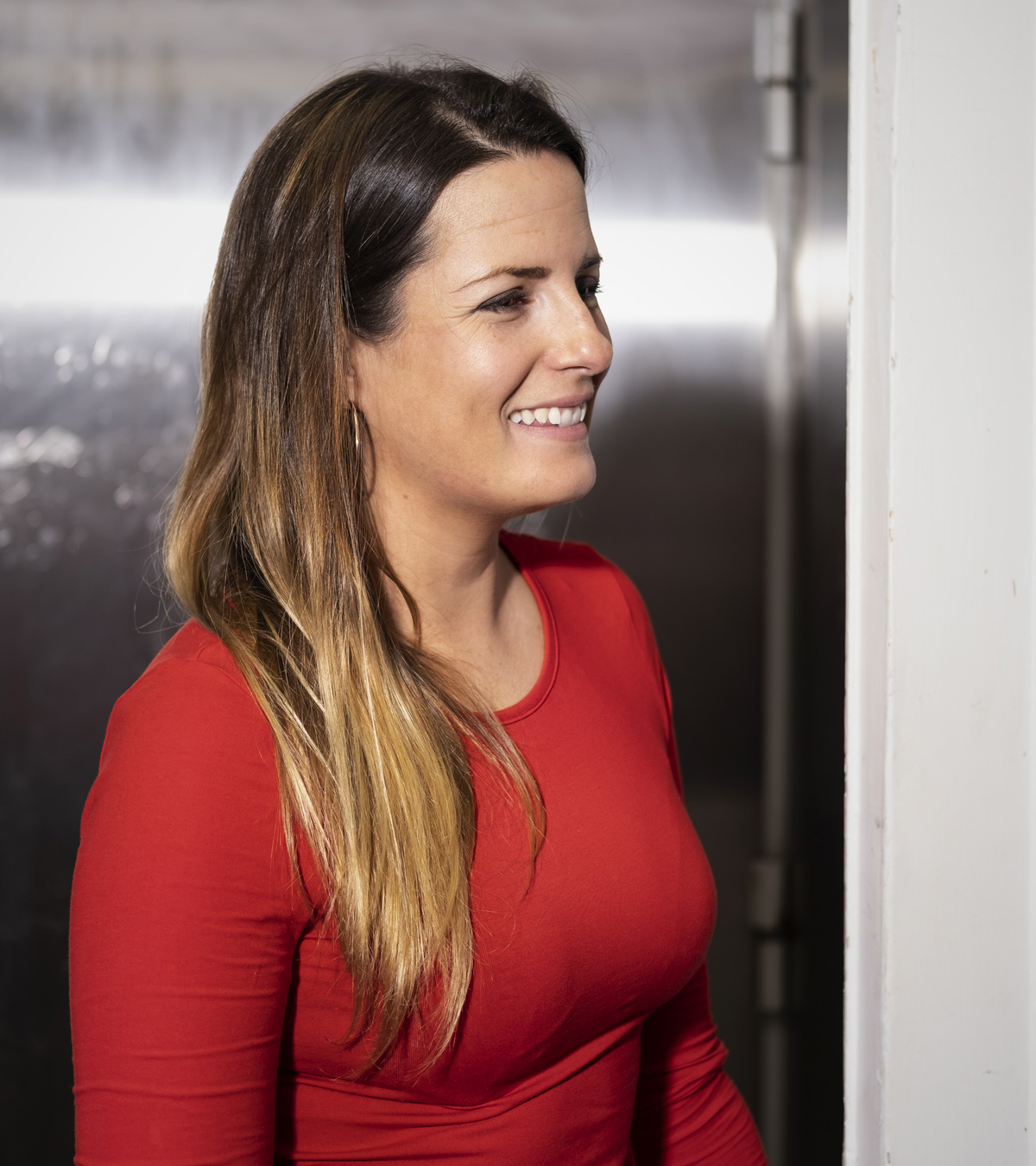 Paloma Bautista, 32, COO, CHAOS: The right people. With them, Mondays feel like Thursdays.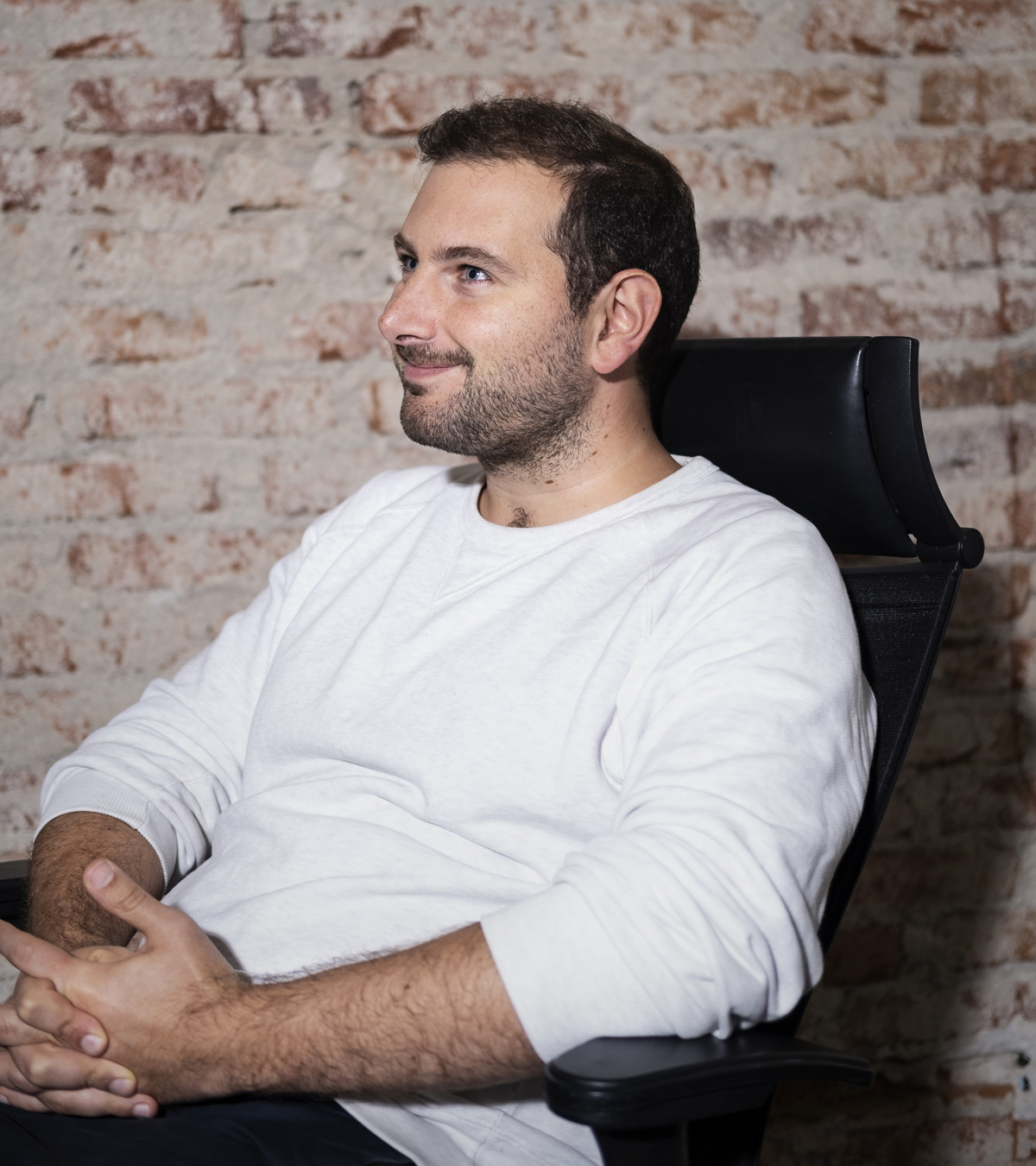 Andrea Di Pietrantonio, 30, Platform Manager, Inventure: Making pasta from scratch. When it's finally on my plate, that's pure happiness.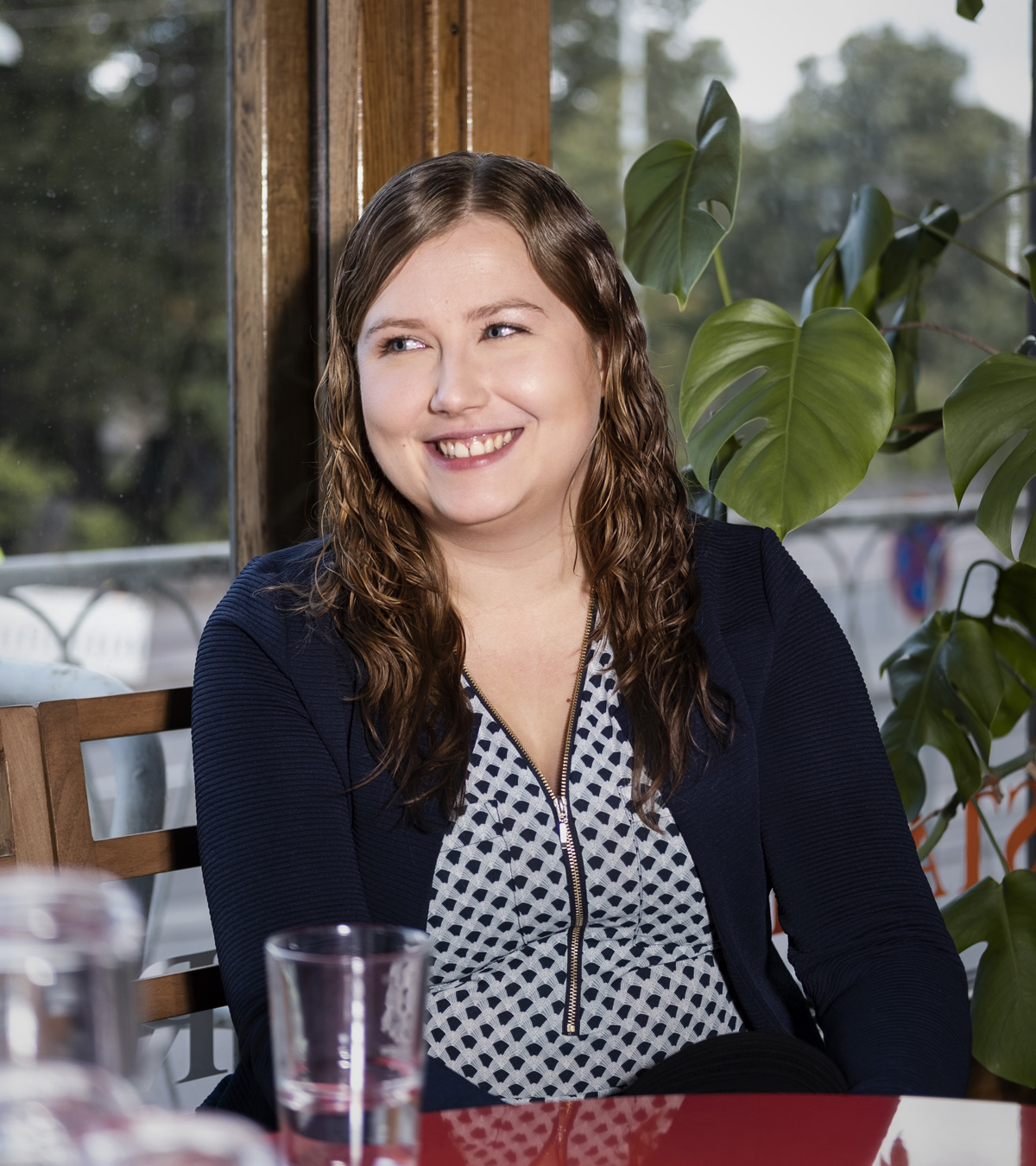 Iiris Tyni, 29, Community Manager, Upgraded: People. They are the best part of my life! At Maria 01 the atmosphere is very special, we're supportive and always greet each other with a smile.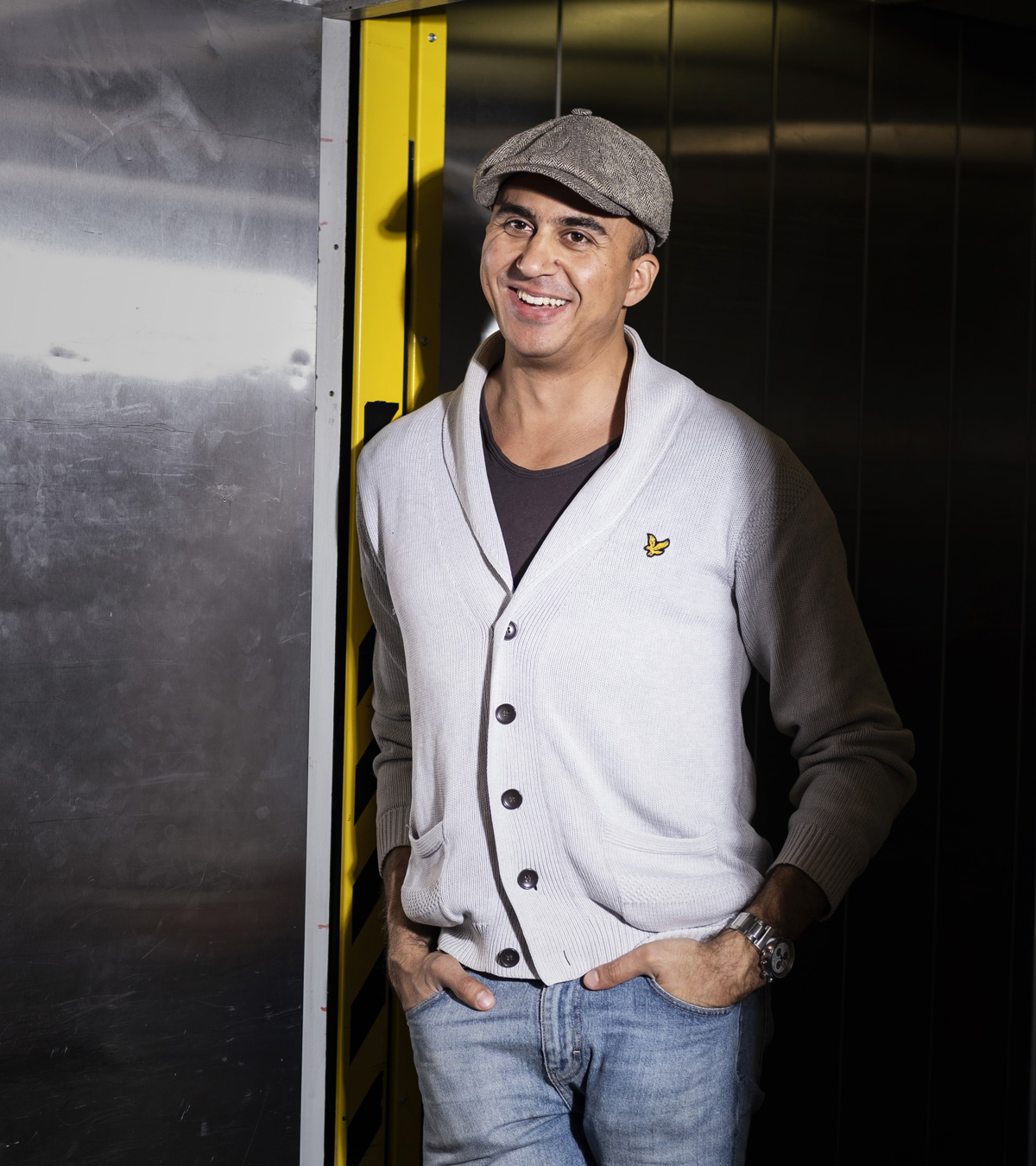 Sebastian Bahri, 31, Solutions Consultant, Digital Workforce: When I can help others succeed and be motivated.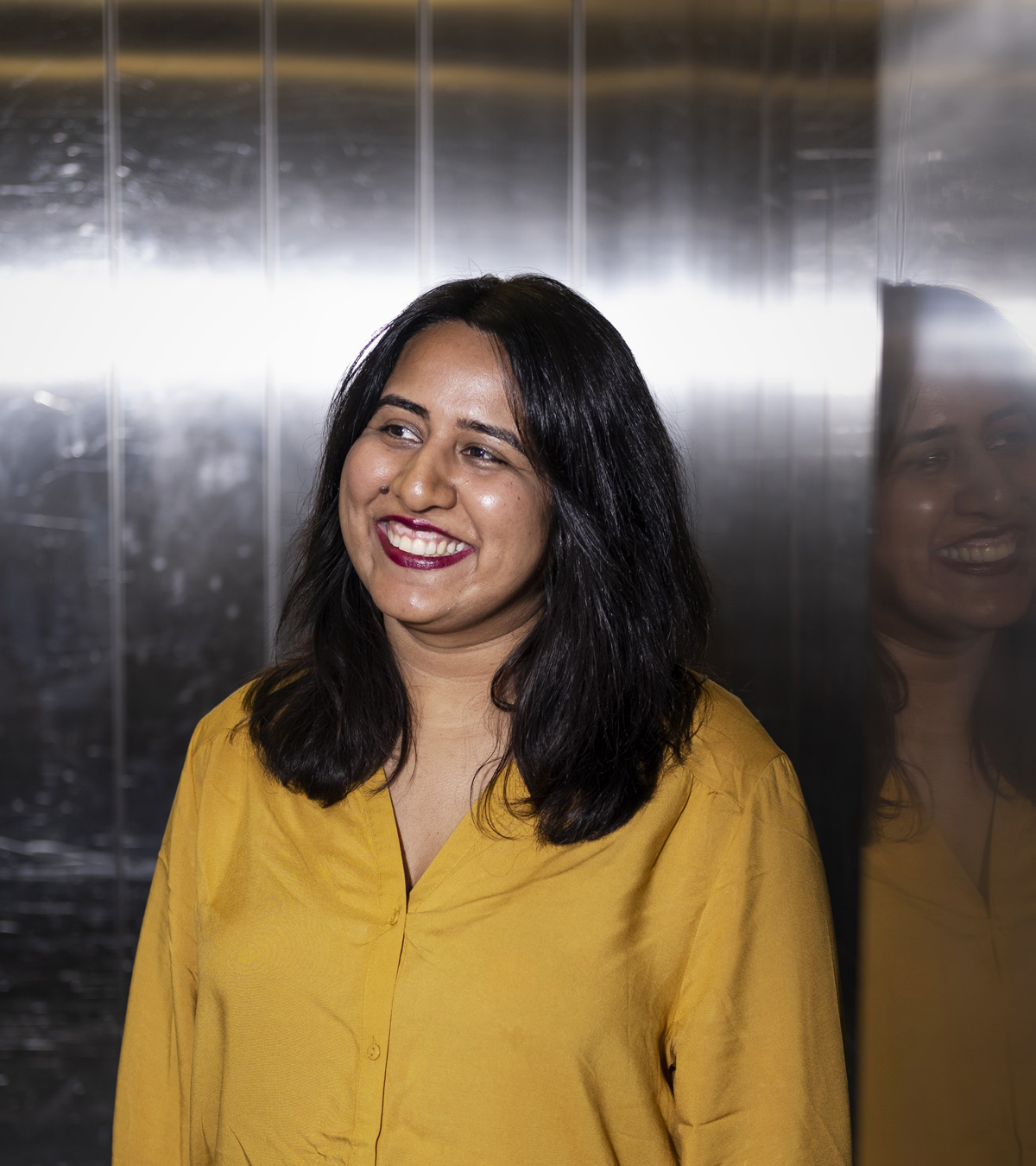 Namrata Sethi, 33, Marketing Coordinator, Haaga Helia, Aalto University, The Shortcut: Sunlight. In my home country India, the sun is often with us. However, I have gotten used to Finland's seasons, and here the sunny days make me even more grateful.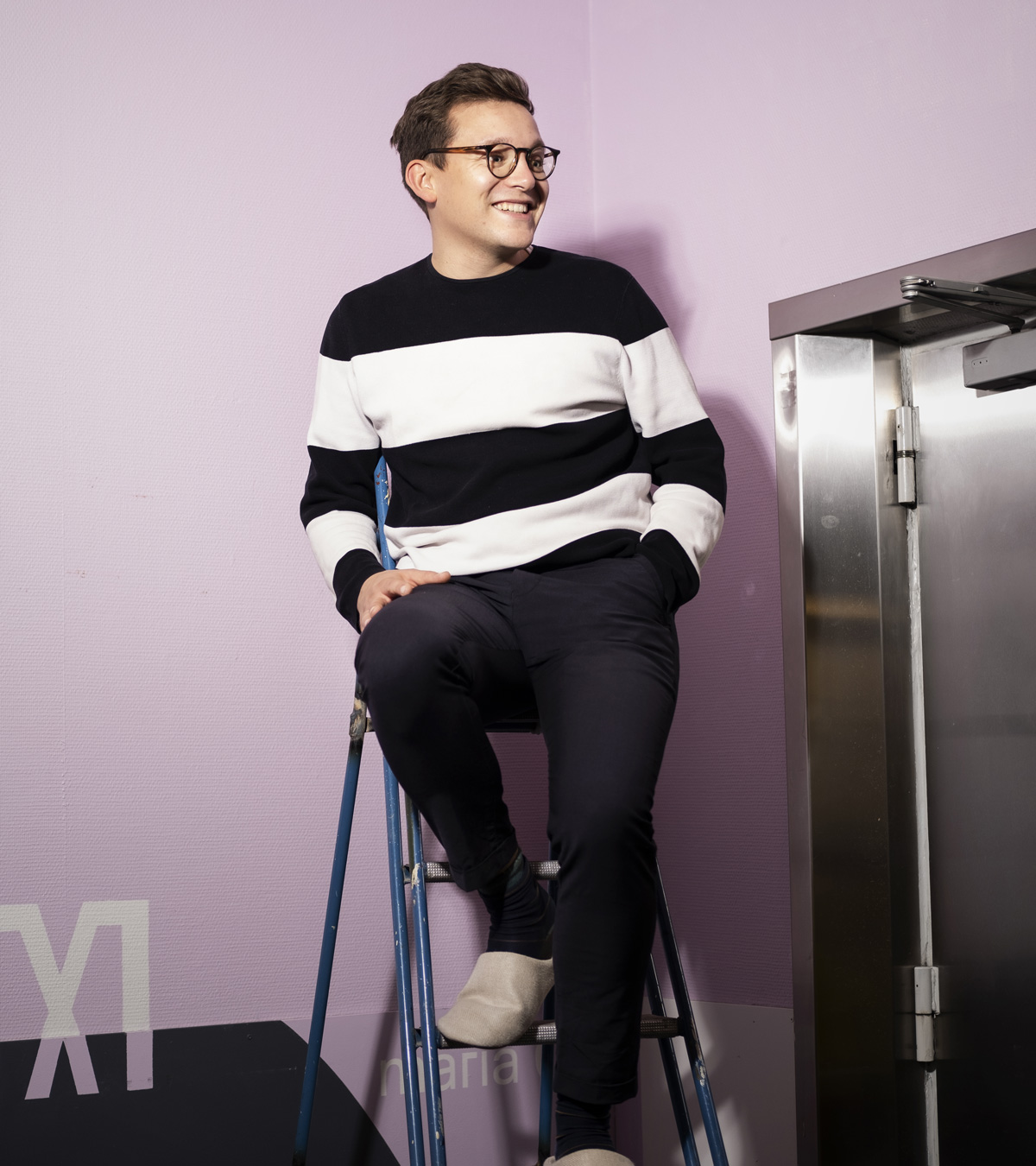 Maurizio Hein, 25, Talent Lead, The Shortcut: Nice dinners with friends around the table, a good glass of red wine in my hand.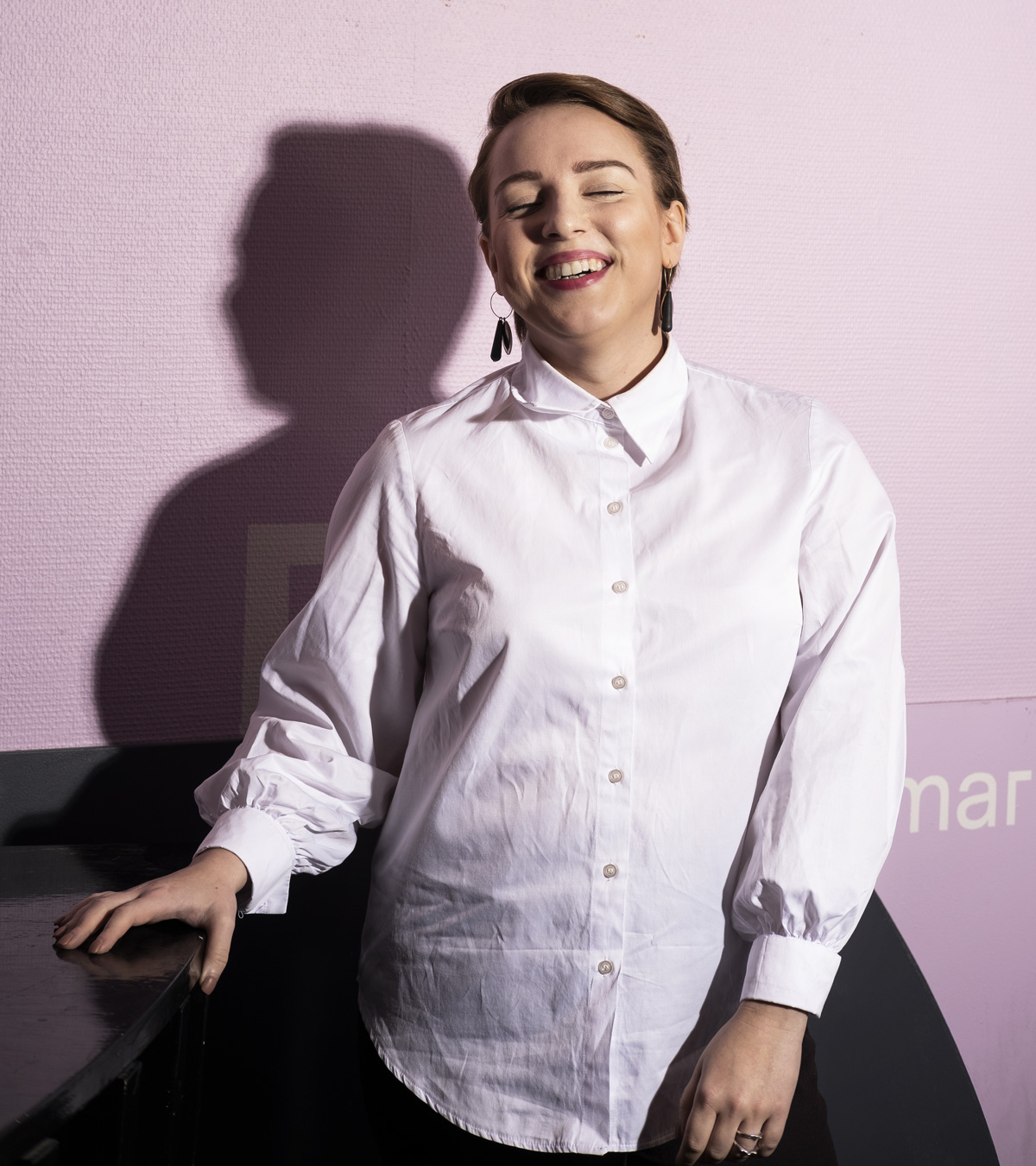 Polina Zyaparova, 27, Marketing & Communication, CHAOS: Being productive. After high-performance days I walk home smiling and think: now I deserve my time off.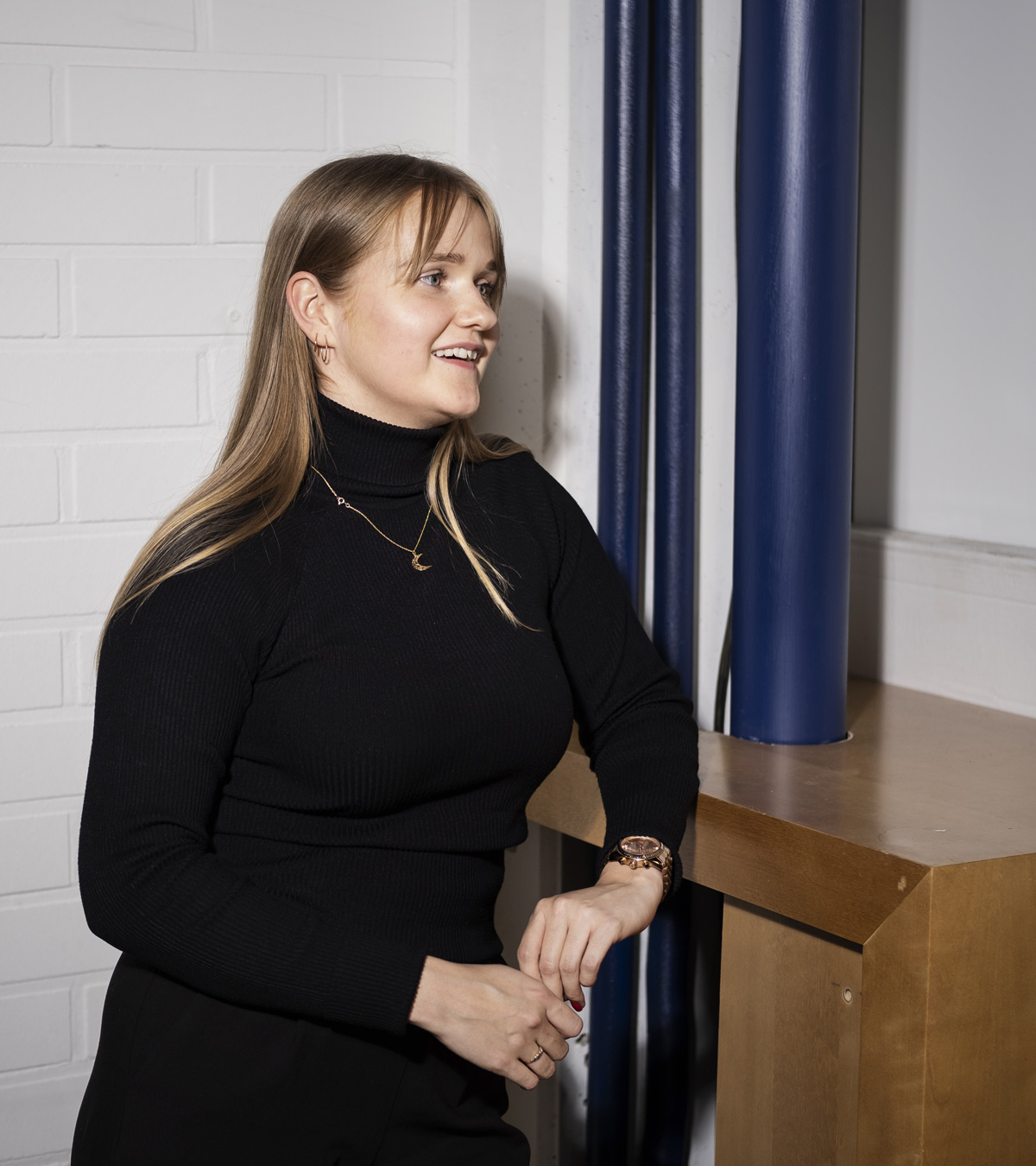 Tiina Nyman, 25, Operations Manager, The Hub: Our Monday meetings at work, when we are sitting together without laptops, having deep conversations.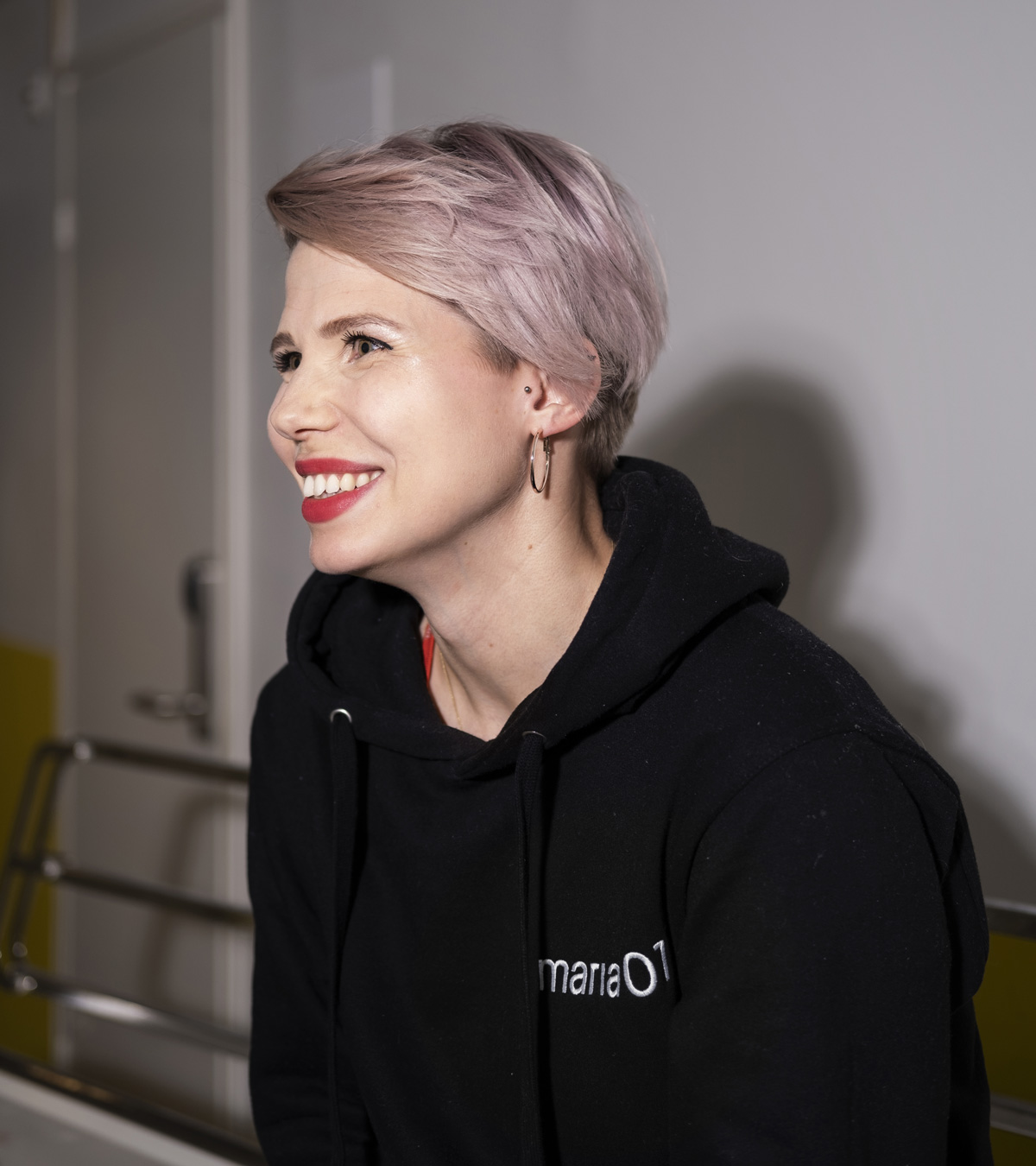 Hannamari Mecklin, 29, Network Manager, Maria 01: Yawning is infectious and the same goes with smiling. When I make someone happy, I spread happiness into my life, too.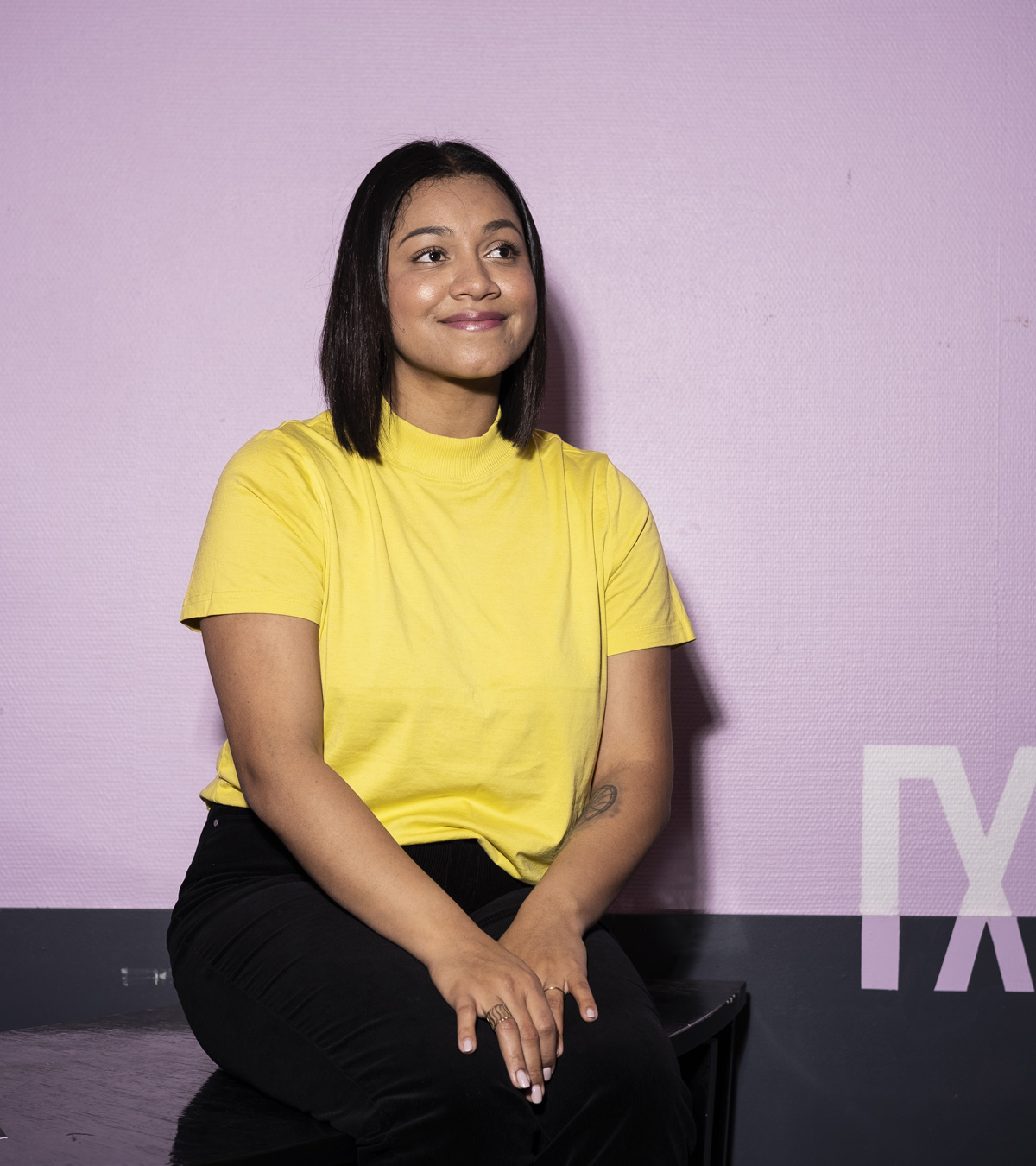 Kim Oguilve, Chief Marketing Officer, Maria 01: I love connecting concepts and stories because they always help me understand the big picture. It makes me happy when I get to understand why certain things happen the way they do. It's always bliss!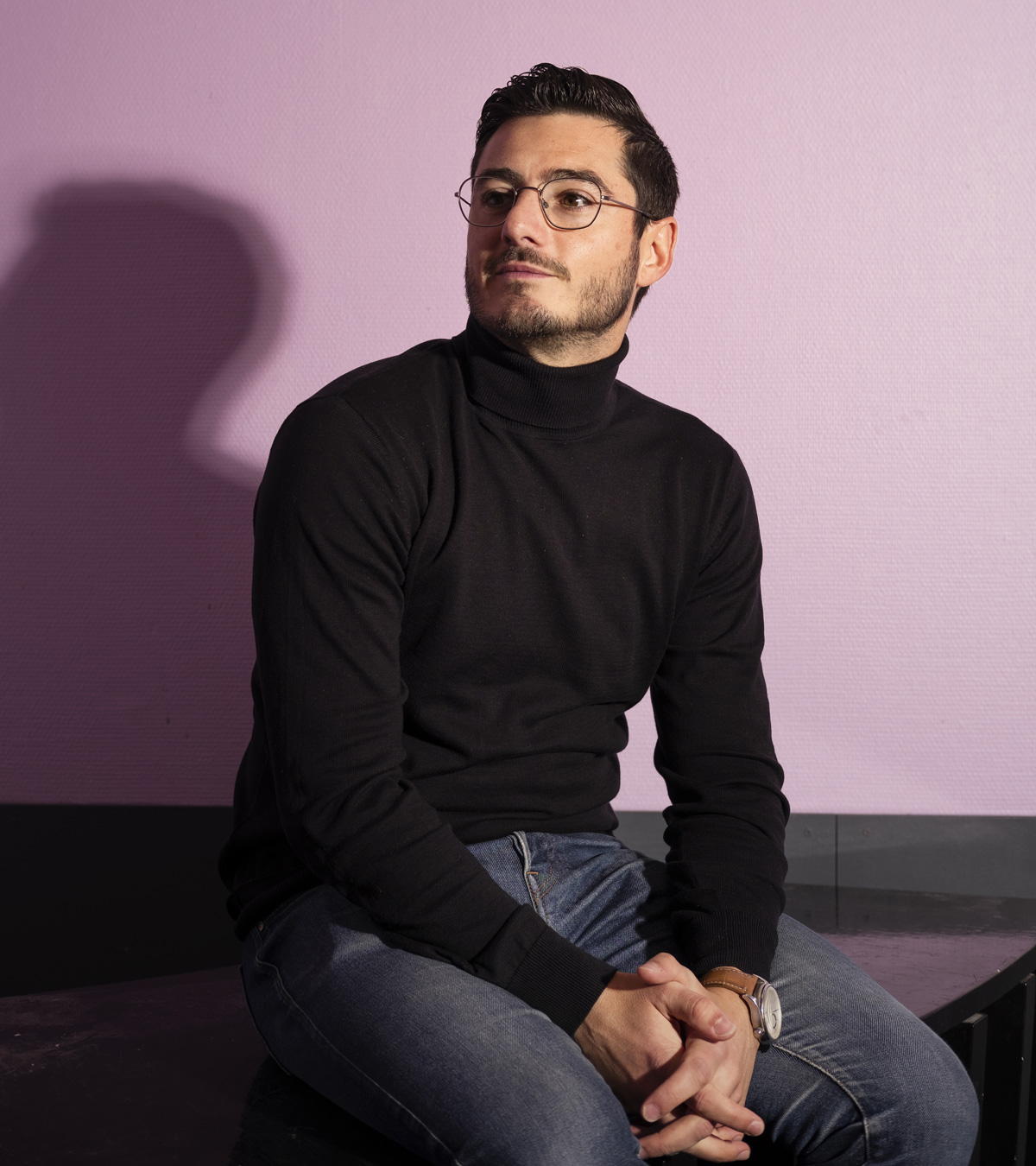 Claudio M. Camacho, 36, Chief Marketing Officer, Brella: Little moments, like napping on a Sunday after a great meal.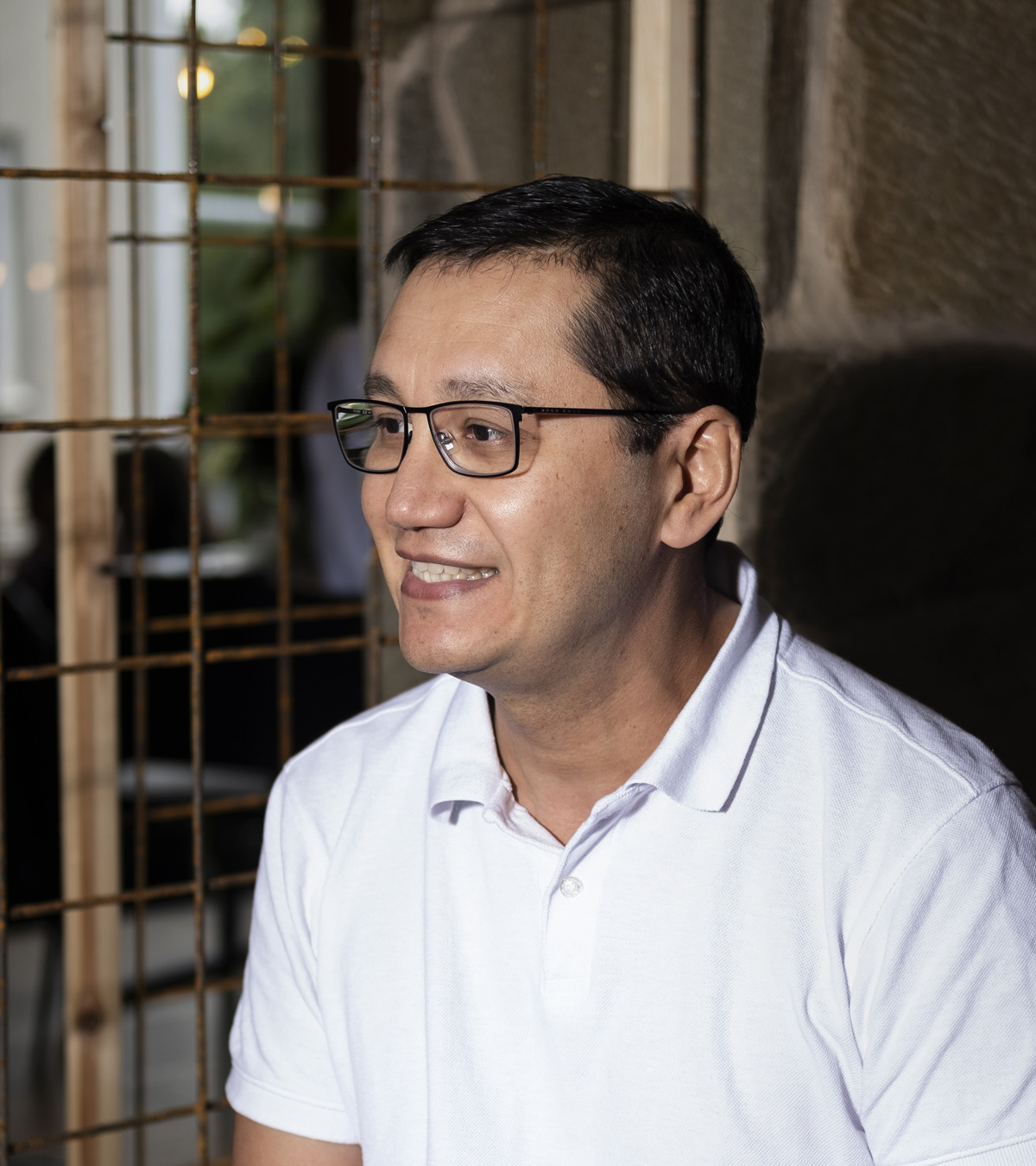 Delfin Vassallo, 50, Marketing Director, Bitbar Technologies Oy: When I arrive home and my kids run into my arms.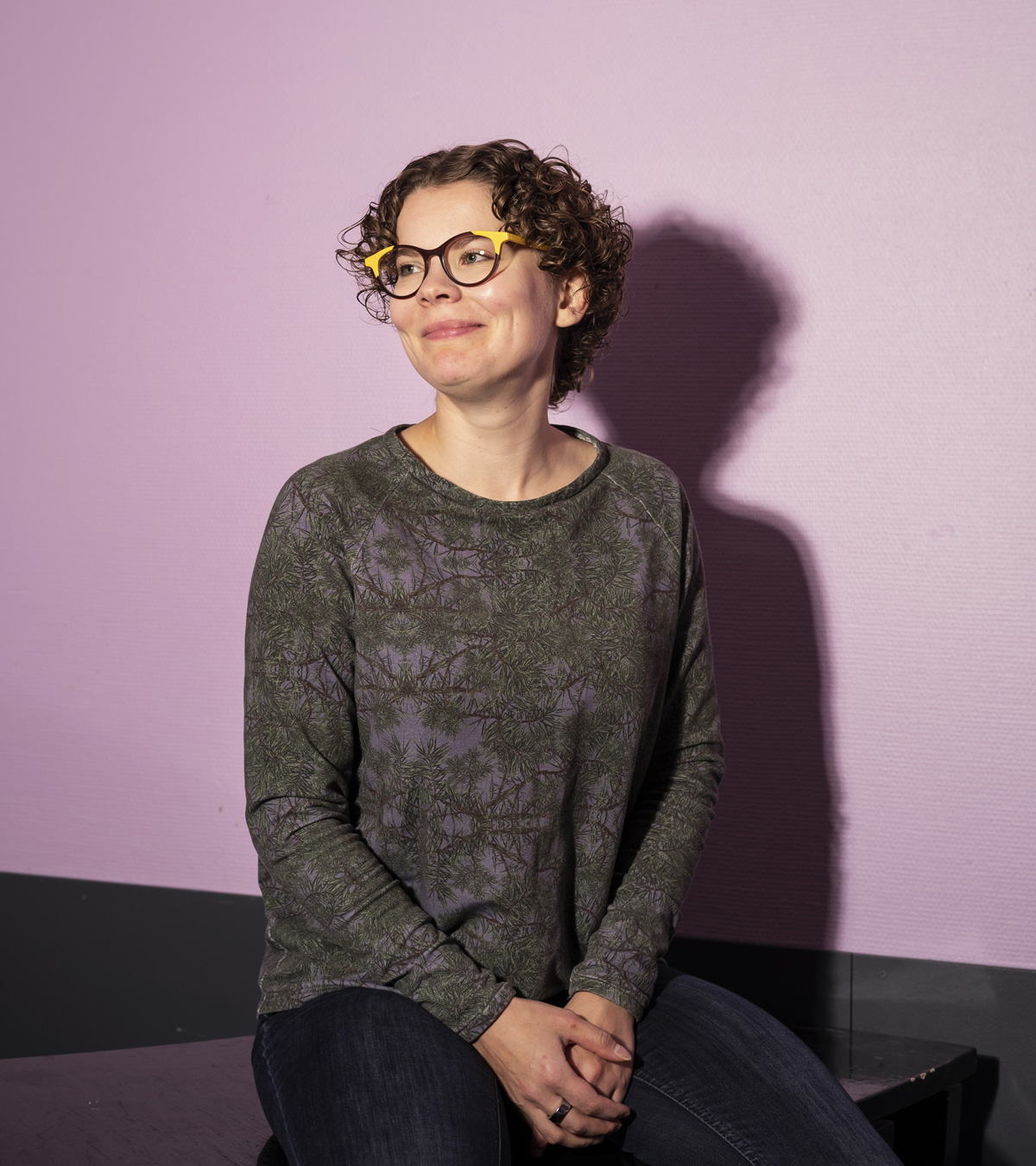 Enna Rane, 30, COO, Consair Oy: The realisation that whatever happens in my life, I get to decide how I react to it.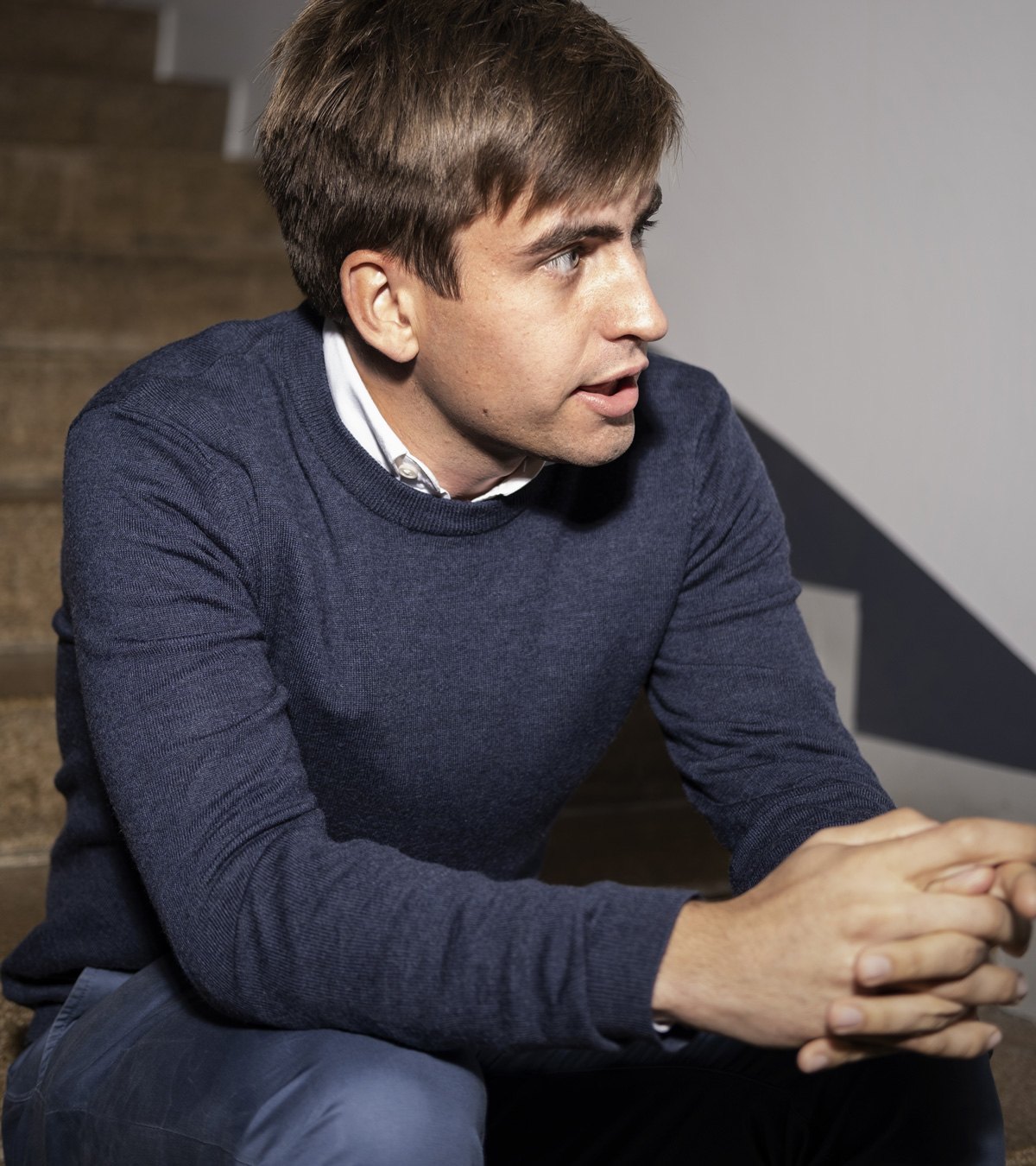 Lauri Kokkila, 27, Investment Manager, Inventure: When I can have a positive impact on society.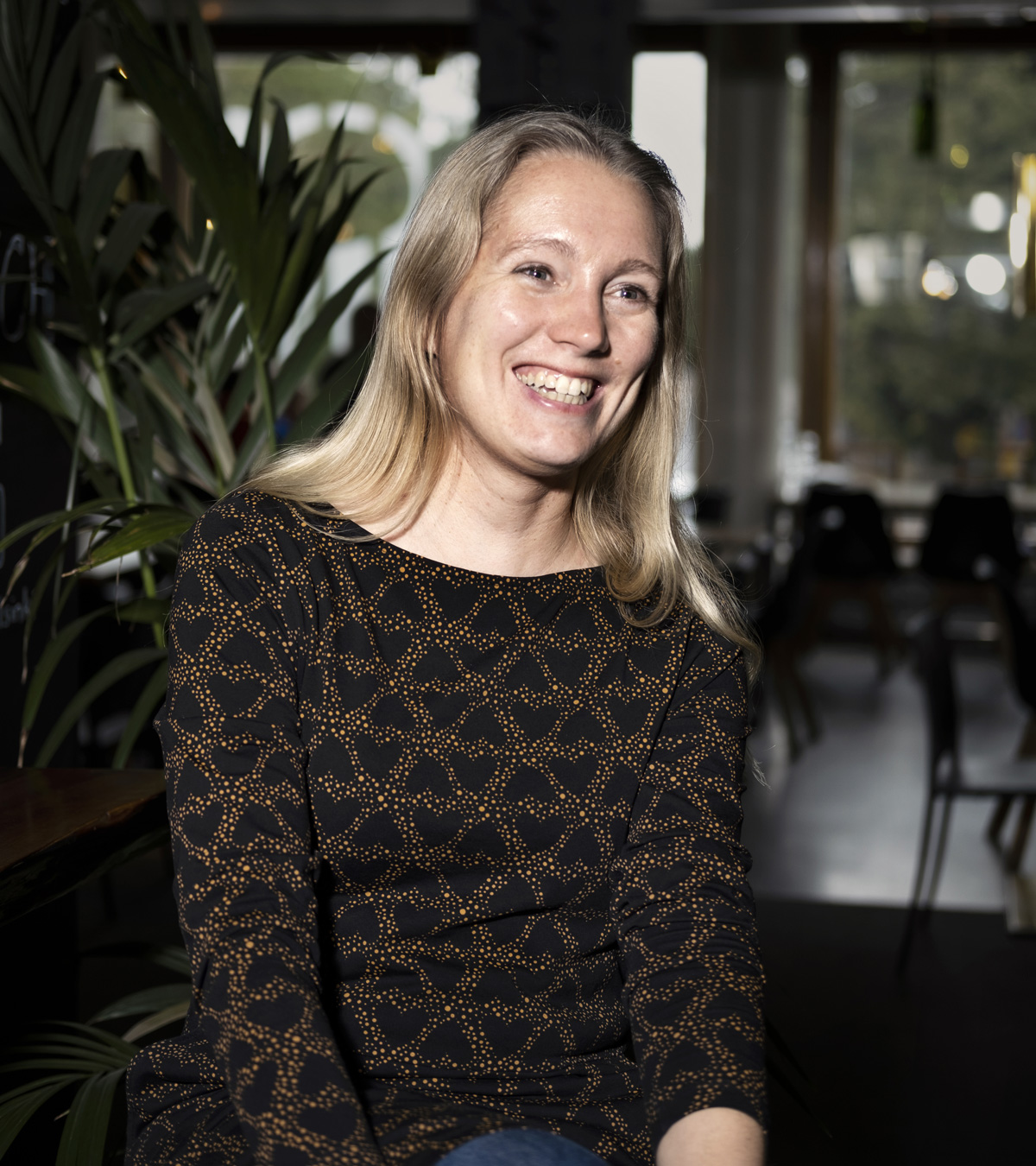 Elina Arponen, 40, CEO, Quicksave Oy: Starting and finishing projects. That goes for cleaning my home as well as achieving things at work.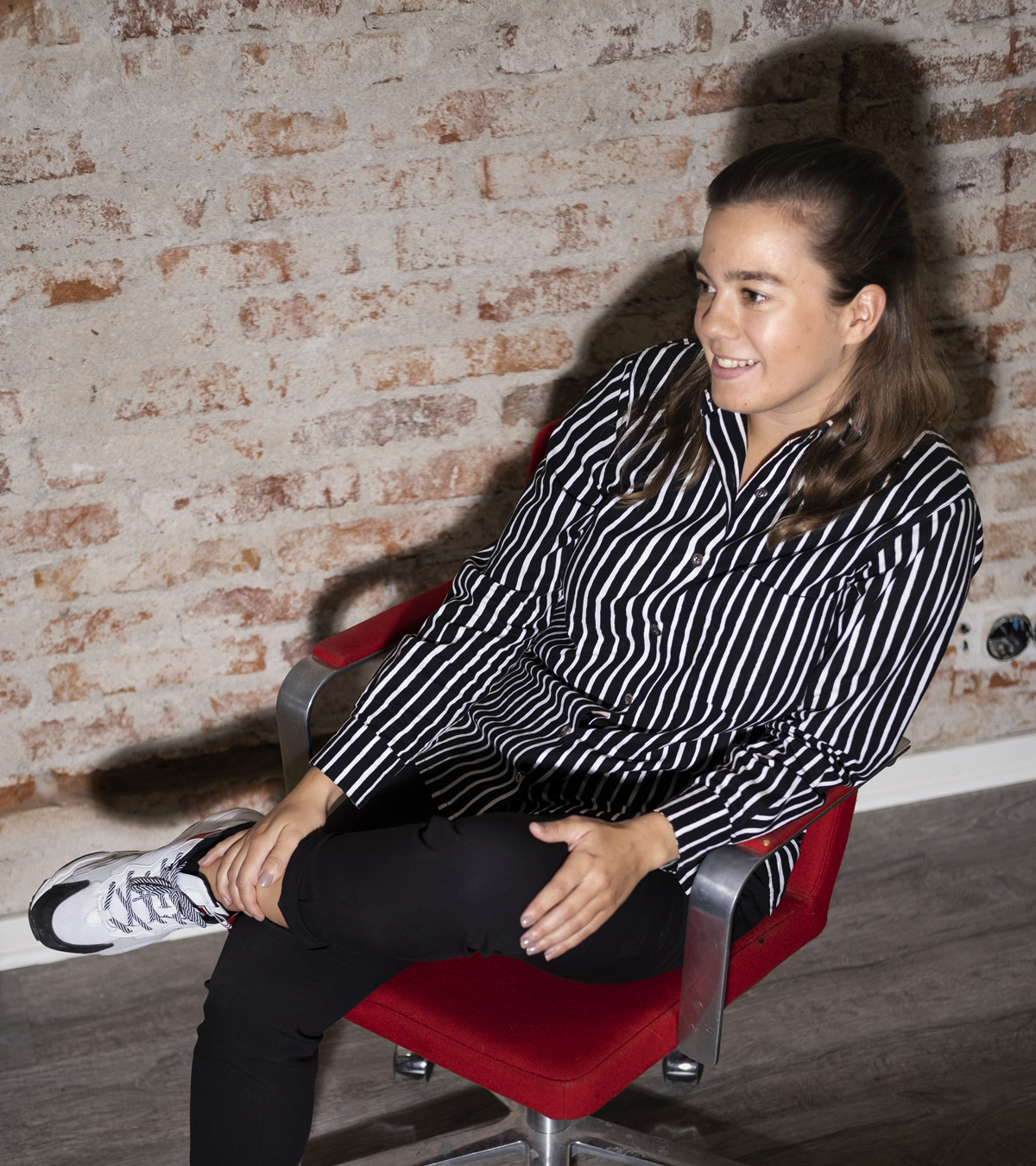 Jessica Blechingberg, 27, Country Manager, The Hub: When I meet new, interesting people and get an instant connection with them.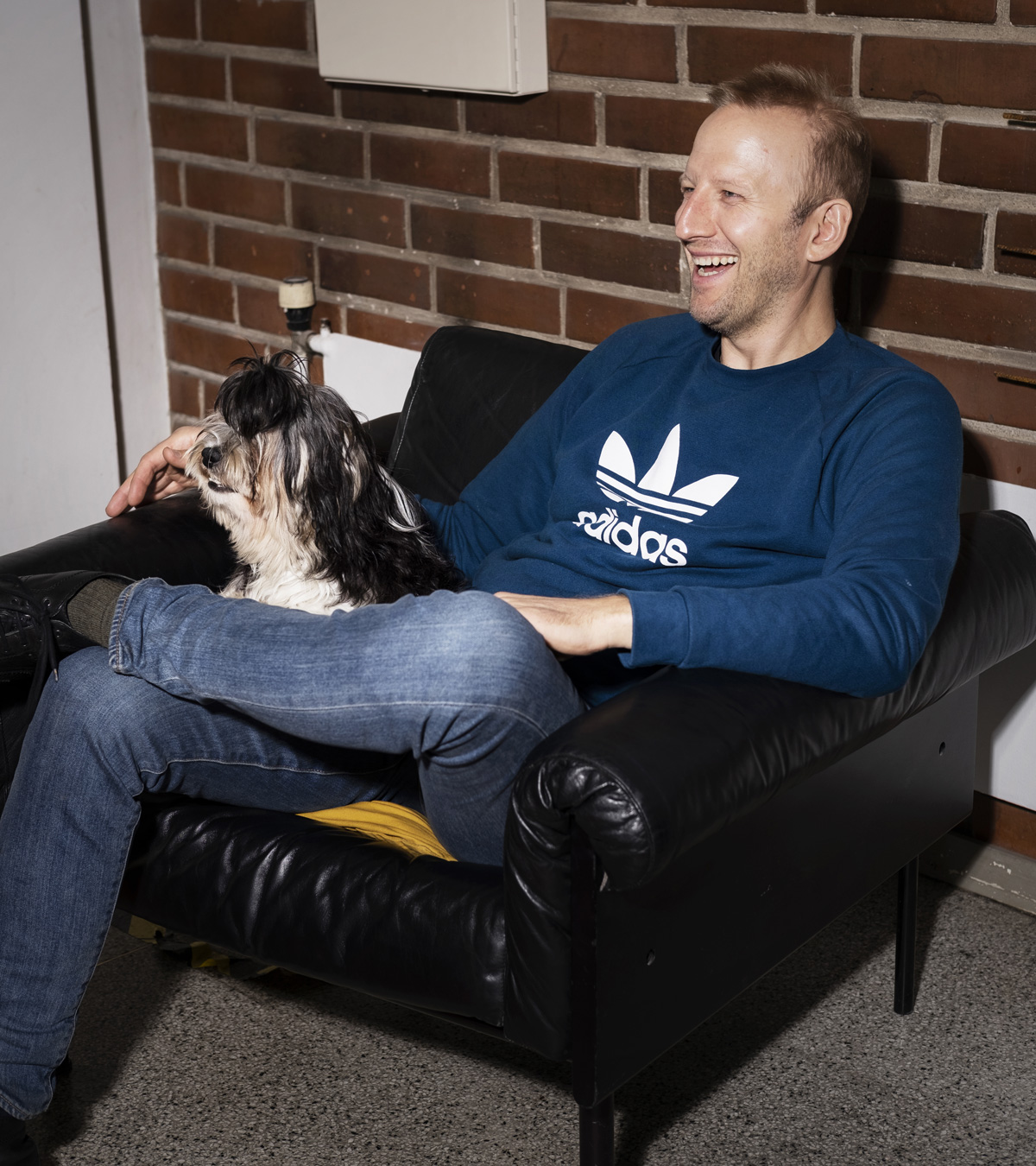 Simon Bergman, 43, Content Creation and Storytelling Expert, Bmedia.fi: Maintaining my freedom with a hint of anarchy. When responsibility and freedom are in balance, I feel deep happiness.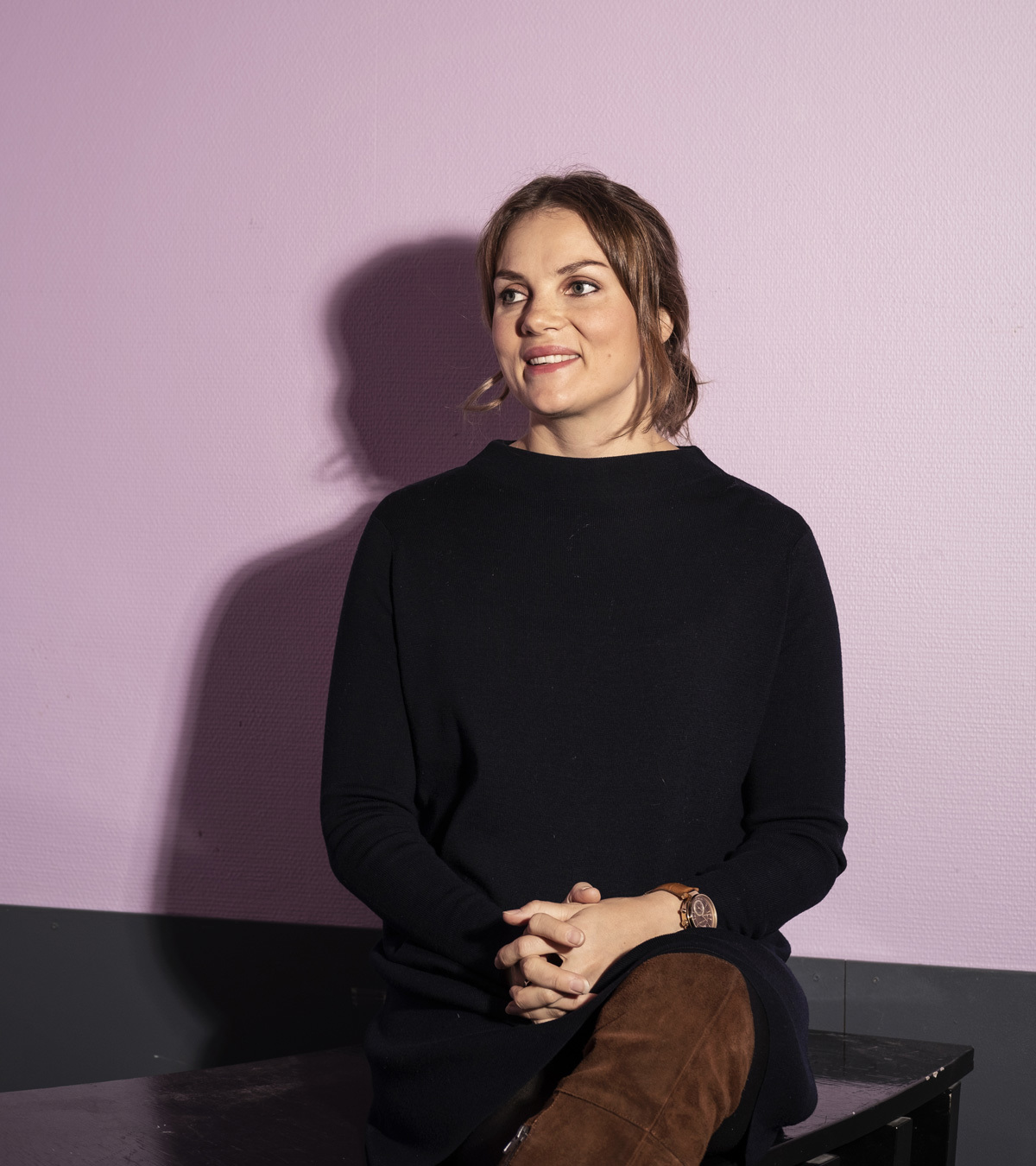 Eeva Niemelä, 31, Project Sales Manager, Naava: Connection to nature: the seashore and forest are my happy places.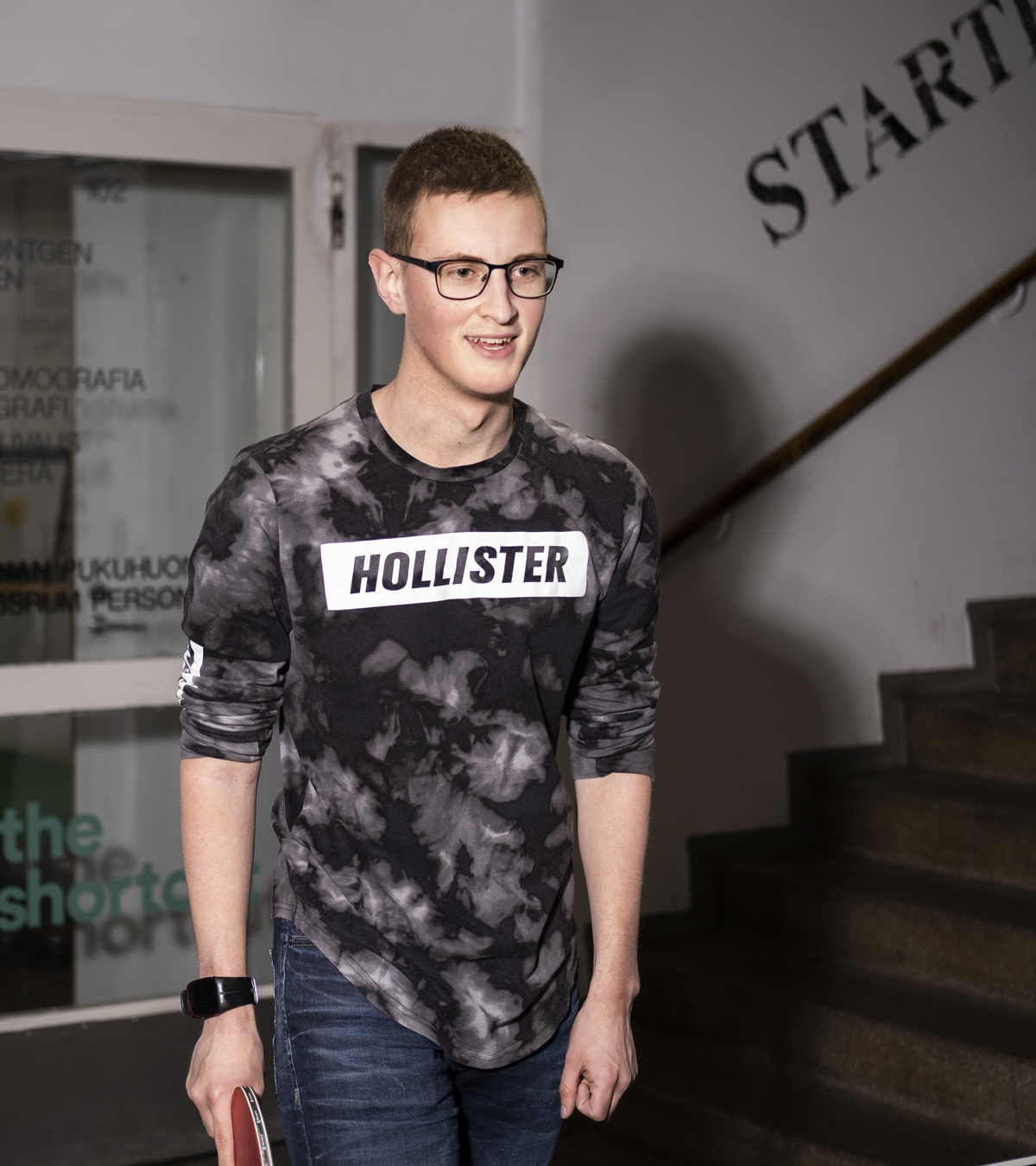 Eetu Häkkinen, 18, Junior Developer, Dixu: Triathlons.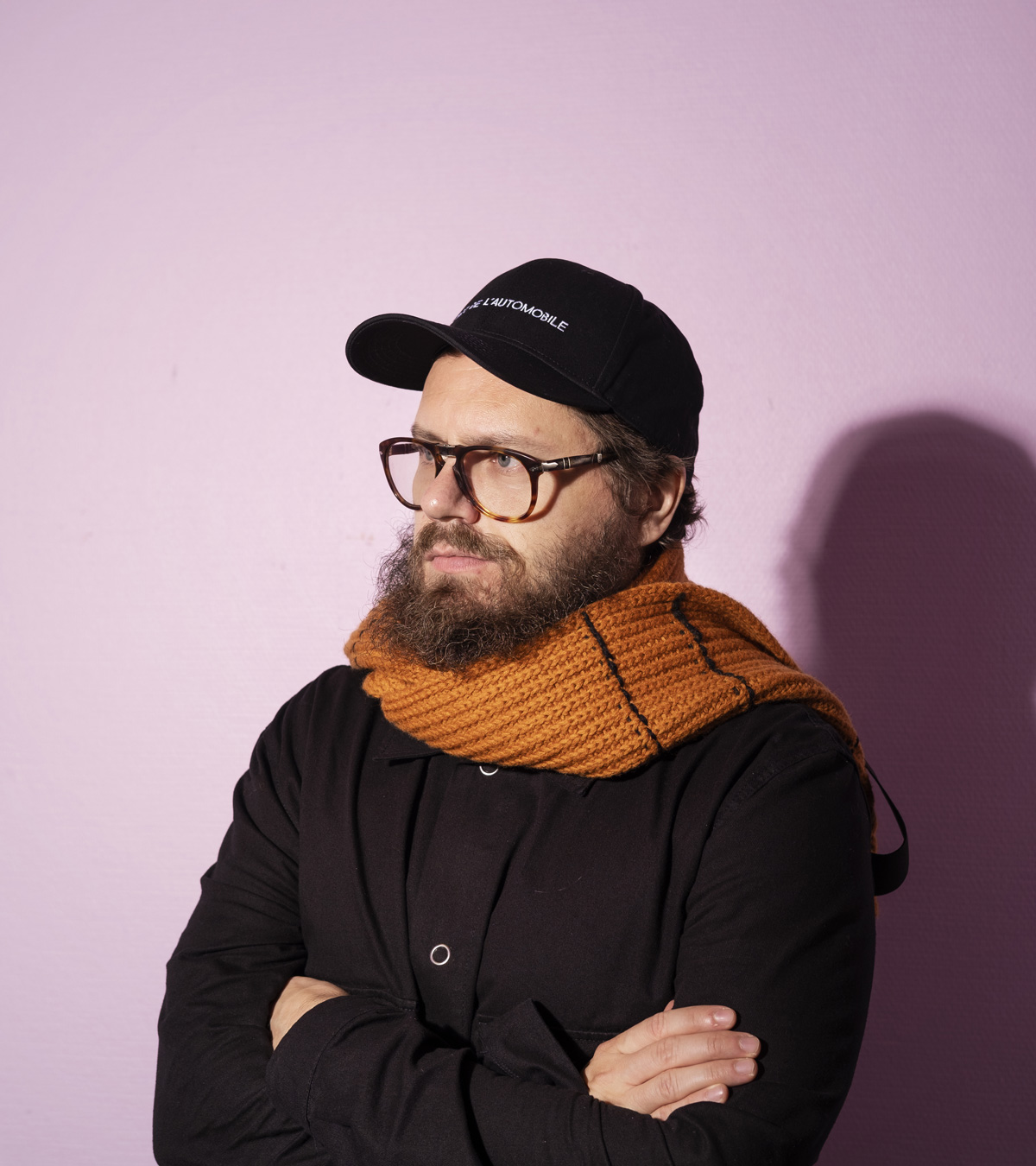 Karri Jalkanen, 42, Chief Product Officer, Ivalo.com: The fact that I've learned to manage my time more efficiently. Nowadays I go to bed early and enjoy morning runs before the kids wake up.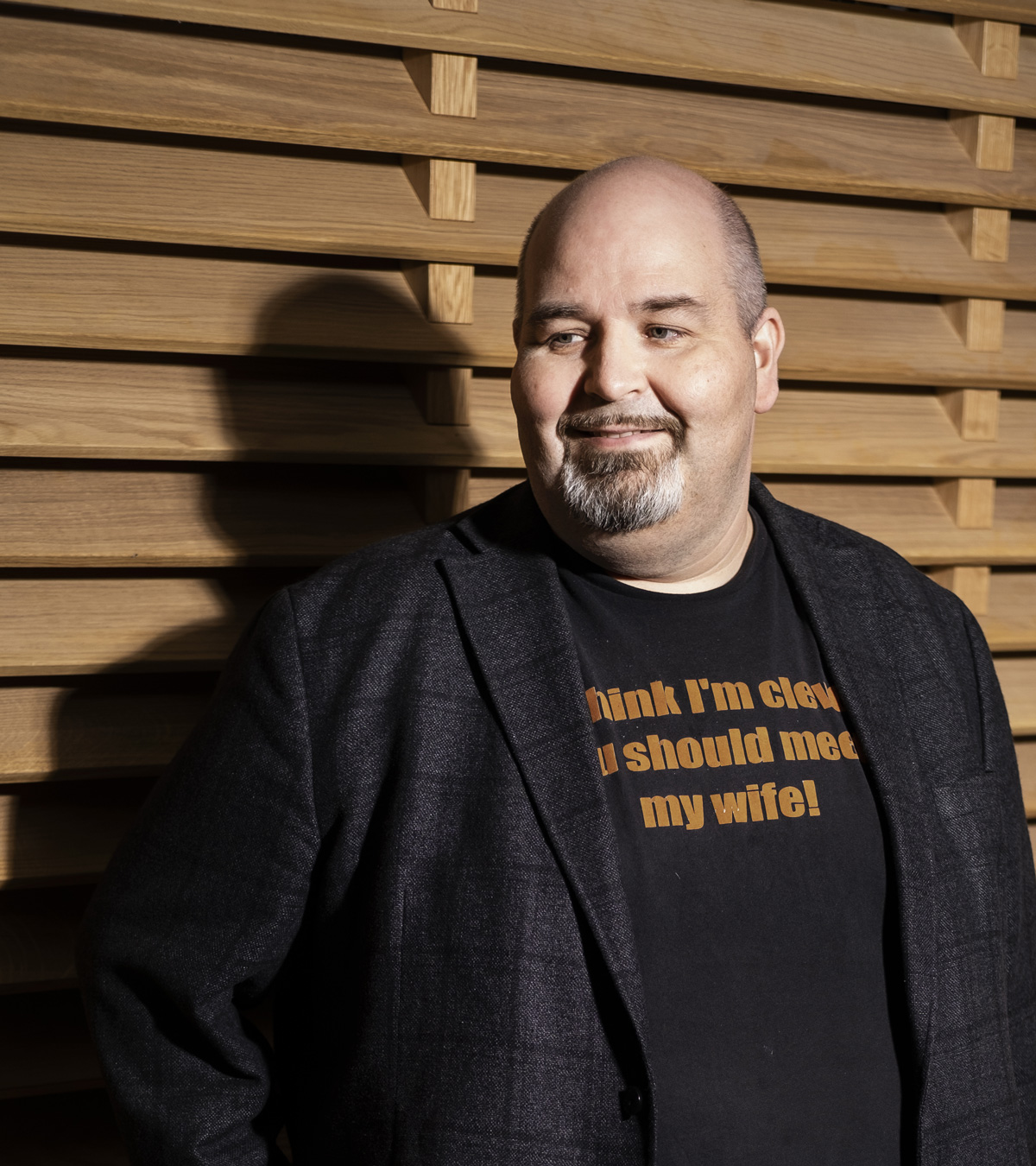 Janne Saarikko, 49, Director, Founder Institute: Change. Without it, we regress. When things develop, I am happily developing with them.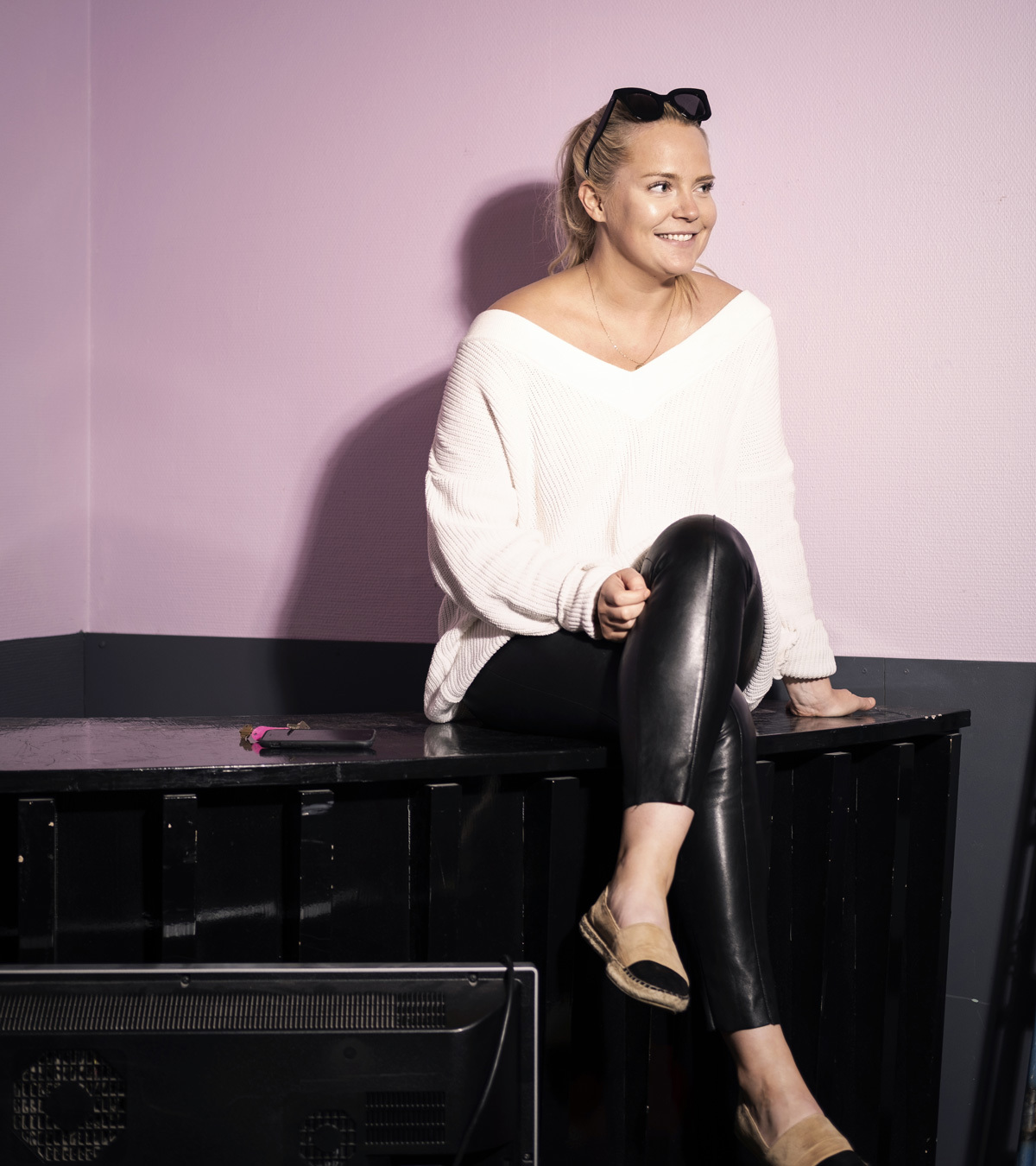 Stina Mäntyniemi, 30, Head of Marketing, Epic Foods: My flexible job, which makes it possible to plan my schedules independently. I feel truly happy after a lunchtime jog.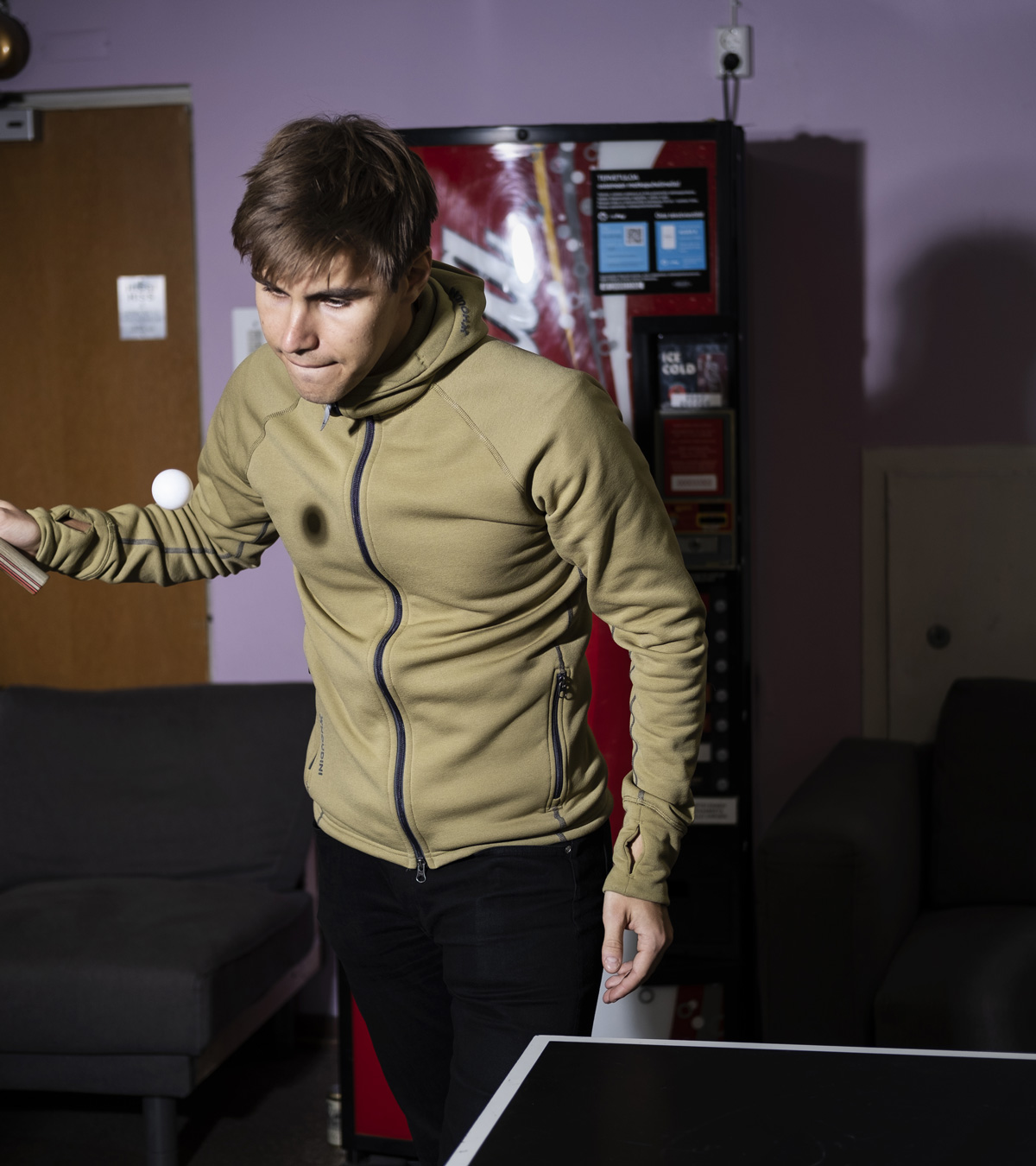 Touko Lohilahti, 25, Developer, Dixu: Relaxing days.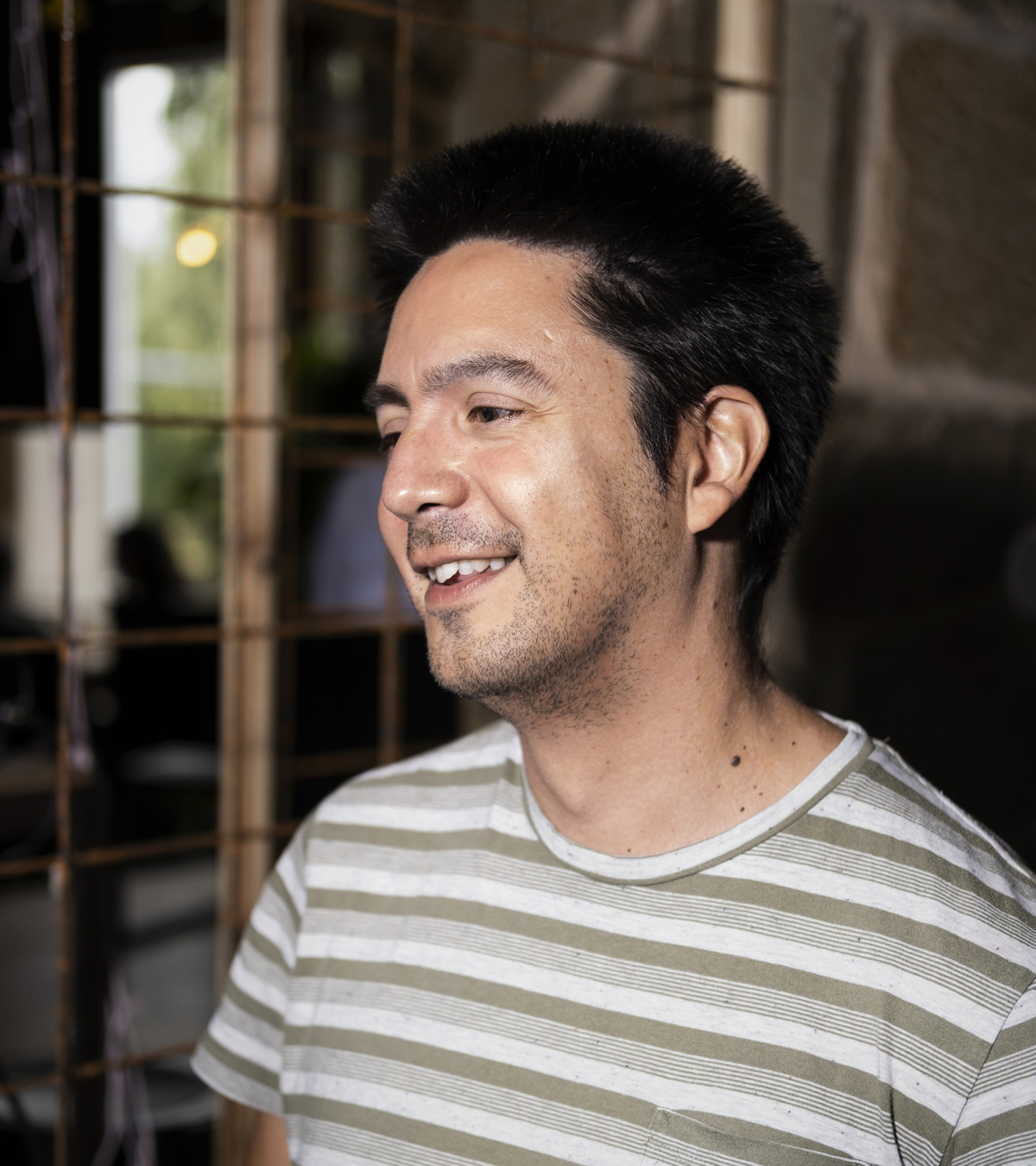 Nico Rotstein, 37, CTO, kodit.io: Ordinary moments with my family and friends, relaxing and speaking nonsense.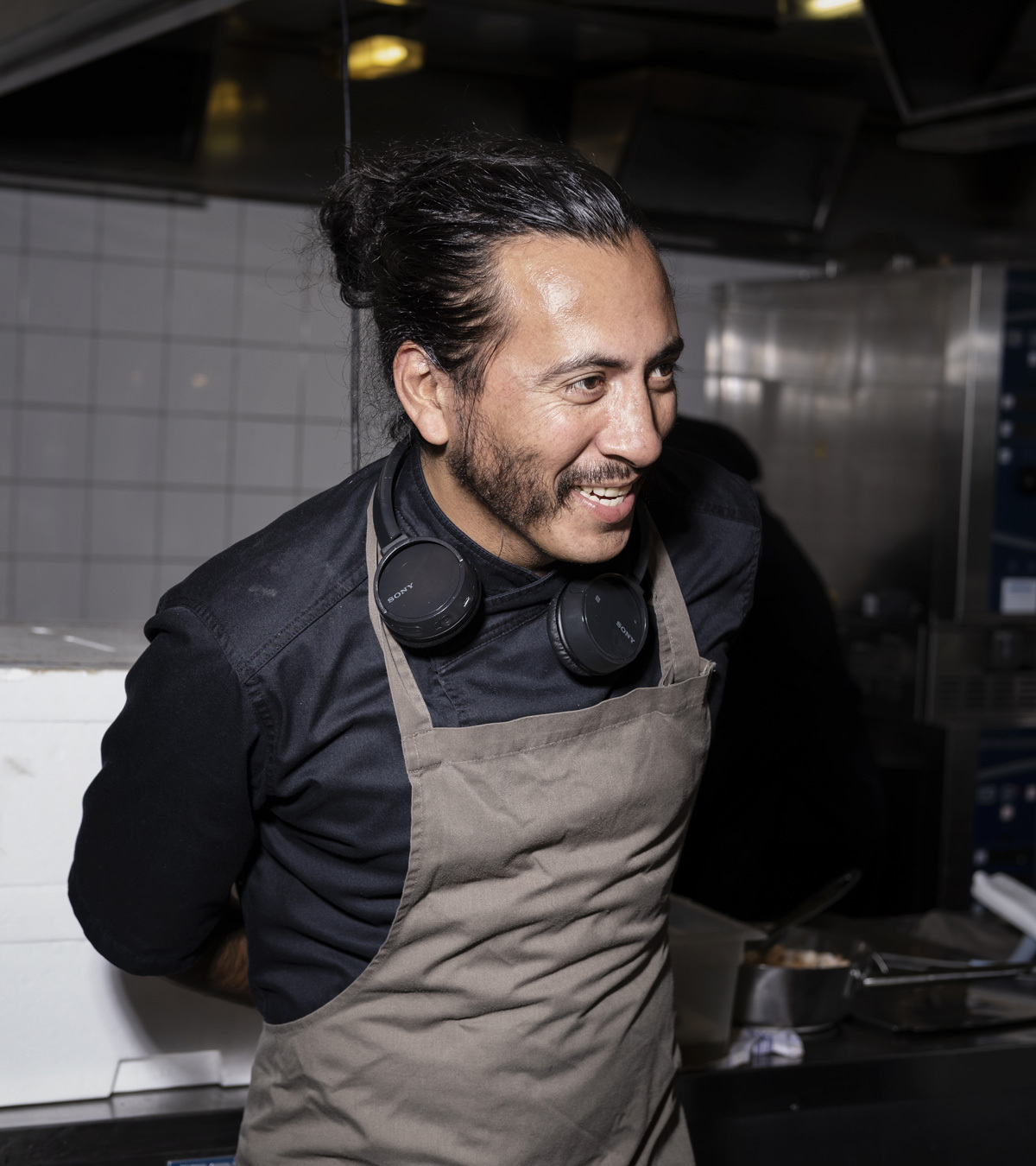 Felipe Moya, 37, Chef, Restaurant Pastor: Realising that attitude is what counts. You need to decide to be happy. 



Edit: Heli Thorén and Matilda Kivelä Photos: Bernhard Forstén