Riikka Jakovuori, country manager of Epicenter Helsinki, a global community of digital scale-ups, corporates, entrepreneurs and intrapreneurs, shares her thoughts on the importance of communities and encounters in a world characterised by an ever-quickening pace.

On community
We are a house of digital innovation that brings interesting people together to grow and innovate. When you join our community, you need to be ready to both give and get. Together, we are more. Our community is at the core of everything we do. We want to give our members platforms and help them inspire as many people as possible. Startups can be busy and hectic, and the haste and hurry sometimes override the ability to see opportunities. We want our community to find solace and inspiration from here and to offer them all of the basics, and a little more—something unexpected every day. Our mission is simple: We believe that when the right people, knowledge and experience come together, anything is possible. -Everyone is a part of the community. It brings meaning to our every day. This human connection is the most important thing that we as a space can foster; a place in which people meet each other, linger for a little longer, and both learn, share know-ledge and -create something new together.
On a day at Epicenter
The hustle and bustle starts at eight. The first touchpoint for everyone is our service desk and its great people. We want to be a place that's welcoming for -everyone — you'll always get a smile! After the service desk, everyone navigates to their own spaces, or joins one of our many events. We have everything here: restaurants, coffee stations, a gym and places for mingling. Each day is made special by the people of our community.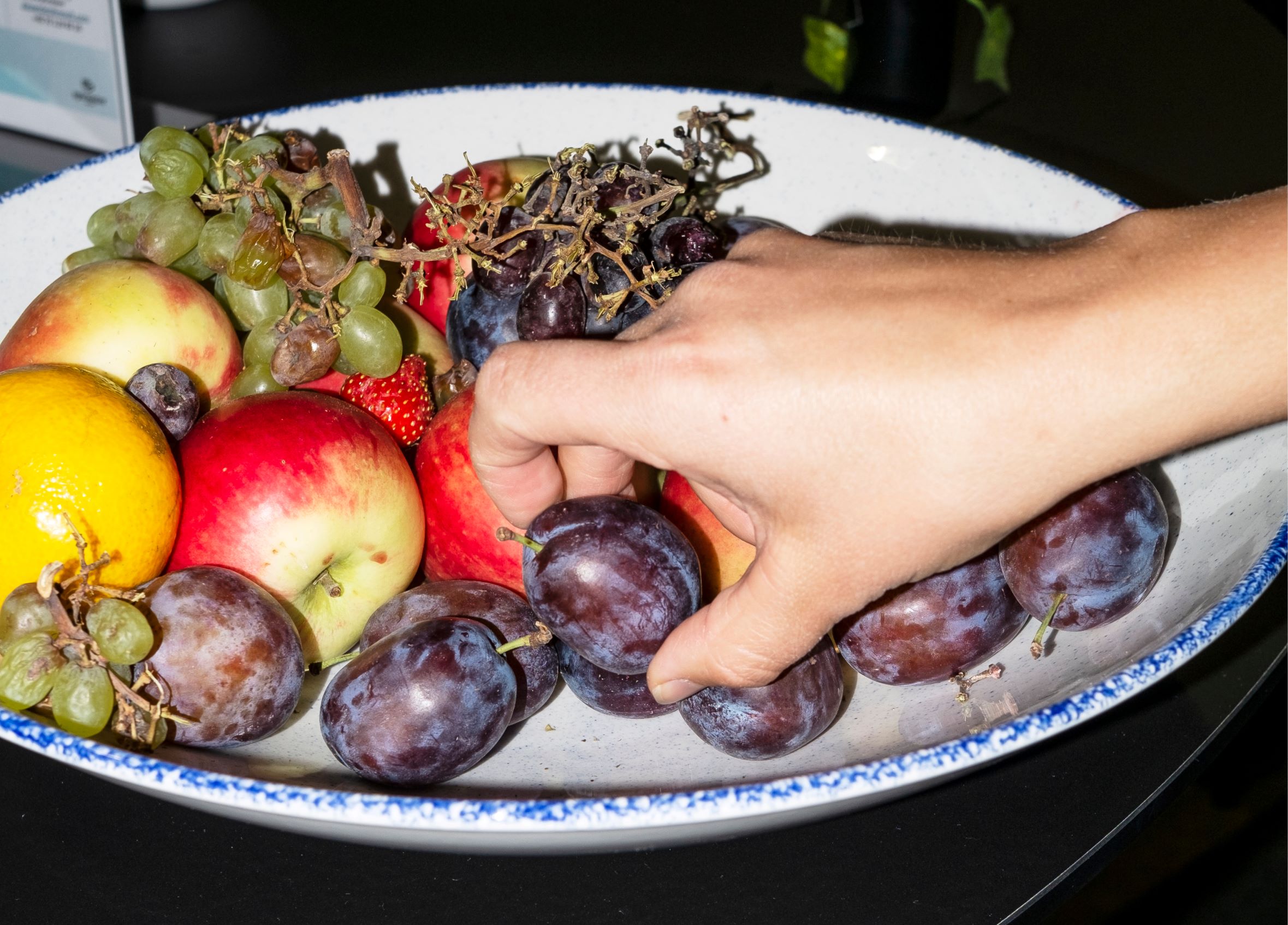 On the communities of the future
I feel like the role of communities will grow even bigger in the future. In general, the future of work will look like -something completely new and different. There will inevitably be big corporations that will still have headquarters and concentrate on a few specific locations, but in order to grow and keep up with the pace and the growth, we'll need to look at work and working communities in a different light. For instance, more and more people are starting to classify themselves as freelancers, which, in turn, highlights people's skills and talents that will then generate a shift in mentalities. People will have to put themselves out there even more. In a traditional model, you are put into a box in which you are expected to operate, but perhaps in the future we'll have more flexible roles and ways in which to grow and make a true impact. Almost anyone can be innovative, but to truly make an impact you need the right partners, tools and methods — a community dedicated to knowledge exchange and collaborative problem solving.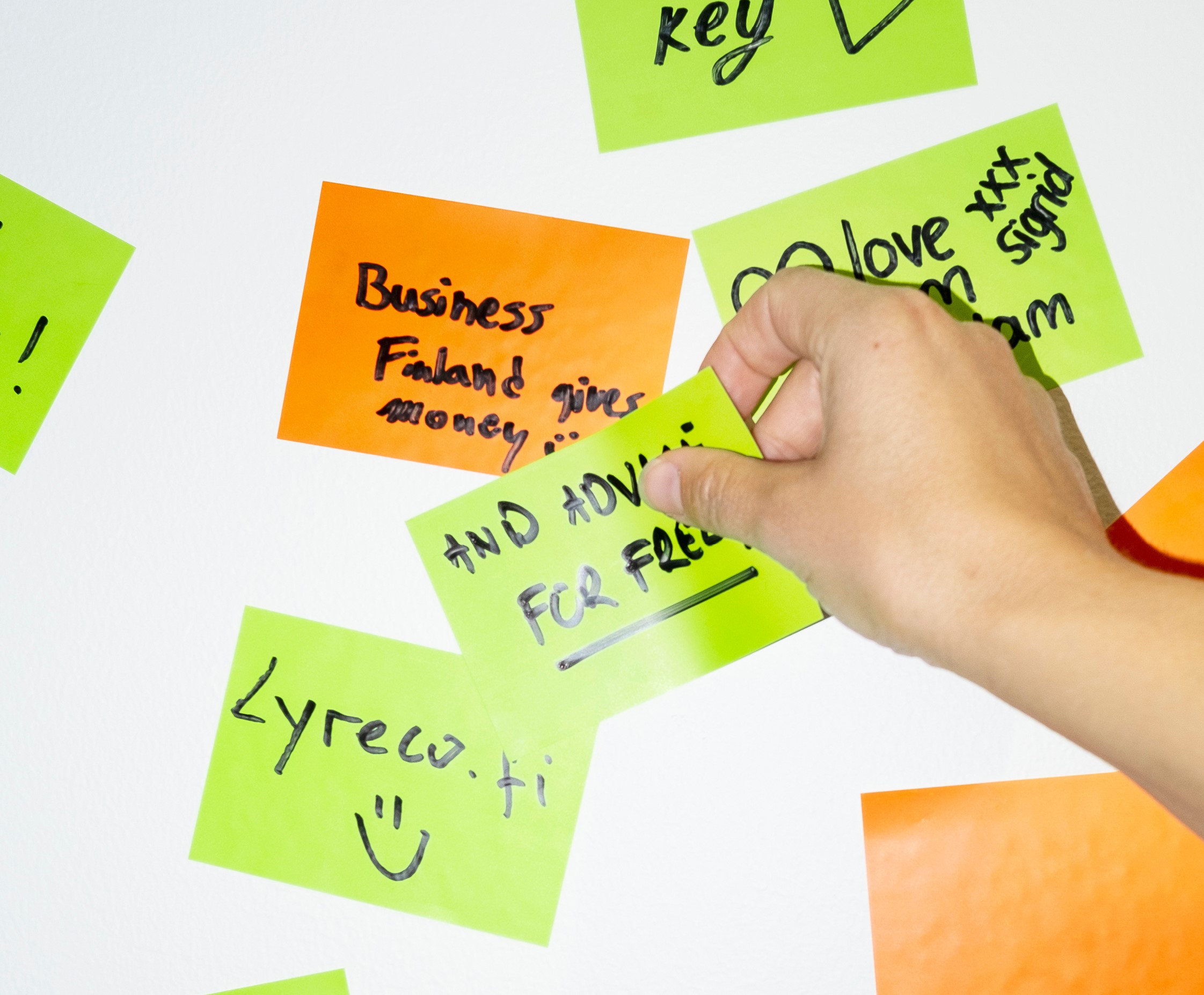 Epicenter is an international network that operates in four markets (Amsterdam, Oslo, Stockholm and Helsinki) and services around 6000 company builders, entrepreneurs, changemakers and rising stars of the tech scene.


Words: Matilda Kivelä Photos: Maria Moulud