Does an office always have desks? What about four walls? Or, could an office be something completely different? We visit four very different workspaces to find out what the word 'office' means for an office worker, a freelance stylist who owns a vintage shop, a moving bicycle mechanic and a startup entrepreneur.
Today, an office could be anything from a sunny corner in a studio apartment in Berlin to a food truck that circles around a city's streets. Although many of us still work in traditional office cubicles, the way we see work and workstations is changing fast with remote working becoming increasingly accepted and trailblazing entrepreneurs getting rid of old conventions.
Even traditional offices are waking up to a need to modernise, improve and reimagine what a productive work environment consists of. Millennials entering — and soon dominating — the workforce bring their own wants and needs to the table and force entire industries to truly question their conventions. This is a time full of questions without definite answers. Will we still have eight-hour workdays or will we throw all rules out of the window and replace them with new ones? Who will still want to work in a cubicle? Will home offices become the new normal and open offices a quirk of the past? What does an office look like? What should an office look like?
There's only one way to find out: keep our eyes peeled and be open for changes.
1. Home office
Variety Vintage, Helsinki
"This space wasn't originally ­intended to be lived in — I'm only the second or third tenant here. I've intentionally left it quite empty so that I can spread the objects I'm working with around the space when I need to. I love that it's a big space, ­arranged into a studio. I need a lot of space to visualise the big picture of whatever I'm working on. An added bonus is that I don't ever have to commute in order to work." — Juho ­Pihlajaoja, freelance stylist & founder of Variety Vintage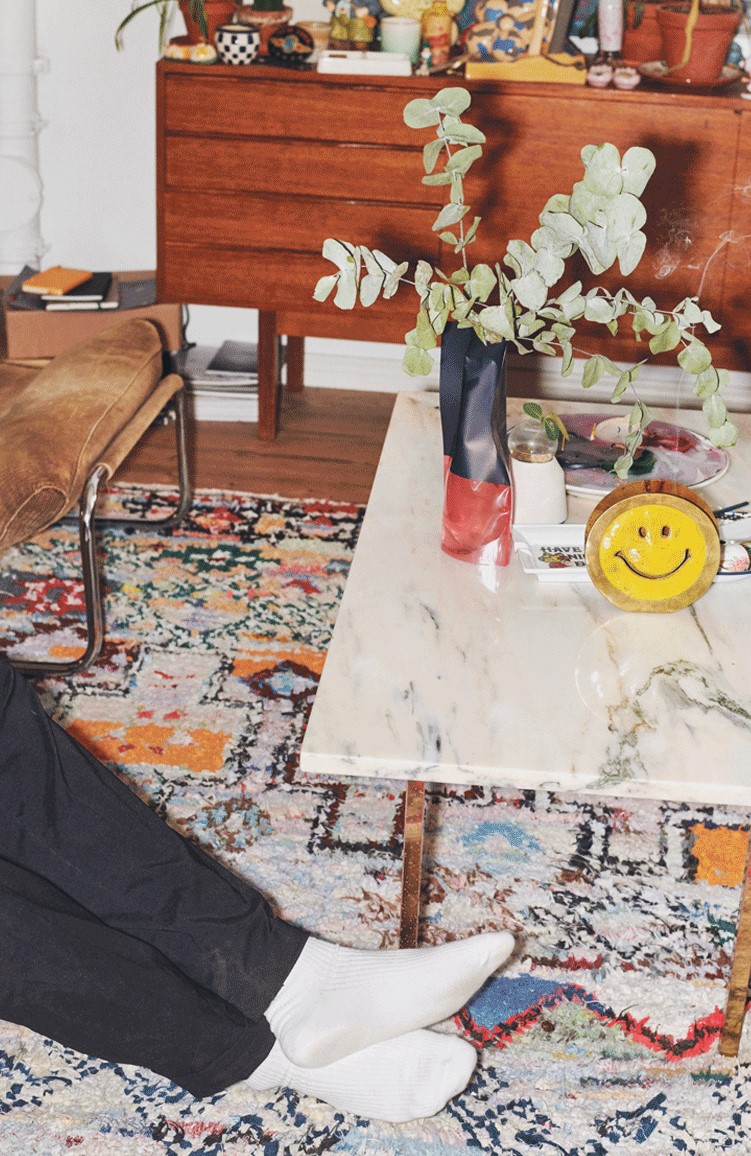 2. Walking workstation
Greenstep office, Keilaniemi Espoo
"The best thing about our walking workstations is that they make our days full of movement. We wanted to make this office a little different and ­researched ways to make space for exercise even during the busiest days. Besides, it's been studied and proven that moving makes your brain work more creatively and productively. We sometimes place our two walking workstations next to each other, so that our employees can have walking meetings or powwows. We try to get our people moving: we have gym balls, kettlebells, balance boards, electric tables and a gym with a view." — Heidi Talasjoki, ­Marketing & Sales Coordinator, ­Greenstep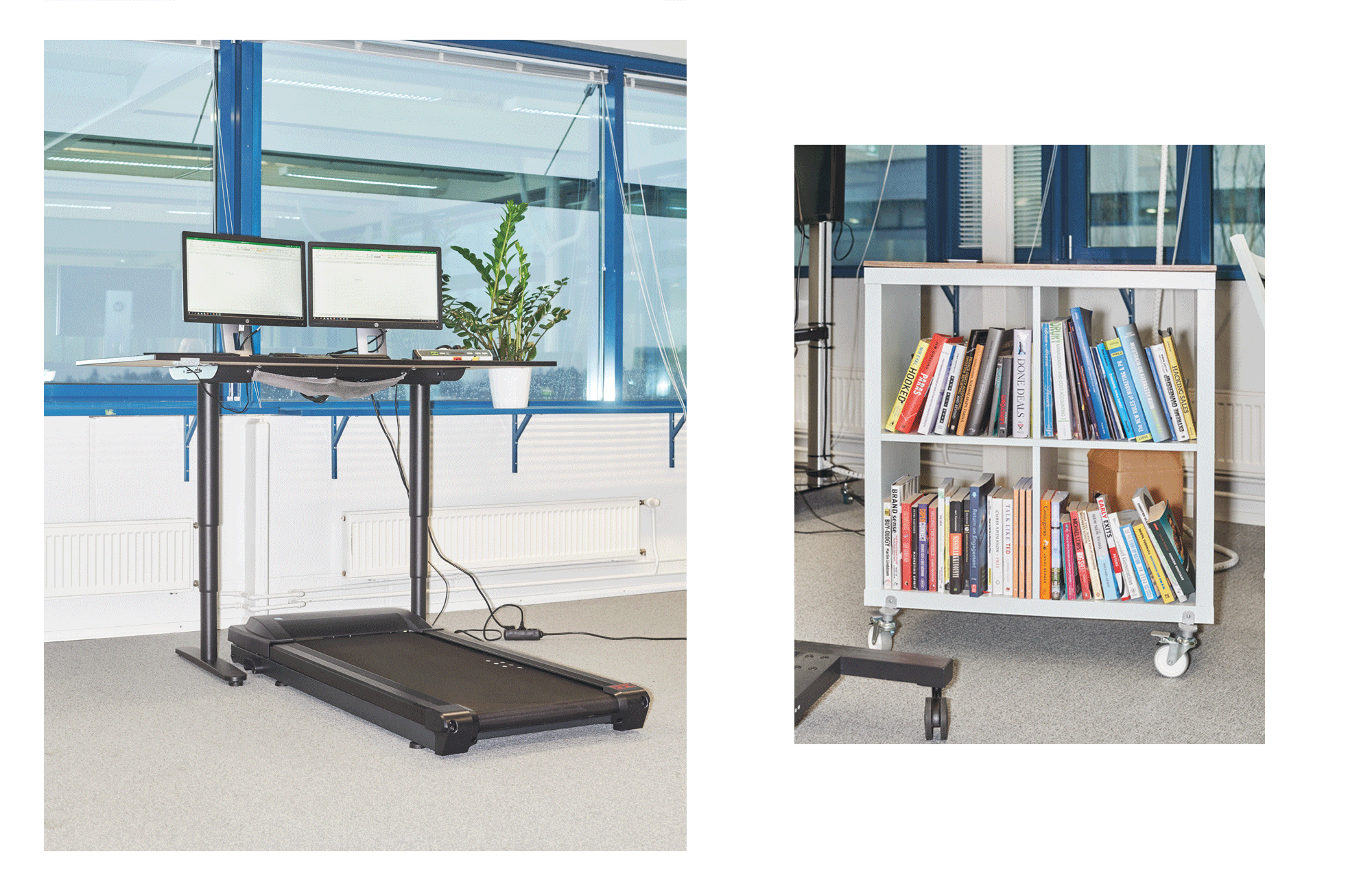 3. Startup hub
Maria 01, Helsinki
"This old hospital, turned into a startup campus, wouldn't be anything without the almost 1000 people who work here every day. You can see the diversity of its people when you pop into the restaurant at lunchtime. The restaurant is one of the places where you can see people coming together. It is the meeting point between the in-house members and those on the outside. You can feel the positive vibe of the place when you come in. It can't be explained, you have to come and experience it. My favourite thing about the space is that it has a strong grassroots foundation and rich history. " — Kim Oguilve, CMO of Maria 01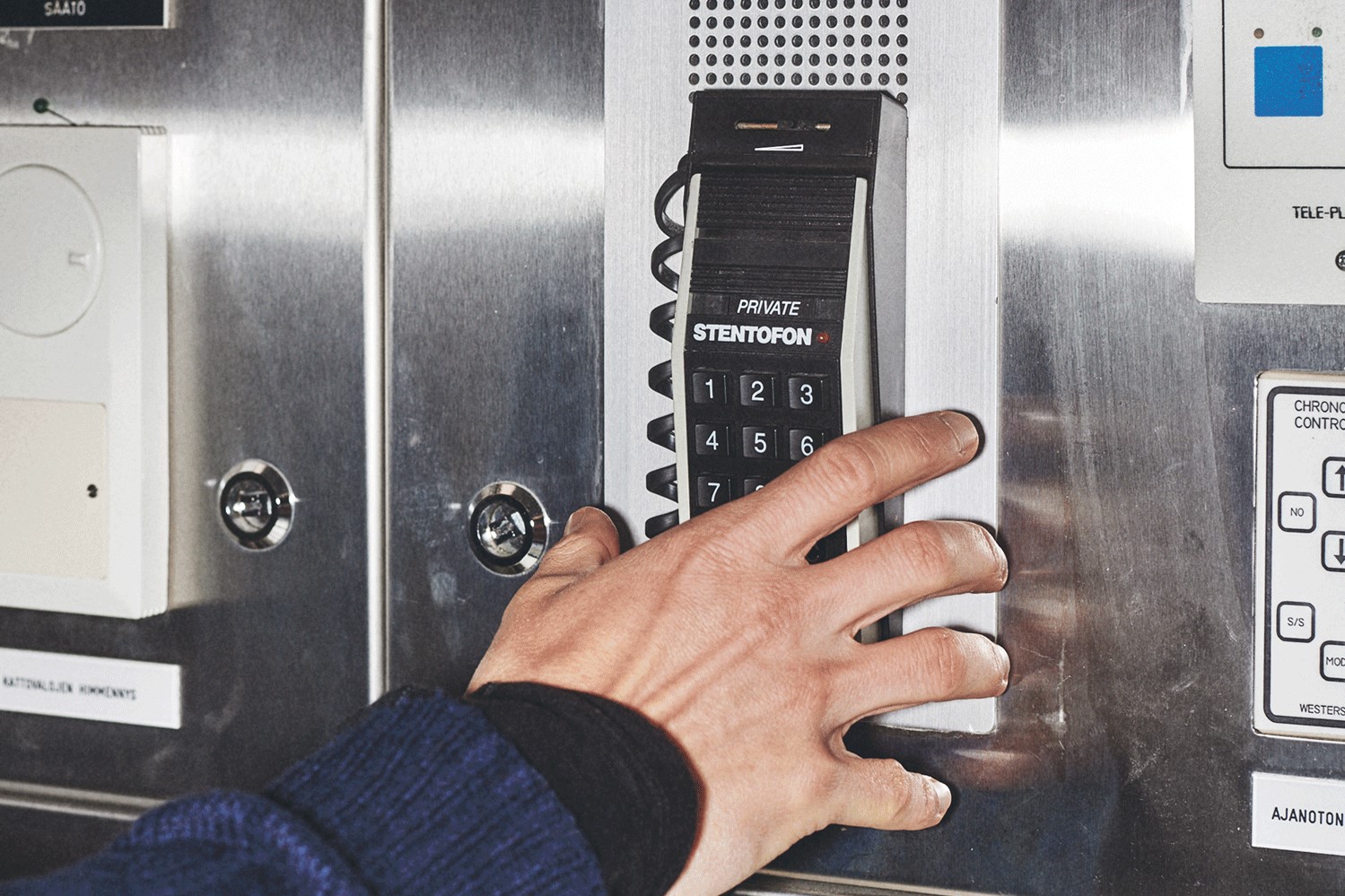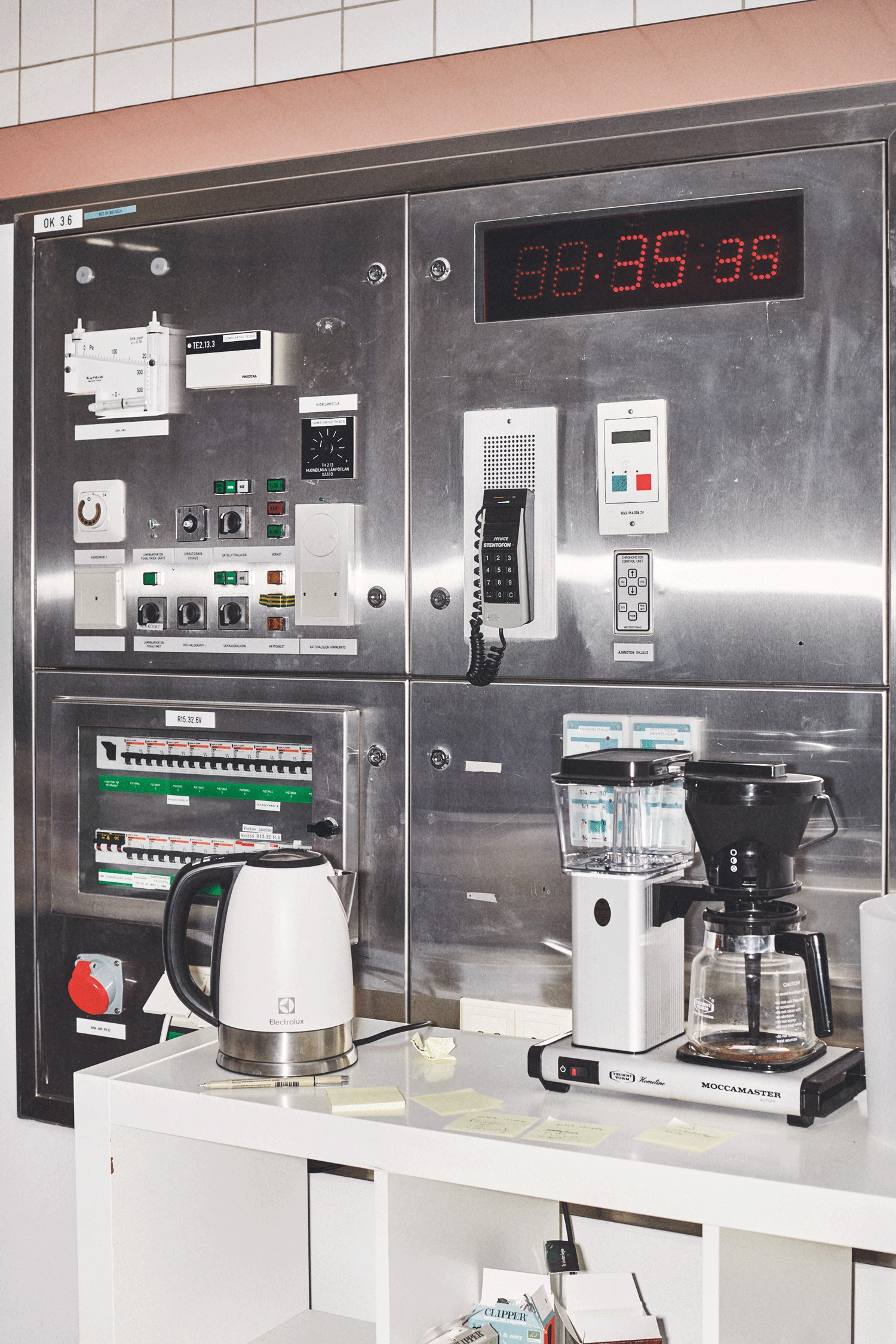 4. Workspace on wheels
All around Helsinki
"With our bike repair service van, we truly started from zero. Our testing grounds were in an old german van in which we started quite literally sketching out workstations and mapping out the most practical ways to do it all. My favourite thing about the van is that it has a strong presence. Even though its interior is dark, it still manages to be happy. Even the company's name sounds positive. It's impressive but gentle — our mechanics make sure that the experience stays gentle. Our vans are also equipped for our mechanics' comfort: they even have a port-a-potty and a fridge!" — Tommi Särkkinen, Co-Founder of Yeply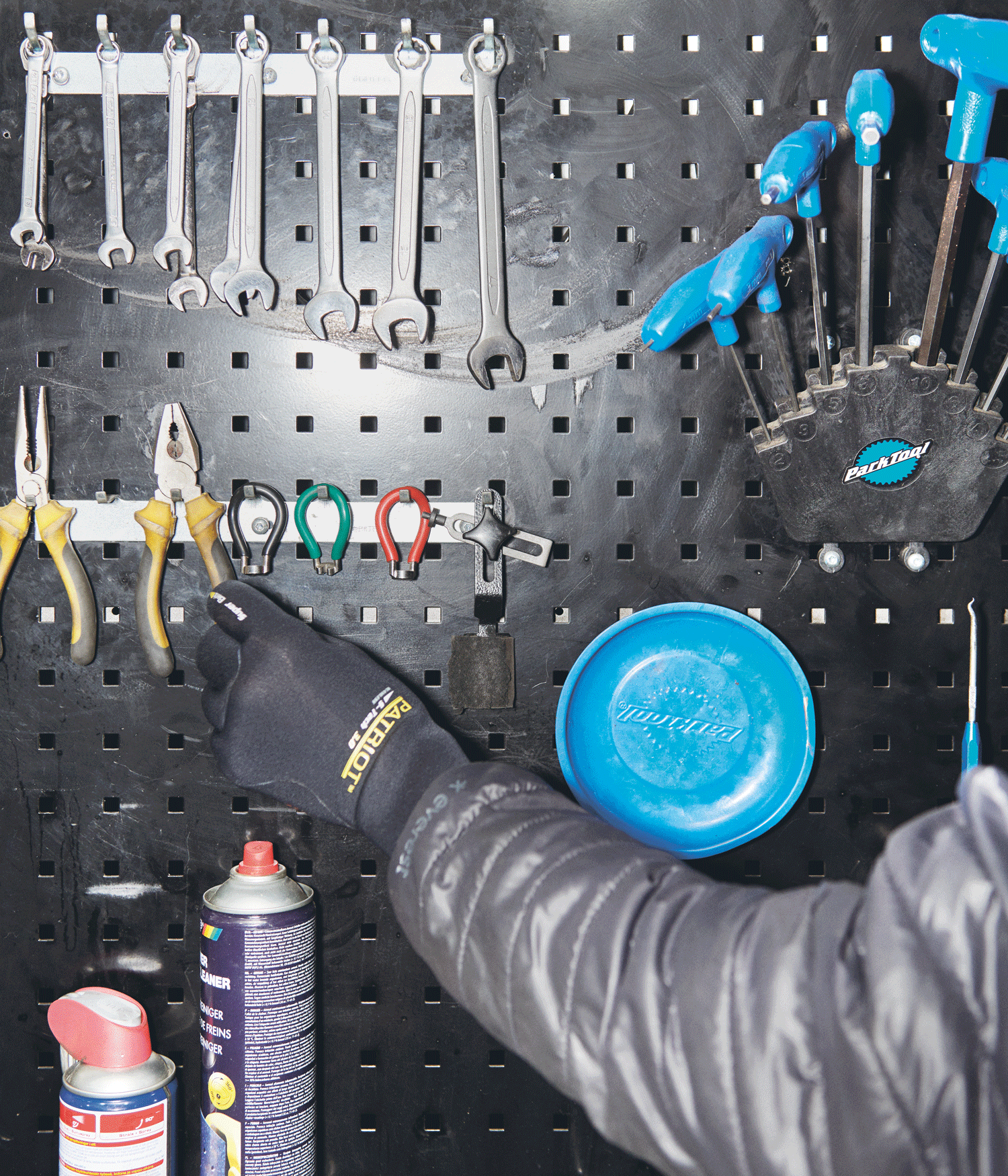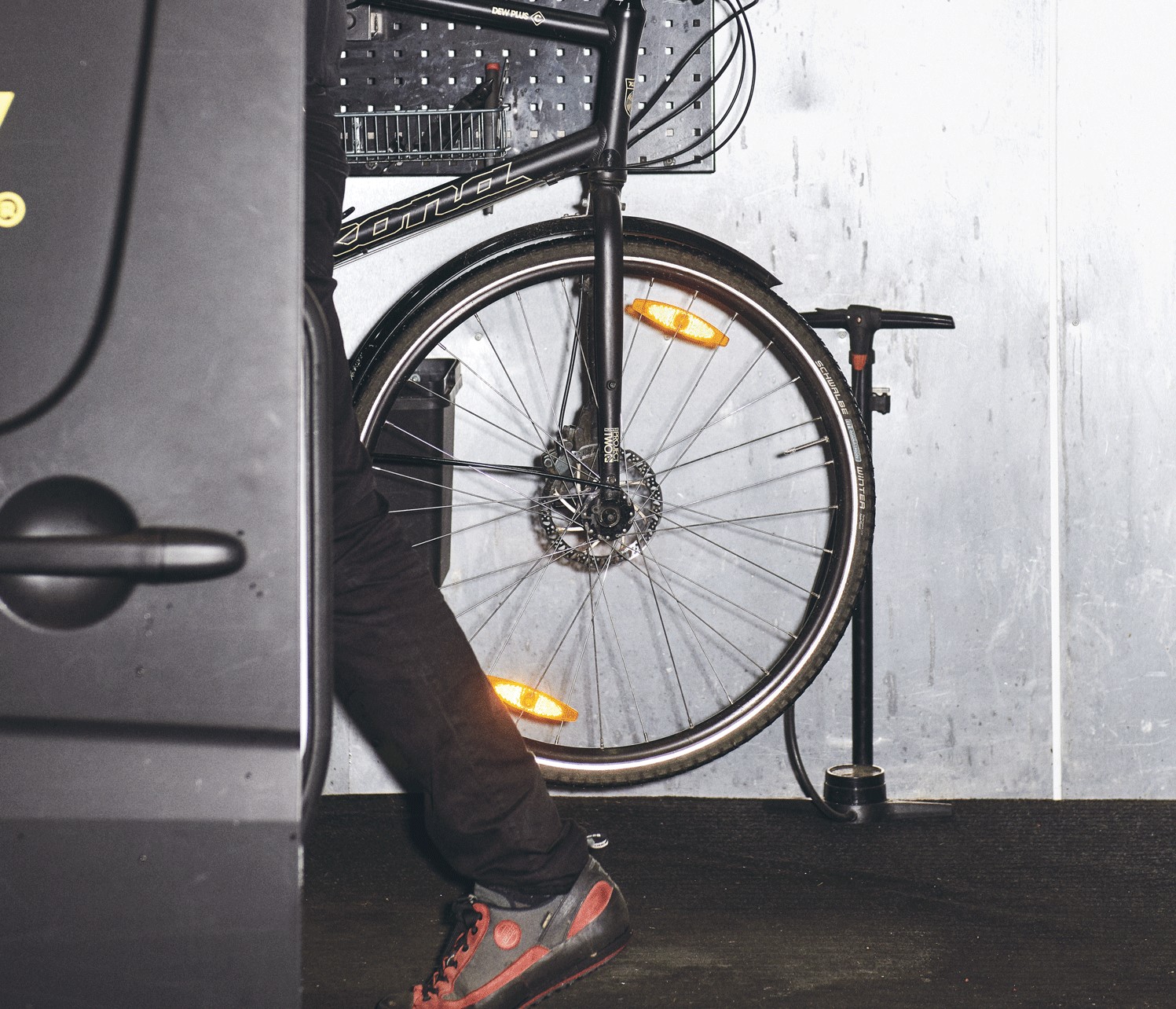 Ch-ch-ch-changes at work
1. Home aloneAccording to Stanford professor Nicholas Bloom's two-year study, employees who work remotely from time to time take shorter breaks, take fewer sick days and less time off — but daily remote work made more than half of the test group lonely.
2. Fitter, happier, more productiveConsider getting a move on at the office. A team at HEC Montréal discovered that people who walked at a treadmill while reading e-mails could recall the content of those messages with more accuracy than people who sat down to read the same messages.
3. Stronger togetherCoworking spaces enable thinking bigger. According to the first major worldwide study on coworking spaces by Deskmag, 85 per cent of people felt more motivated when they were working from a coworking space.
4. Offices of the futureThe sky is the limit when thinking about new office spaces. Self-driving cars are at the forefront of enabling smarter and faster working during the commute for the busiest of workers.


Words: Matilda KiveläPhotography: Bryan Saragosa