Is your company's knowledge enough to succeed in the future?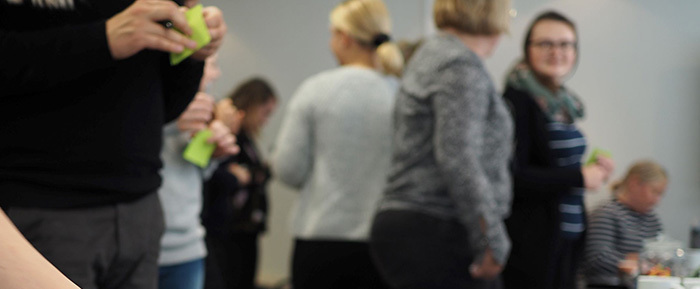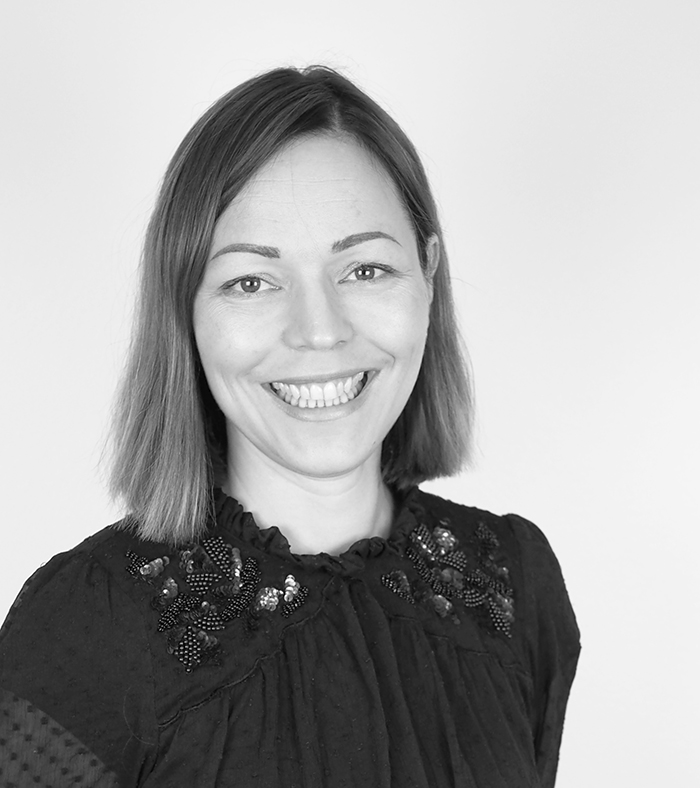 Heli Häyrynen
Partner, Head of Greenstep Academy

The world is changing in an accelerating pace, and companies must also constantly be more prepared to change in order to remain competitive and continue to thrive. However, a large proportion of entrepreneurs are concerned about how their own company's skills will be sufficient for future challenges. Therefore, they are also confused about how the company's skills should be developed.
For a long time, the Federation of Finnish Financial Services has been expressing hopes for rapid in-service training needs in the education sector in Finland. The constant change within working life cannot wait for the results of one- or two-year training programs, as training is often seen as the capital of individuals. In addition, it is important to focus on the best practices for actions to promote the transfer of learning for the job development.
I believe that the current formal and rather rigid in-service training through higher education institutions will be replaced by more and more staff training directly within organizations - the kind of training we provide through Greenstep Academy. Why?


Because:
Only the training produced within the organization can be combined with the competence needs of different personnel groups needed for the future of the organization
Only training produced within the organization can build effectiveness so strong, which produces a real result for the company that can be measured in euros in the balance sheet
Only the results of training produced within the organization can be measured and evaluated within the organization
Only in this way will the organization be able to take full advantage of the growth in the skills of individual staff members

It is noteworthy, however, that the training produced within the organization does not eliminate the training capital received by an individual, and the opportunity to advance with his or her new professional skills. There are therefore no losers in future arrangements.


Heli Häyrynen
Head of Greenstep Academy
Partner, Greenstep

Author is D.Sc. (Econ.), M.Sc. (Educ.), Researcher in Management and Leadership, and Chairman of the Board of Carestep Oy


Do you need sparring to manage the competence of your company's personnel,
or to implement personnel training? Please take contact!