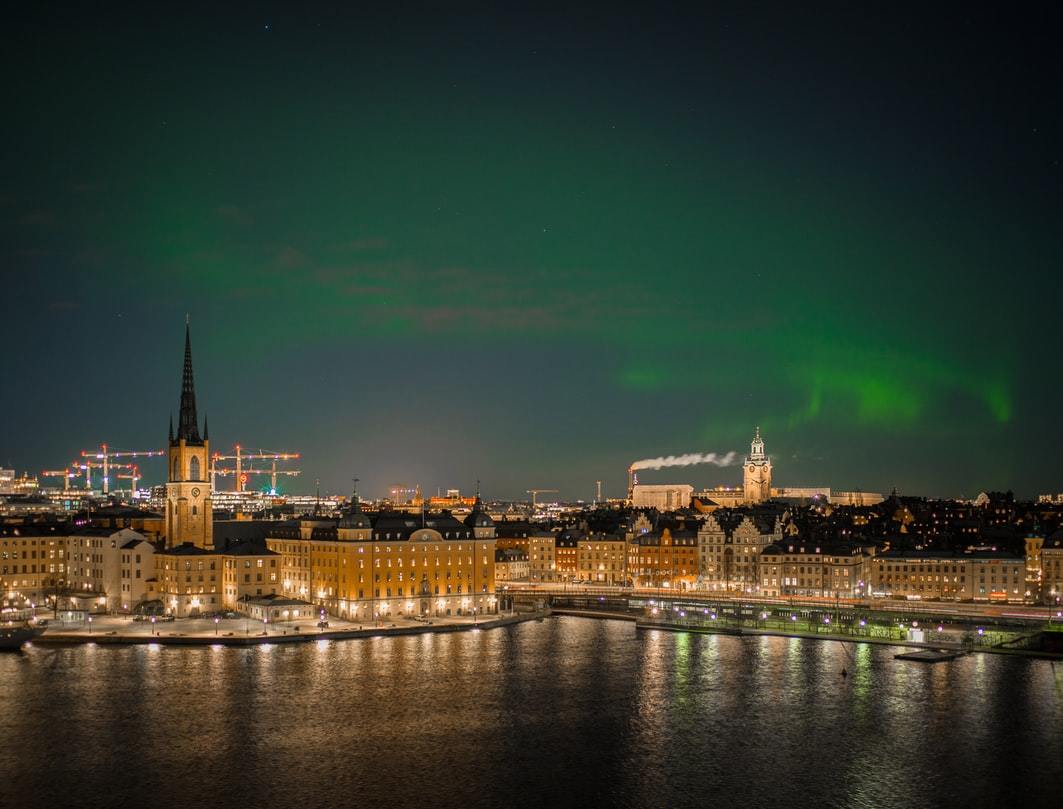 When you go global with a partner, you avoid unnecessary trial and error as well as common mistakes, such as too rapid growth without sufficient processes or not being aware of all the necessary laws, regulations, or policies. We already have experience with customers in Sweden, and we are constantly looking to expand our expertise and develop our services. All global solutions are tailor-made - please book an appointment with us to discuss more the possibilities for your company.
SRF is the Swedish trade association for authorized accounting firms and their task is to develop the industry together with its members. Greenstep is an authorized member of SRF and in addition to their monitoring we also do our own quality control within Greenstep, which is ensured by our CPA auditors. Internal training and quality control ensure consistent quality in what we do.
Greenstep is also part of the international MSI Global Alliance. MSI Global is a network of accounting and legal firms with over 30 years of successful experience and includes more than 260 independent law firms from more than 100 countries.
Services we provide:
Accounting services
Payroll services
CFO services
Tax & Legal
HR Services
Sustainability services
Business development
BI & Analytics
Greenstep has two offices in Sweden, located in Stockholm and Norrköping.