Coding Something Good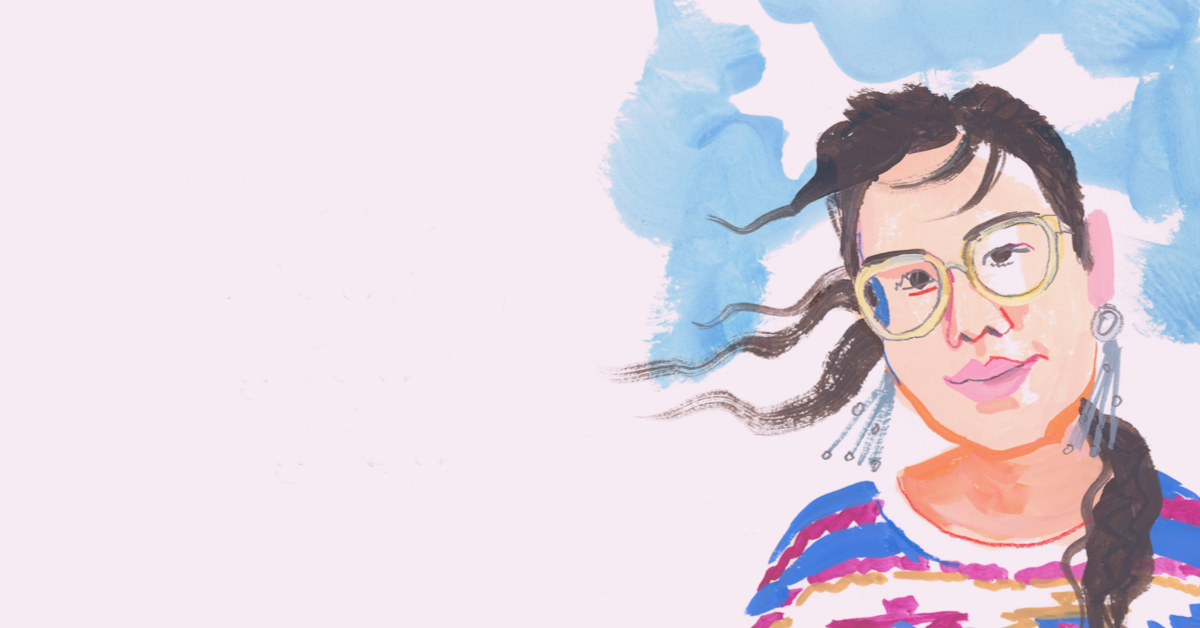 As the world changes, so do the social networks that connect people and enable communities to thrive across oceans and timezones. Jess Lee, a co-founder of DEV, is one of the young entrepreneurs spearheading a change. We called Jess to talk about coding and communities.
Hi Jess! You're the Co-Founder of DEV, a community of software developers. What is it and why did you start it?
We started DEV because we saw a need for a space in which developers would feel like they're a part of a wider conversation. Today, we have over 300k registered members and reach over six million unique visitors a month. Software development communities have traditionally been quite toxic and exclusive, but the tide is changing as the industry evolves and software development goes mainstream.
We wanted to build a place where people would feel welcome, regardless of background or experience level. I am a boot camp graduate, and when I left boot camp, I didn't find many faces that looked like mine in the field. DEV is completely open-source; our long-term vision is to help enable people to build modern and independent social networks. In traditional social media communities, you are tied to multiple constraints and have no access to your data. We want to change that.
Why has DEV grown into something so different from other software developing communities?
DEV is a direct response to toxic spaces. Certain communities and forums are built on very strict rules which, a lot of times, are what can make people feel excluded. We always try to think about the human on the other side of the screen and think about how they might feel. I think that's what has made the difference.
Your long-term plan is centred around giving everybody everywhere an opportunity to create their social networks. Why do you think there is a demand for that and what would that look like?
A lot of big social media companies have been in the news lately and not for good reasons. Consumers are starting to care about data and privacy and yearn for ownership. What we're creating will be open source, which means that consumers will know exactly what information they'll be sharing with us. With open source, communities will be free of the constraints of traditional social media platforms. That means that any community will be able to take our code and tailor it to fit their unique needs.
What have been your biggest takeaways and learnings from creating DEV?
For me, the biggest learning is the beauty of open source. It's always been something we've aspired to be and have, but when we started, we didn't have a concrete plan. Choosing to make DEV an open-source platform was the best decision that we could've made, as it allowed us to build a culture based on transparency and trust. Around 300 people from our community have participated in contributing to our code and it's been a beautiful thing to see unfold. People now have a direct say in how we build things. DEV has taught me that people are fundamentally good. When you get out of a coding boot camp and log onto a coding website, there's a lot of gatekeeping and ill will. It's been comforting to see that on DEV, people truly support one another.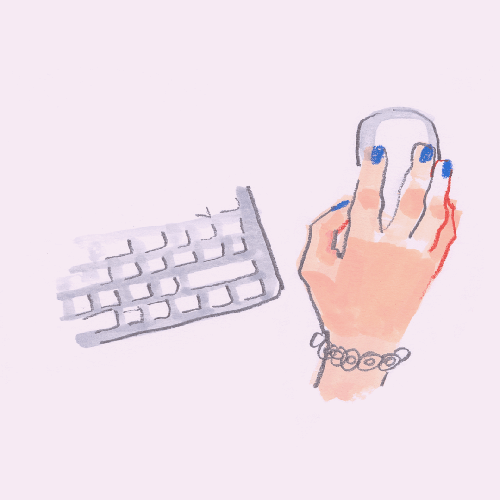 You don't currently have an office and your team is based around the world. How have you been able to build a consistent company culture with a team that's scattered around the globe?
Building a solid global company culture is one of the most exciting things we're currently learning. In tandem with closing our Series A funding and raising 11.5 million dollars, we almost doubled our team. We'll hit 30 members pretty soon and it feels completely surreal. Our team is scattered across seven different time zones and we're simply unable to schedule a meeting that would suit all of our team members' timetables. So we compensate with other measures: as we understand that a lot of people won't be able to attend meetings, we document everything meticulously. We use Slack, Google Drive and Github to discuss things and use tools that don't require people to juggle seven different time zones. We record each meeting, as we've committed to asynchronous communication and all understand that people might not be able to respond to our messages instantaneously.
Besides, it's not healthy to be 'on' all the time. In our company, due to our truly global nature, someone will always be available, but if you feel the need to be present all the time, you'll burn out. What's special about our team is that we haven't even met some of our team members face-to-face. A fun fact: one of our developers used to be a community member who went by an avatar name. When we hired them, only me and another co-founder learned their real name, and, in day-to-day work life, our team still calls them by their avatar name. Things like respecting our colleague's wish to go by an avatar name are part of our commitment to respecting our team members' privacy.
Building trust and rapport is something we're constantly working on. We organise water cooler chats where people can talk about non-work things and we use an app called donut that will randomly pair you up with someone to have a conversation. A lot of the questions that we are tackling revolve around building trust so we're constantly looking for new tools to facilitate the process.
The way you're running DEV feels very contemporary. Do you think other companies will switch to a model like yours in the future?
More and more companies are going remote and a lot of employers want to be able to hire from anywhere in the world. For instance, If I had the constraint of only hiring people in New York, I would feel extremely restrained. It would narrow my pool of talent so much. Now that we have a truly global team, we're able to serve a truly global audience. I'd recommend companies to go all-in: either you have a physical company with a set schedule or you go fully remote. Anything in between can be really damaging to a company as a whole. Companies that want to go global will have to explore unconventional solutions.
How do you think your industry will change in the next five or ten years?
This industry is characterised by accessibility: there is a wealth of educational resources and so many quality courses available as long as you have internet access. In my opinion, in the future, coding will simply be another language that children will have to learn how to speak. It'll be interesting to see how the world will evolve once people will have the ability to code. Coding is really special in the way it creates opportunities for almost everyone. For most coding jobs, you don't need traditional networks nor special education.
What will DEV be like in five years' time? What's your dream?
I'd love for DEV to help people build their own social networks and understand the importance of owning their data.
---

Jess Lee
Jess Lee is a Taiwanese-American entrepreneur based in Brooklyn, New York. In 2013, together with Peter Frank and Ben Halpern, she co-founded DEV, an open source community for developers, in which anyone can participate and pitch in. It raised an 11.5 million dollar Series A round in November 2019.
DEV
DEV is a community that brings together developers from around the globe. It is open source, which means that every bit of the code is available for inspection. For DEV, transparency is key: its future plans include building a system that allows people to set up their own safe and modern online communities.
Teksti: Matilda Kivelä, Kuvat: Anja Reponen