Freska - moneyfesto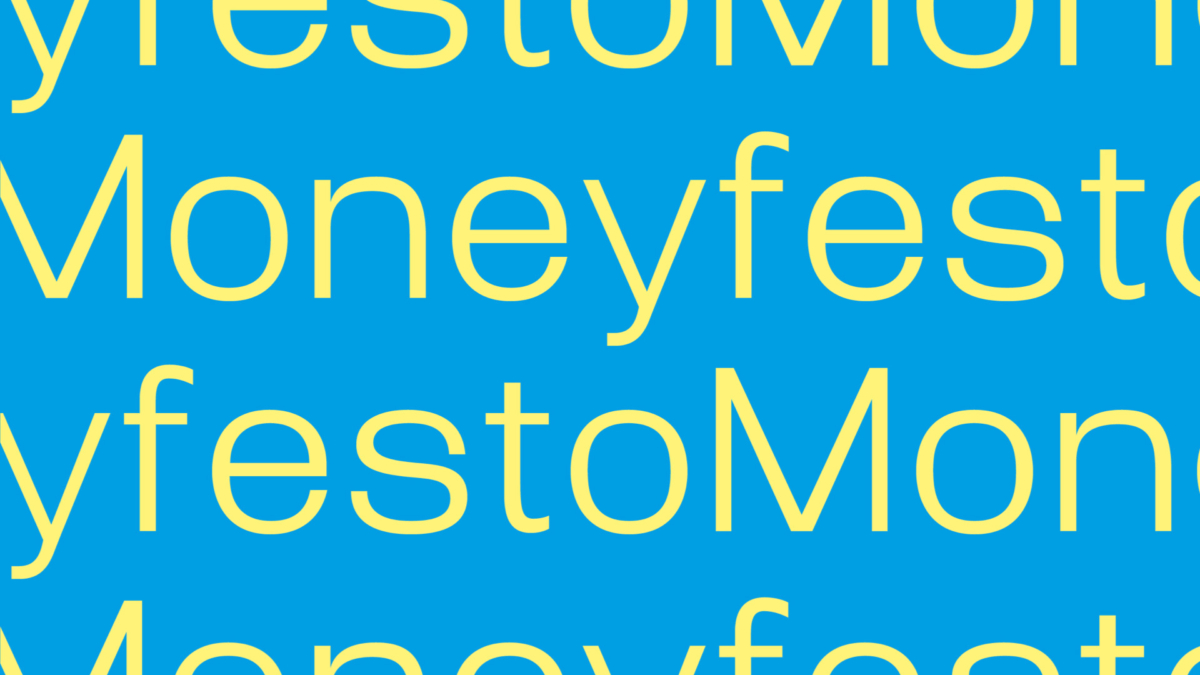 Freska provides on-demand cleaning services for homes and offices. Co-founder and Group CEO Sebastian Heinrichs shares his seven theses for creating a company culture that supports going global.

Be true to your values
When you have defined your values, your mission and vision, and you recruit people who commit to those values, you have a solid ­basis for your business operations and spreading your vision. We place a lot of emphasis on our recruitments, which is why only five per cent of applications sent to us turn into recruitments.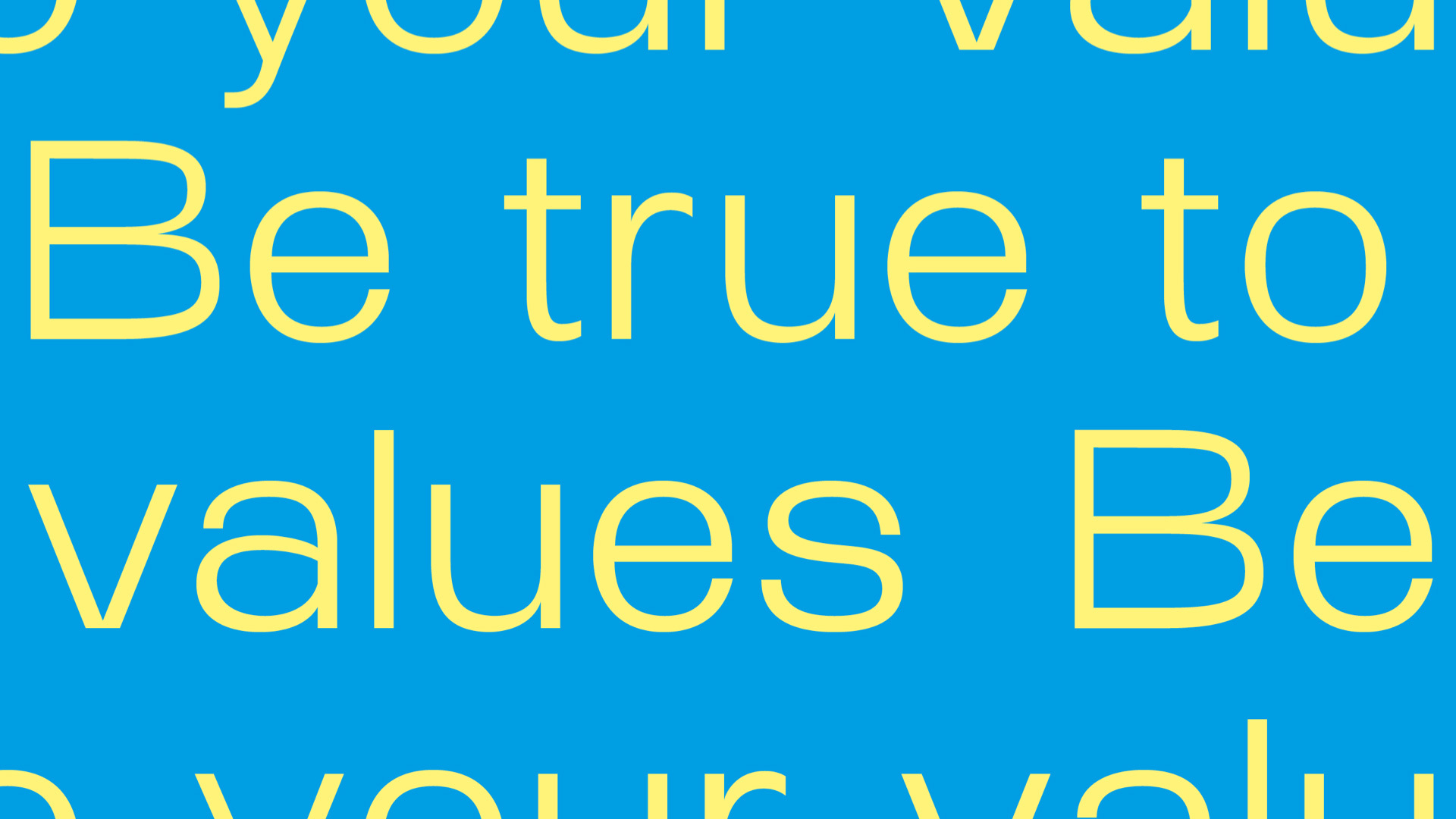 Build a community
Our mission is to increase happiness in the lives of our customers as well as our employees. It starts from the small things: how people are treated in recruitment situations and during onboarding. We want to have the best people working for us so we aim at offering them better contracts than our competitors. And mostly we have succeeded in that.
Commitment grows from a community: we organise language training as well as events for our people, everything from pizza nights to ice skating. Many of our employees are from abroad, and our community helps them build friendships and bridge the gap they might experience as new members of a society.

Find the right people for your team
We employ people from over 70 different nationalities, as cleaners and in our office, but cultural differences are mostly visible on the surface—and in the fact that our corporate language is English. We look for people who share our values regardless of their background. What counts is if they have the right experience and the right spirit.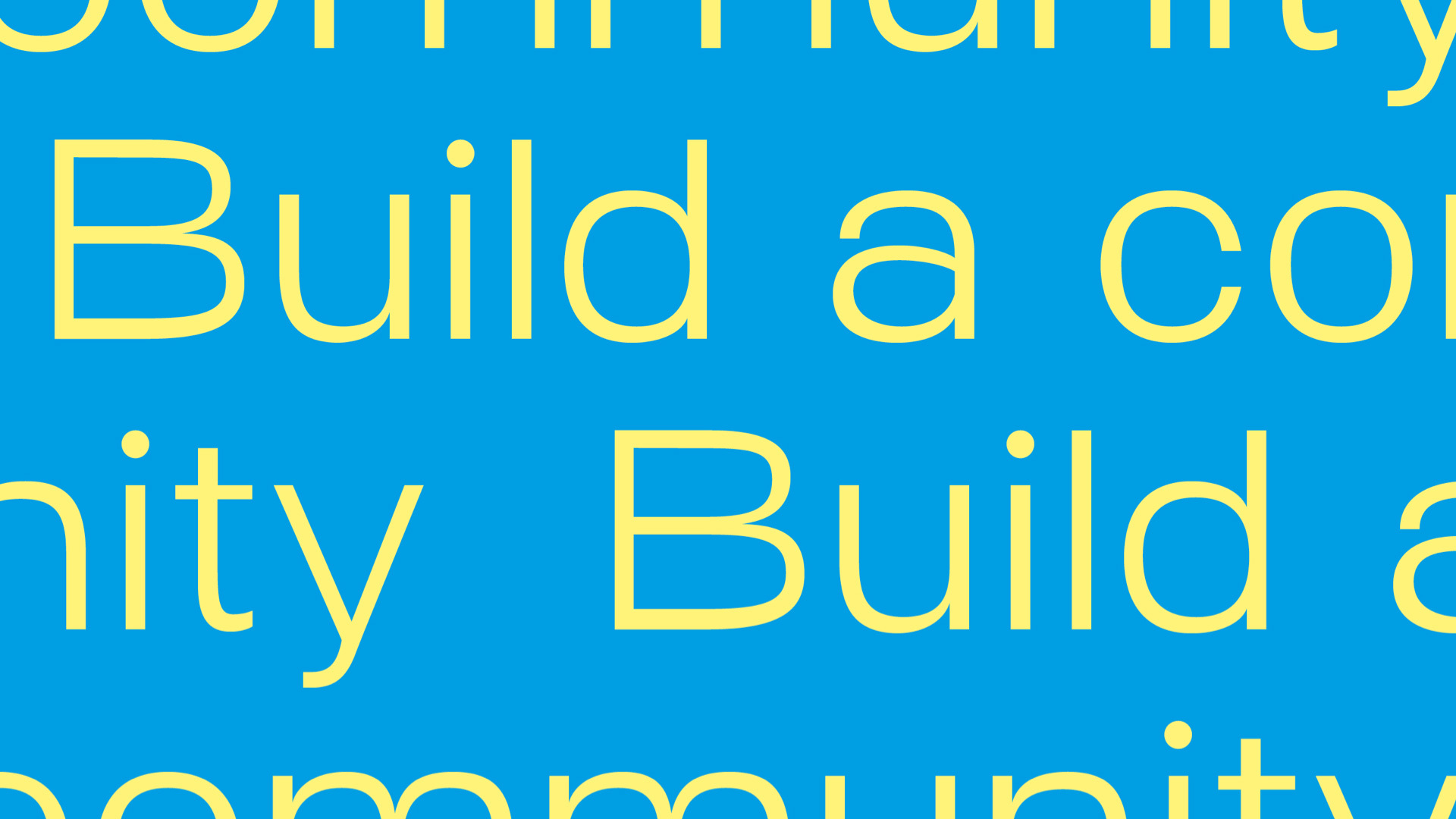 Don't fear friction
Having people with a similar background and mindset on the management team, for instance, may make working smoother but it could also result in mediocre decisions. Involving people with different frameworks and ways of being can create a little friction—which can be a good thing. Diversity leads to better decisions.

Record processes
Always try to find the things you do well, strengthen them and make them official by documenting them, even if it feels a little funny. When processes are written down on paper, they become rules that can be built on and stand the test of time. For us, that means that if we start operating in a new city or country, we don't have to reinvent the wheel: we can use the processes we have already documented.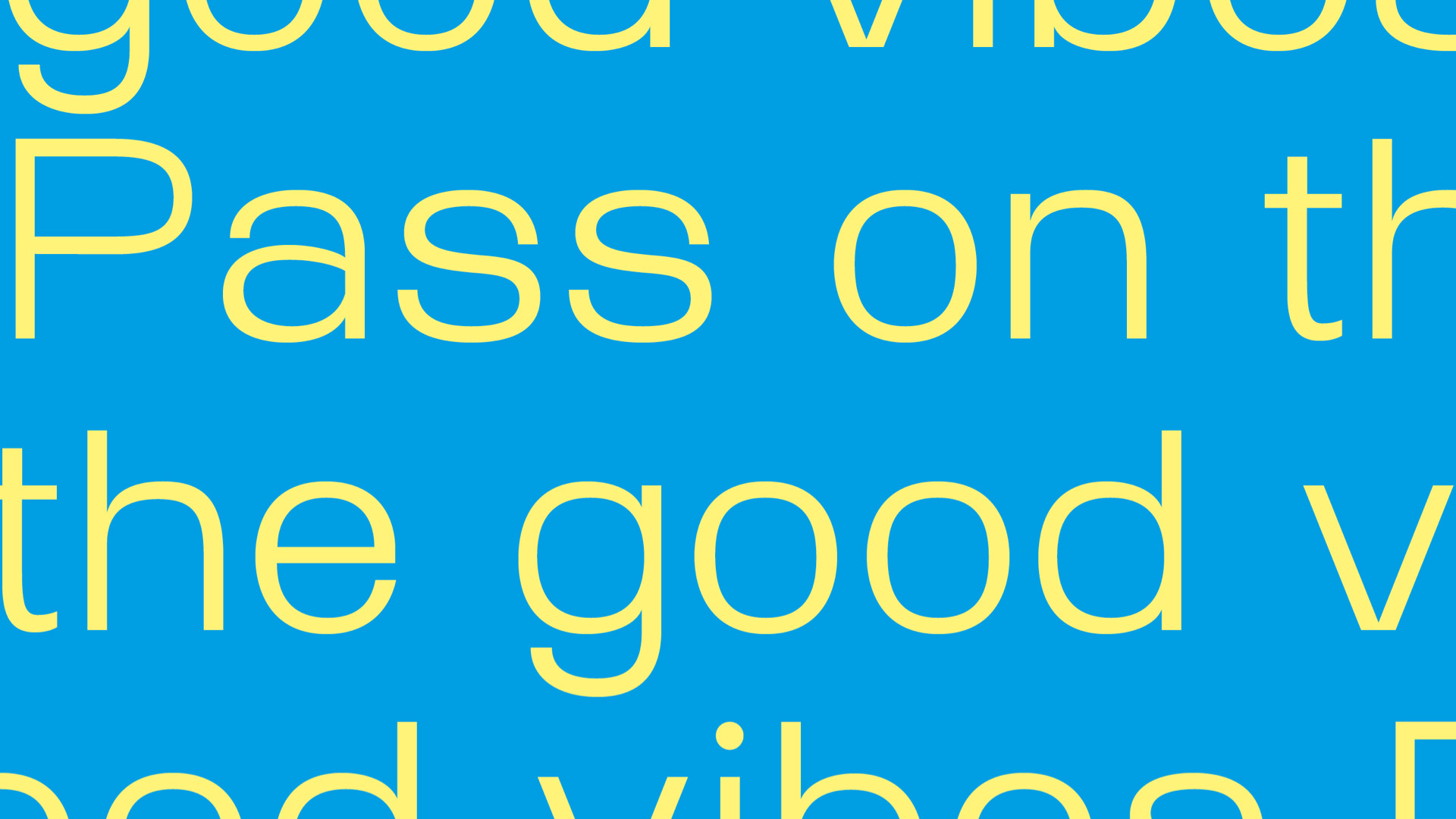 Everybody wants to be heard — so listen
The need to be heard is universal. It's good to take time regularly to discuss what we have done well, what we could improve, what we want more of and what less. Provide a safe environment where people, including quieter introverts, can vent. This will take you forward.

Pass on the good vibes
Since the early days of Freska, our cleaners have enjoyed working with us because of our positive atmosphere and our way of treating people. These aren't self-evident in the cleaning industry. We have the slogan "happy cleaners mean happy customers", and it's visible throughout our operations. Positivity is present in all our interactions, from management to customer service and cleaners, and from them to our customers.



Founded in 2015, Freska is a modern cleaning company that is currently the market leader in Finland and Norway and growing fast in Sweden. With over 500 employees and counting spread across Scandinavia, it is a fast-growing and dynamic community that aims to revolutionise not only the way we see home cleaning but also the way we see work and happiness.


Words: Laura Liimatainen