Greenstep expands to Sweden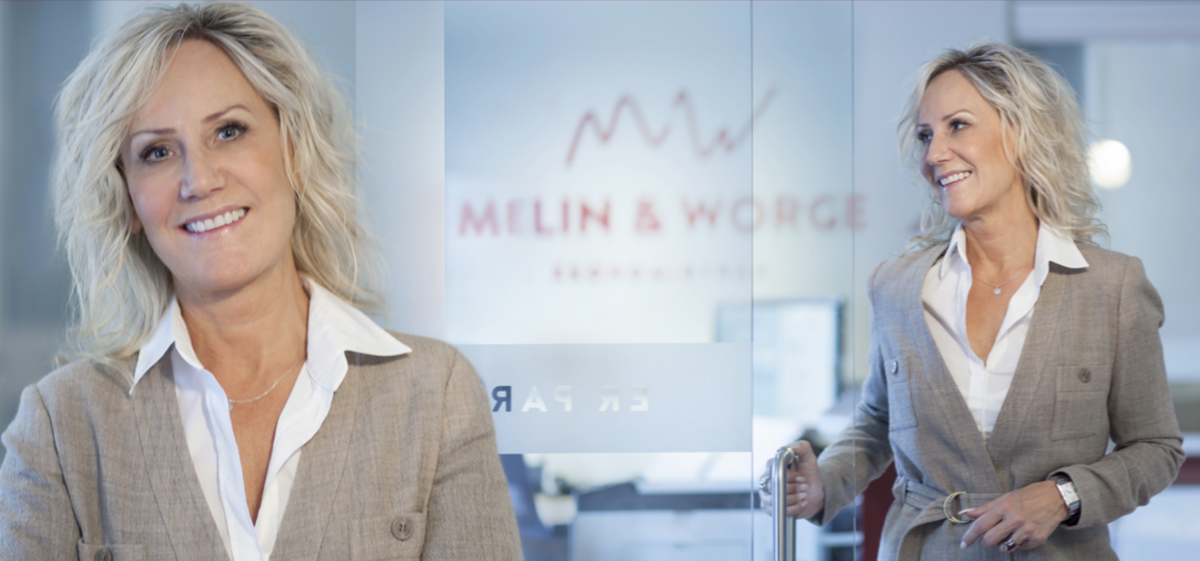 Greenstep has started operations in Sweden. The local operations are mainly based in Norrköping, with an office also in Stockholm. The expansion has been made possible with the help of Melin & Worge Ekonomibyrån, a local accounting & finance firm established in 2005. Through this expansion, it is now possible for Greenstep to serve existing and new clients locally in Sweden. All of Greenstep's services (accounting, CFO services, finance, payroll, HR, taxation, analytics, ERP systems and automation) will soon be available in Sweden.
Greenstep's local operations in Sweden consist of a 10 person team, with Åsa Melin taking the lead. "I am truly happy to take on the lead of Greenstep's new Swedish operations. This is a great step to continue business growth and to serve existing & new customers with an expanded team and wider selection of services for different needs." says Åsa.
Tore Teir, Chairman of the Board at Greenstep, says "Starting up the Swedish operations is an important milestone in Greenstep's growth. We are responding to customer demand by ensuring a strong presence locally in Sweden." The aim is to double the size of the team in Sweden in 2020. In Greenstep's other offices in Finland and in Estonia, more Swedish speakers will also be recruited to support operations in Swedish and in Sweden. All open positions at Greenstep can be viewed here https://greenstep.fi/en/career.
The expansion to Sweden strengthens Greenstep's ability to serve clients locally in the Nordics. Greenstep is also present in the Baltics, through the local office in Tallinn, Estonia. In other countries, Greenstep serves clients through the MSI Global Alliance.
Further information:
Tore Teir, Chairman of the Board
Mobile: +358 40 760 4909
Åsa Melin, Partner, Greenstep Sweden
Mobile: +46 70 4906687