Rights & Brands is upgrading its ERP and BI solution to be more efficient in the future

Katrin Ohlander
Marketing Manager
R & B mediates licenses based on various brands in literature, art and design that are represented by the company via an agent structure.
About Rights & Brands
The company is a 360 agency that oversees all aspects of character representation and brand management. From publishing operations to PR and licensing, always with storytelling in focus.
Rights & Brands has headquarters in Stockholm and local branches in Helsinki, Oslo, Tokyo and Hong Kong and was founded in 2016 by key people from Moomin Characters and Bull's Press Service. Together, the two companies combine over 70 years of experience in the industry and are perhaps best known for the collaboration with Fiskars/Arabia and the Moomin mug that has been continuously released in new bottlings. Since 2020, the licensing business has been transferred to Rights & Brands

Rights & Brands Named Number One Licensing Agent in Europe!

In March this year, License Global published its Top Global Agents report for 2022 – and Rights & Brands landed an impressive 16th place worldwide and number one in Europe! The Company continues to be one of the most successful licensing agencies in the world, landing this prestigious spot in a tough race with well-known competitors.
Now Greenstep has received the great trust to help Rights & Brands streamline & automate their internal and external processes and has implemented NetSuite, BI Book as well as payroll and accounting services. We look forward to continuing good cooperation and positive development of the business.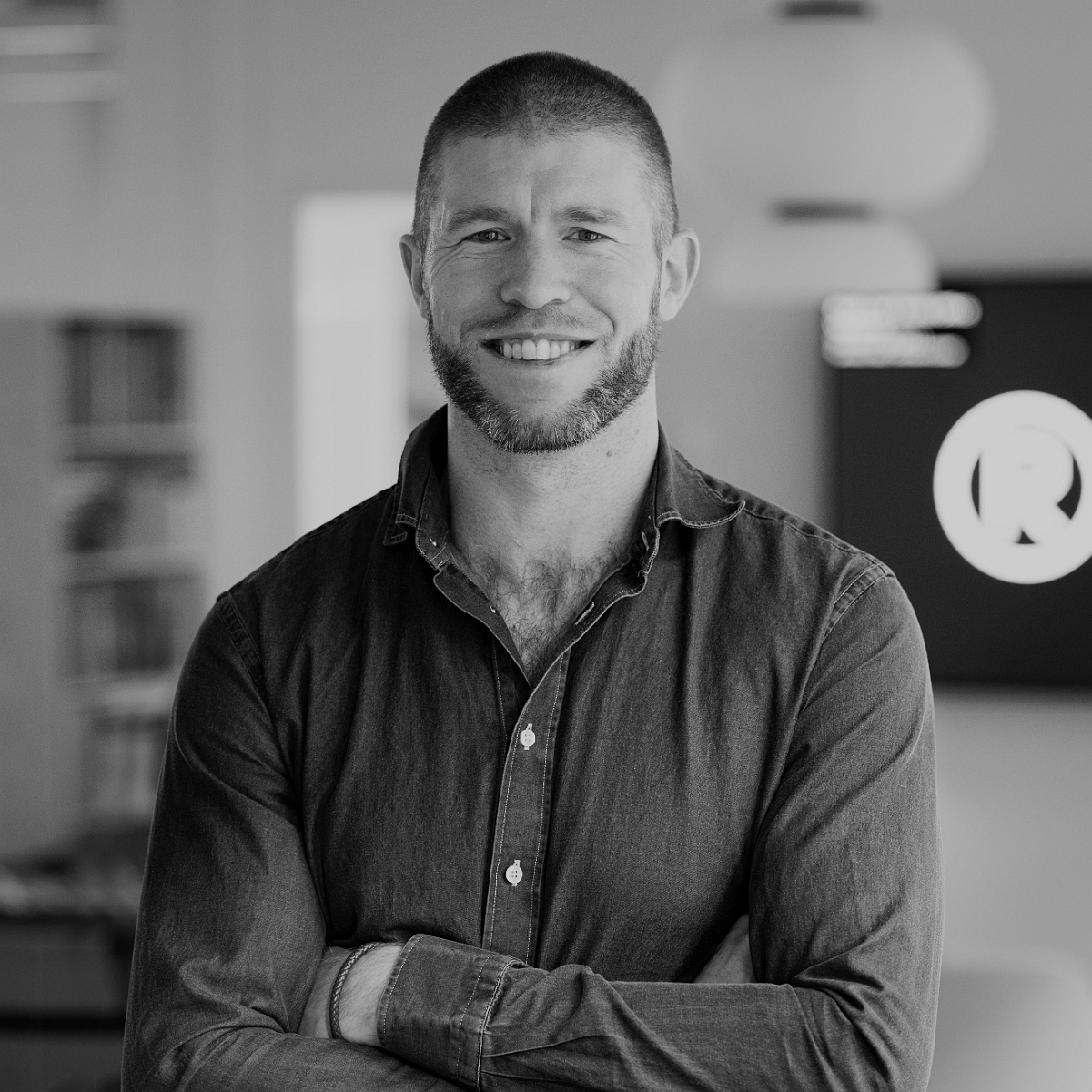 3 quick questions with Arvid Jansson, CFO at Rights & Brands:
Can you tell us about how the project has gone, how the first time has been?
I have never before been involved in a system change and my experience is therefore limited but given that Rights & Brands started the system change less than six months ago, it feels like a lot has happened since we launched the project. Our business is quite special in that we work with royalties, which is why we have had to develop many "special solutions" to solve certain issues and I feel that has gone well.
The launch of the system took place formally just under two weeks ago, which is why it is however too early to comment on everything. Some childhood illnesses have been noted, but the gut feeling is that the project progressed very well.
What are your expectations for the journey ahead?
As we work with royalties, with previous systems we have had some problems handling industry-specific requests in an optimal way. With NetSuite, we see many opportunities that will improve our internal control as well as our external processes towards customers, suppliers and what we in the industry call originators.
How has it been so long working with Greenstep?
We are generally very satisfied with the collaboration and have a longer history with the company, even if the collaboration was not at the current level of work volume. Rights & Brands has had close contact with founders, CEOs and project managers and feels great commitment and professionalism in all meetings with Greenstep.
During the NetSuite project, we have above all collaborated closely with a specific project manager, and I feel that he has been both positive and problem-solving oriented throughout the project. I believe that this "anything is possible attitude" contributes to a great deal of calm among Greenstep's counterparties (who rarely have the same expertise and thus want a warm hand to hold when the wind blows).