Case Frosmo: Long-term business development with Greenstep and NetSuite

Frosmo is a technology company founded in 2008 to help companies become successful in digital services by making personalization fast and easy. Greenstep supports their international growth comprehensively with continuous NetSuite, accounting, and financial management services.
Frosmo's unique, fast and efficient technology is specially built for e-commerce environments, and it helps customers around the world to achieve better business results.
"Greenstep has been our financial management partner for a few years. They provide us, first of all, NetSuite ERP system, BI Book reporting tool, and other financial management and accounting services. We use BI Book for analyzing our business as modern and visual reporting entities are vital for us", says Frosmo's CFO and HR Director Timo Eräkangas.
Timo tells more about their collaboration with Greenstep in the video. Watch the video and read the article:

Netsuite and BI Book guarantee high-quality reports and business analysis
With comprehensive digital tools, Frosmo has successfully solved complex financial management challenges in their business. Significant help has been received from NetSuite that, due to its agility and ease of use, is perfectly suited to the needs of a growth company.
"Reporting should help identify areas for improvement and make better business decisions. In Frosmo, we want to achieve unprecedented results with reporting and develop our operations in the long term. I feel that group reporting is smooth with the help of NetSuite, but BI Book has brought its own significant addition to the process. Unnecessary excel reports may have been forgotten, making our reporting clearer and more up-to-date. Greenstep listens carefully to our needs and continuously strives to meet them", Timo says.
Read more about BI Book reporting and analytics tool.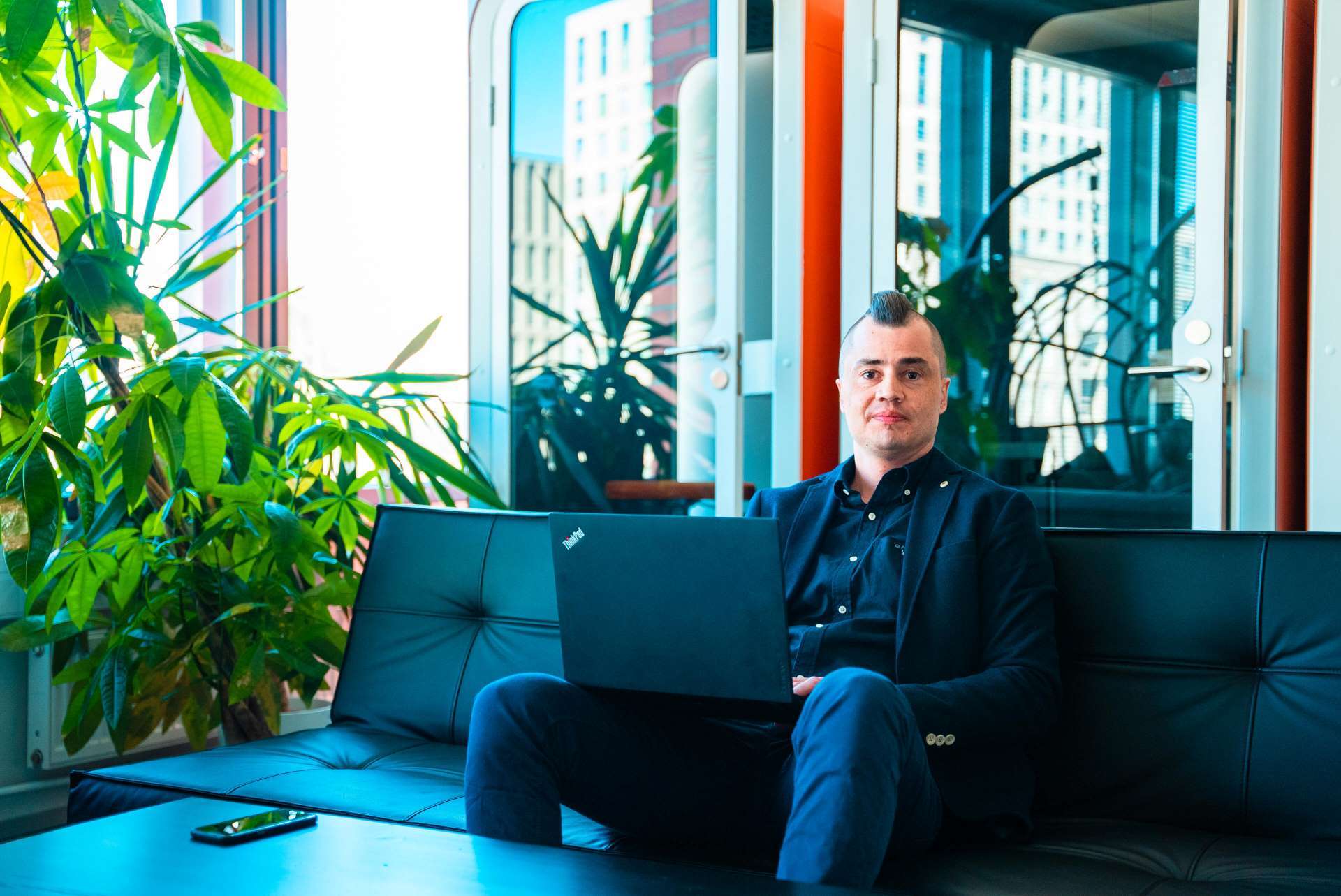 Greenstep as a holistic financial management partner
In addition to NetSuite, Frosmo has developed its business with the support of other services Greenstep provides. With the help of a modern and competent financial management partner, the operations of the growth company have become more efficient while capital has been saved for other important needs.
"Greenstep has a very wide range of services that we utilize in a targeted manner. From them, we have always received customer-oriented and agile service that suits our business. With Greenstep, we can be confident that things will go as agreed, but they will also be flexible if needed. I appreciate their modern approach to entrepreneurship and business, so I can definitely recommend Greenstep to others as well. They have always kept their promises, and overall our cooperation has gone smoothly", Timo sums up.