Evondos gained complete visibility to their international operations with NetSuite
Evondos is a fast-growing company that has operations in all Nordic countries. When the company started growing fast, it needed an efficient ERP system to provide transparency to its operations. Greenstep has supported Evondos' growth by delivering continuous NetSuite and financial services.
Vesa Tiitinen, the CFO of Evondos, describes our cooperation in the video:

Evondos is a growth company that provides automated medicine dispensing services in the Nordics. Evondos' service provides significant quality and cost benefits for professional home care organizations.
"Evondos is a fast-growing company that has operations in all Nordic countries. We provide automatic medication service to municipalities and homecare clients. Our aim is to enable independent living of the elderly and help home care clients to provide high-quality care with lower costs and resources. Currently, we have over 8000 end users", describes Vesa Tiitinen, CFO of Evondos.
Modern ERP system supports business development
The strong growth of the company creates a need for new systems and platforms. Evondos sought operational transparency with a new ERP system that combines both supply chain and financial processes. After careful consideration, Greenstep was chosen as the service provider.
"Our company grows fast, and we noticed that our processes do not develop at the same speed. This created unnecessary manual work, and we felt it was difficult to monitor the business. When acquiring the new system, we made a careful evaluation process and ended up selecting Greenstep and NetSuite", Tiitinen says.
According to Tiitinen, NetSuite has provided many significant benefits to Evondos. One of the main benefits has been the system's excellent suitability for internationalizing organizations.
"Thanks to NetSuite, we can save time in our daily operations and achieve transparency in our processes. NetSuite has just been implemented in all countries where we have operations, enabling full visibility to our international operations from our headquarters in Salo. Greenstep has a significant role in our business because they also take care of our financial operations", Tiitinen praises.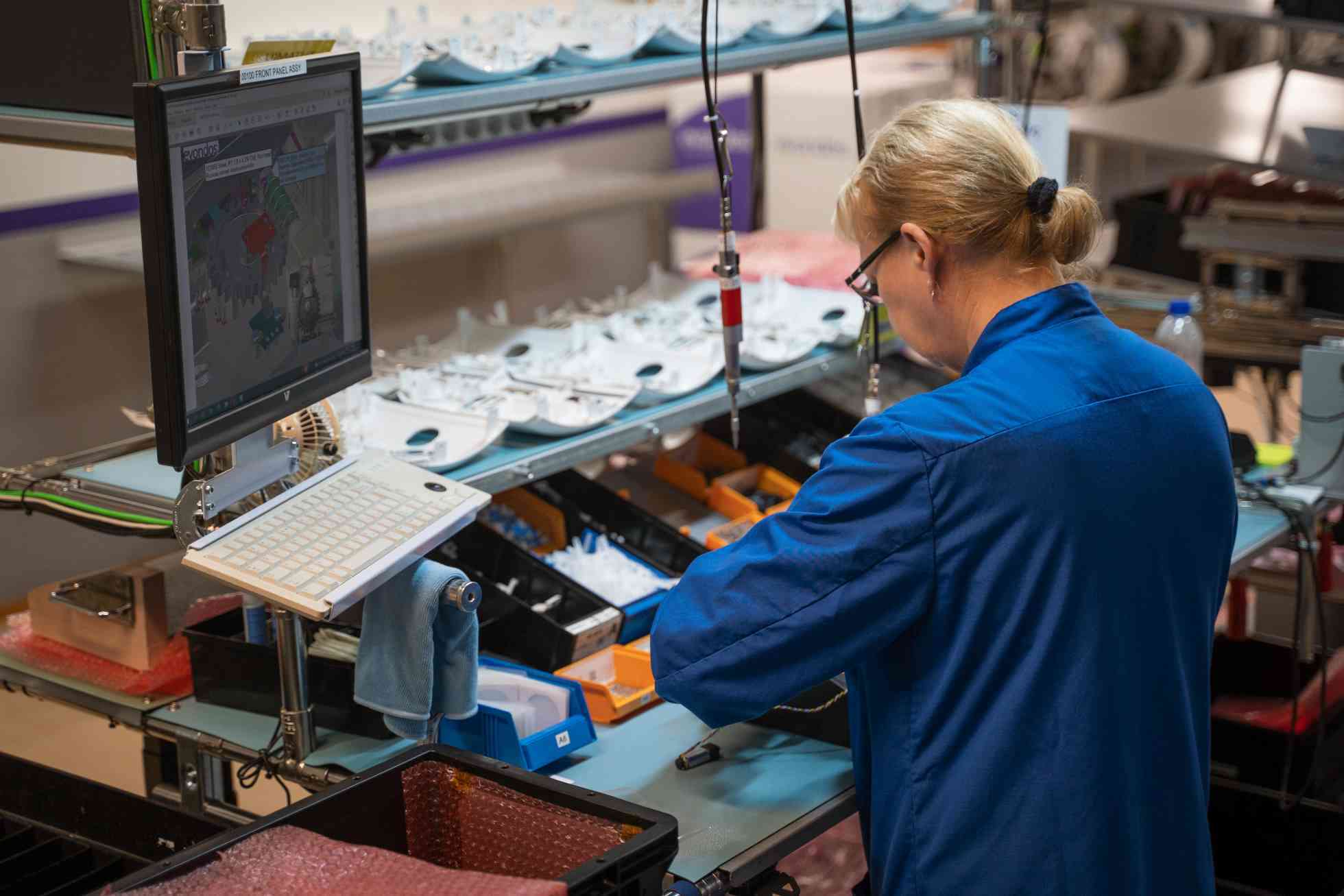 Close cooperation will continue to bear fruit in the future
Evondos is pleased with the comprehensive service it has received from Greenstep. During the past years, partners have become close, and the future looks promising in terms of the partnership.
"Our partnership has lasted for two years now, and in the big picture, everything has worked well. Greenstep is a priceless partner that takes care of our financial services and ERP system. We definitely will continue our cooperation in the form of additional development needs", Tiitinen says.