Futurice accelerates growth with external HR experts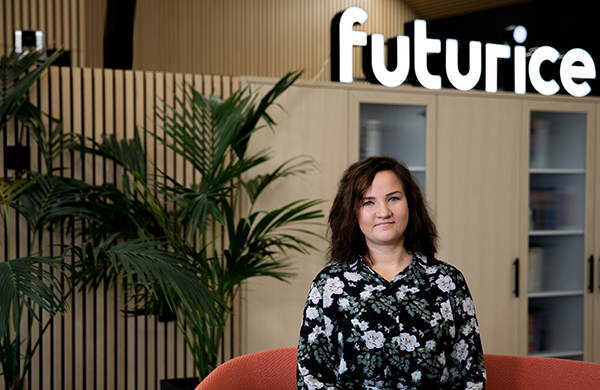 Futurice is a Finnish IT company that helps its customers succeed with a wide range of software and data services and management consulting. The internationalisation of the business has been boosted by Futurice's first-class HR functions, which the company manages in close cooperation with Greenstep.
– At Futurice, we are supported by a Greenstep HR consultant who is responsible for answering employees' questions and acting as a payroll liaison on a day-to-day basis. We felt that there was too little in-house expertise on payroll issues, and we started to look for a solution to this problem in Greenstep's services, says Futurice's HR Operations Lead Katja Kainulainen.
Greenstep's talent pool offers comprehensive business support
A professional HR partner is crucial for the business, as previously Futurice's payroll was handled completely manually by one employee. With Greenstep, Futurice has modernised its payroll process and gained total operational certainty.
Futurice is now supported not only by an HR consultant but also by a pool of 20+ other HR experts. Not to mention the financial administration and payroll specialists.
– In the past, too many things had to be done by memory, but Greenstep has made processes more automated and secure. For example, our payroll process is now smooth and scalable, and we have also gained synergies by centralising services on the finance side. The absolute best thing about working together has been that we have been able to truly experience the HR consultant as part of our work community, Katja adds.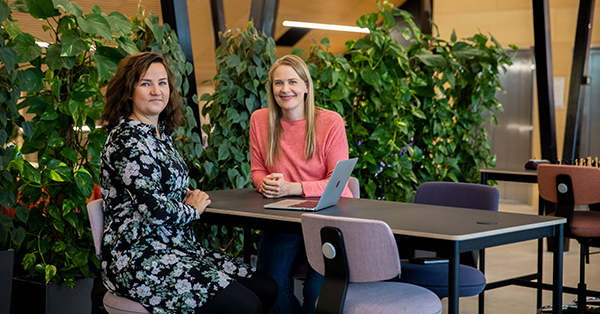 People-oriented HR functions to drive business growth
Greenstep and Futurice have formed a strong partnership, and the evolving HR functions have proven to be an important support for business growth. The partnership also develops experts, as working in an international company involves fast-changing situations and continuous learning.
– I support Futurice's internationalisation by working closely with the HR consultant who acts as a liaison for salaries in Germany and Sweden. Futurice's internationality is reflected in concrete ways, such as the working language and cultural differences within the organisation. As an HR consultant at Futurice, I get to be part of a great working community, which really brings a lot of meaning to my daily life. The biggest success in my job is when we finish a project and can then celebrate it together with colleagues, says Rosita Wakkola, HR consultant.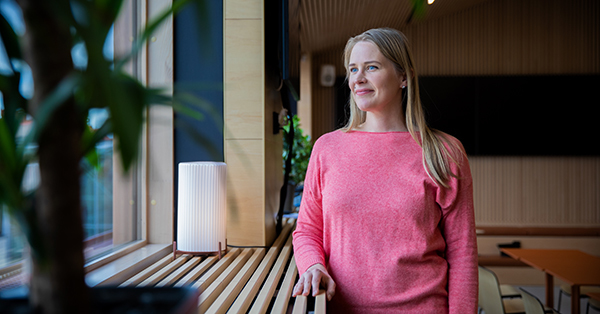 Reliable support in international business environment

Futurice's outsourced HR services have proven to be a safe and efficient solution in a fast-changing environment. A common thread with Greenstep has been found quickly and the need for HR consultants is foreseen for the future.
– The international environment poses challenges, for example with changing legislation and different cultures and ways of working, so the assistance of an HR consultant has been essential. We can highly recommend Greenstep because working with them is extremely straightforward and smooth, says Katja.