Hidex focuses on international growth with the support of outsourced HR

As business growth accelerates and the number of staff increases, the weight of HR work can catch you by surprise. Calling an external HR expert for help made it possible for Hidex to up its HR game significantly.
Watch the video to see how CEO Ville Haaslahti sums up Hidex's HR development journey.
Hidex is a Finnish high-tech company that develops measuring instruments for scientific research, radiation measurement and nuclear medicine. Since 1993, Hidex has introduced a number of technical innovations in microplate reading, gamma counters, isotope medicine and PET radiochemistry to the market.
Outsourced HR has proven to be an effective solution for the company as they wish to focus internal resources towards internationalisation and business expansion.

– As a growth company, we have focused heavily on recruitment, but one day it dawned on us that many of the day-to-day HR issues had taken a back seat. We needed to find a qualified partner who could take a holistic view of Hidex's HR issues. We found a solution to the problem in Greenstep's HR services, says Ville Haaslahti, CEO of Hidex.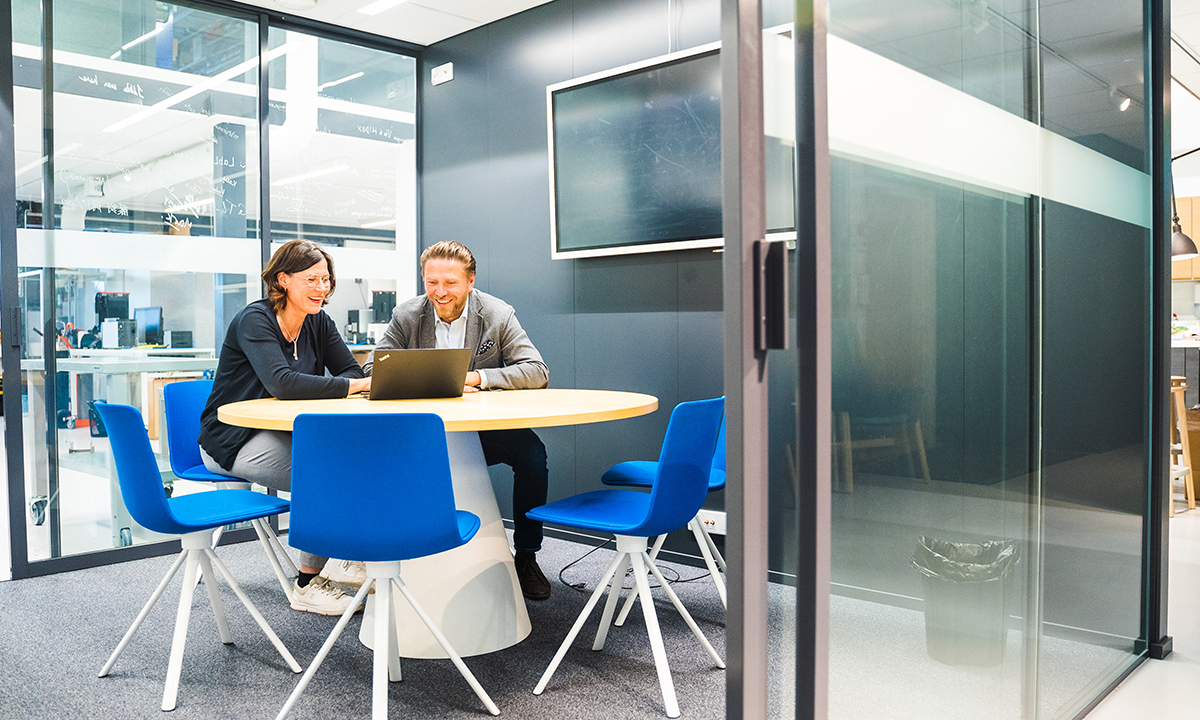 Worry-free everyday life with outsourced HR services
At Hidex it is recognized, that as a company grows rapidly, routine tasks can sometimes receive less attention. Under the guidance of Greenstep's HR experts, Hidex has adopted new ways of working that support the company in recruitment, training and other essential HR matters. Everyday life is worry-free when HR processes are organised in a business-oriented way by an external partner.
– In the midst of the rush, we found that practical HR issues such as holidays and travel invoices were being left unattended or coming in late. With Greenstep's help, we have developed clear HR processes that allow us to get things done on time and provide consistent service to our employees. Working with Greenstep has felt natural from the start and they have become a great part of our Hidex family, says Haaslahti.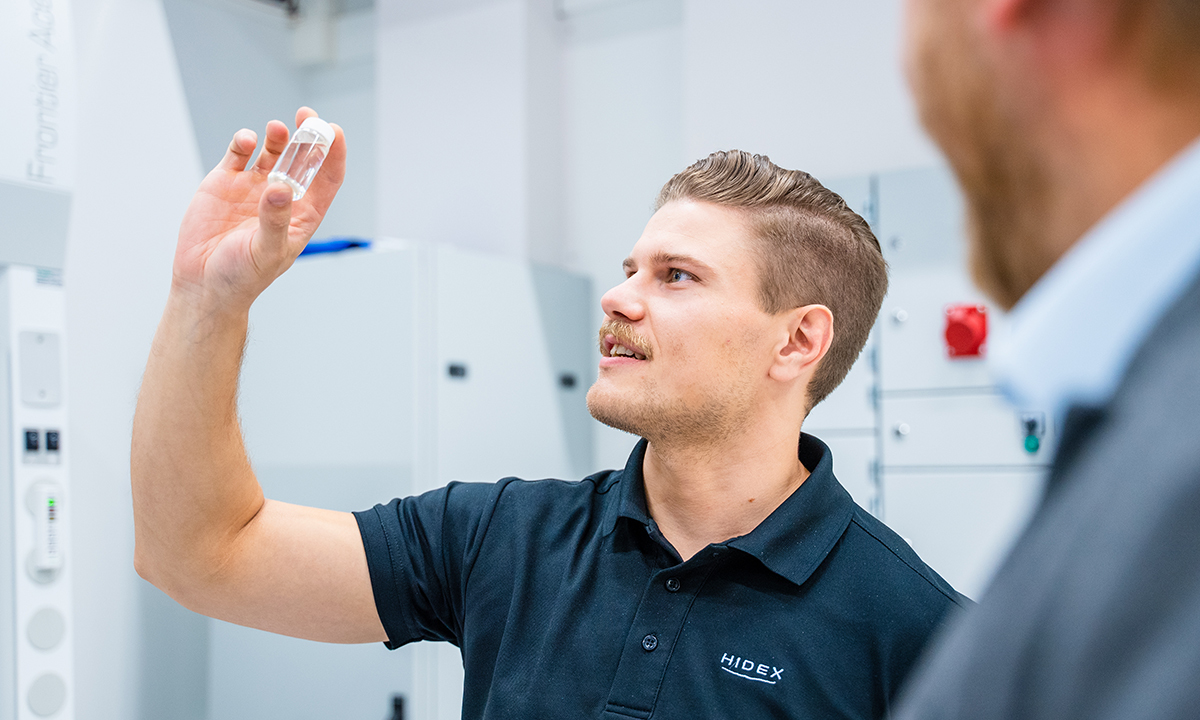 Clear HR processes for a multicultural work community
In an internationalising company like Hidex, HR management and HR processes require special attention. In a multicultural organisation, effective interaction and competent diversity management are needed. When HR processes are built to meet the requirements of the legislation, future growth objectives are easier to achieve in a thriving workplace.
– We have learned a lot from Greenstep's experts and have reformed many practices in cooperation with them. In our experience, Greenstep's experts are solid HR professionals and extremely good and smart with people. As our business becomes more international, our workforce continues to grow and diversify, so we will continue to need Greenstep's support in the HR field, Haaslahti summarizes.