Interim experts are a flexible solution to temporary staffing needs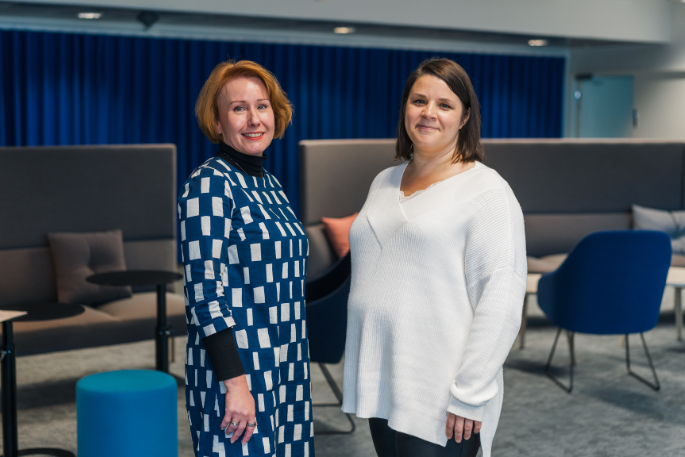 ARE is a family-owned company with over 100 years of experience in building services engineering, operating in Finland and Sweden. The company employs 3,300 professionals. Even in fast-changing situations, ARE has found help from Greenstep's interim experts.
"We decided to use interim experts for the first time in 2022 when we were looking for support for an internal change situation. At that time, key members of the HR team and payroll department were leaving, and we had an acute need to quickly find experienced professionals to fill this staffing gap. In such a situation, the interim solution from Greenstep seemed the best option", says SVP of Human Resources Kaisa Tuuliainen.

Interim expert swiftly takes over the role
With Greenstep's interim resources, ARE quickly filled open roles in both the payroll and HR teams. According to Kaisa, it was easy to trust Greenstep's experienced professionals from the beginning, and the cooperation has gone smoothly thanks to their good sense of humour and solution-oriented approach.
"We found the right people for the roles of Payroll Manager and HR Manager among Greenstep's interim experts. The Greenstep experts successfully took over the roles in a very short time and during the assignment they helped us to solve many practical issues. It was easy to trust the HR experts from the start, as they are solid professionals who take responsibility for their own actions. In my experience, they were great at taking things on board and responding to situations very quickly," says Kaisa.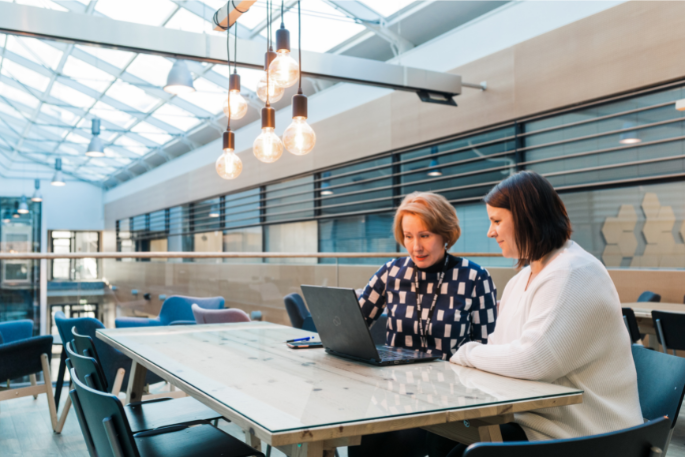 Interim experts with their extensive teams helped to achieve the goals
ARE is delighted with how wholeheartedly Greenstep's experts threw themselves into the assignment – according to Kaisa, they worked within the organisation as holistic partners in everyday development. In addition to its own Interim experts, ARE has been supported by Greenstep's extensive team of experts, who have also acted as a back-up team for the interim resource.
"Greenstep's experts have worked closely as part of our team and helped us achieve our goals. They have blended in so well that we have sometimes forgotten that they are external consultants", says Kaisa and continues:
"I strongly believe that we will continue working with Greenstep in the future. I know that I can contact them with a low threshold and get a wide range of expertise from them," says Kaisa.
Working together towards success
Taru Heikinheimo from Greenstep, who worked as a payroll manager, also got a lot out of her time at ARE. The close cooperation resulted in interesting development tasks and great new colleagues with whom a common thread was quickly found.
"My role was as Payroll Manager, so my everyday tasks consisted mainly of managing the payroll team and the daily work with the team, but along the way I was also given responsibility for developing HR and payroll systems. With ARE, we achieved a lot in a short period of time, because we had a strong and trustful spirit of working together. When I arrived, I was welcomed with open arms. The absolute best part of the experience was how closely I became part of the ARE's HR team and community," says Taru.