Valve boosted their financial performance management and management team work with BI Book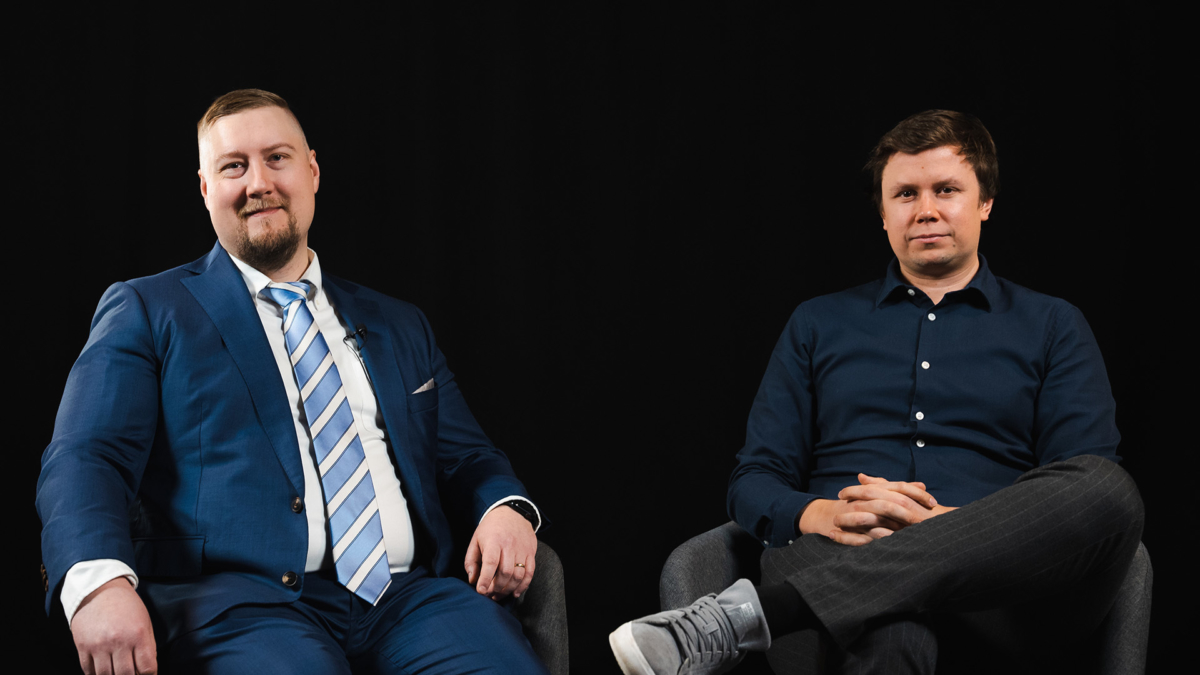 Valve, a marketing and communications group, needed comprehensive metrics and reports to support their financial performance management, which their own systems were unable to provide. BI Book has effectively helped them to do this.
The BI Book reporting tool has provided them with metrics that are updated with up-to-date data, allowing them to easily aggregate data from different systems. Their management team work has also received a significant boost from BI Book.
- With BI Book, financial performance management is convenient and decisions can always be made based on up-to-date data. It is easier to identify bottlenecks in our processes and to see where to focus our resources. The manual work involved in reporting has also been significantly reduced and the management team can easily access the reports before the board meetings, says Ville Mattinen, CFO of Valve.

BI Book's holistic metrics support Valve's financial performance management

Valve is currently using BI Book to report data from Severa, Procounteror, HubSpot, Mepco and Surveypal. The reporting package customized for them enables, among other things, the automated calculation of sales margin and its enrichment with salary data. With BI Book, the company can, for example, monitor sales margins accurately at person/team level.

- Thanks to BI Book, there is no need to share data separately, and reports updated with the latest data are always available to the right people in the portal. We get the data to the management team really quickly and can react to the right issues in time. Ville says.

Working with experienced consultants enabled Valve's internal knowledge base to grow
- One of the really great things about working with Greenstep has been that we have learned a lot ourselves during the project and are now able to think about analytics in a much more holistic way, Tony Rae, Valve's Management Account Manager, says.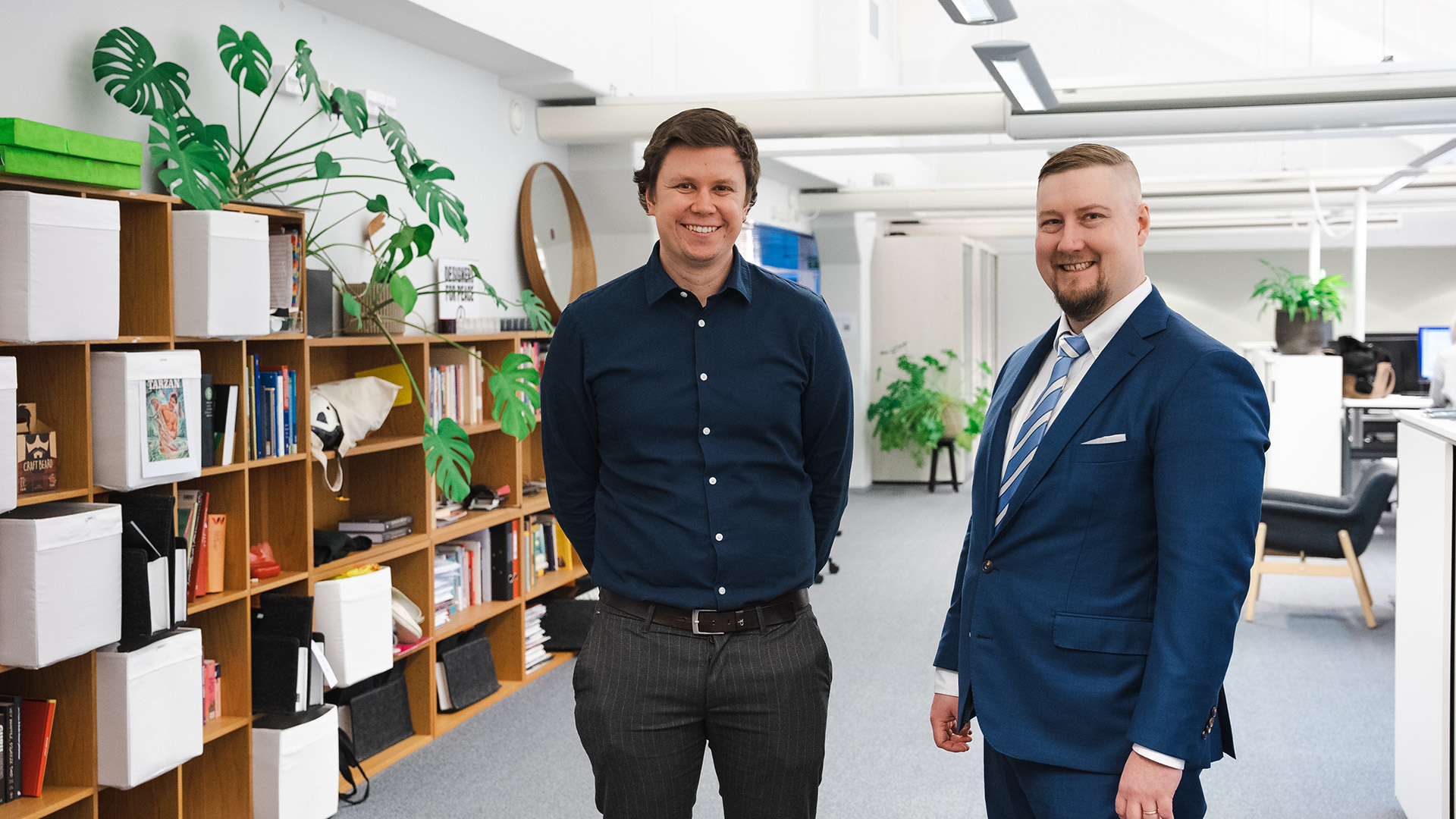 Ville also says that the collaboration has been seamless and that he would recommend BI Book and the Greenstep's analytics services to anyone.

- The cooperation has been seamless and all questions have been answered quickly. In addition to the technology solutions, Greenstep has been able to provide consultative guidance that has increased our own understanding, Ville continues.
If your organisation is looking for more clarity and better financial performance management, we are here for you. When you book a 30-minute BI Book demo with us, we'll tell you how we can help your organisation.