Walki unified their management models for its international organization with Greenstep Academy

Walki, a manufacturer of sustainable packaging and insulation materials, has managed to grow its business dramatically over the past few years. The company, which now has a turnover of more than €700 million and employs 1,700 people, has doubled both its turnover and the number of its employees in five years.
The years of growth have included seven acquisitions and the integration of different (company) cultures into a functioning, organisation-wide culture has required strong change management skills, both internally and through effective partnerships.
Walki wants to leave a vibrant habitat for posterity
Walki's business is focused on manufacturing environmentally friendly packaging and insulation materials for both consumer and industrial use. Toni Hautakoski, who is responsible for Walki's HR functions, says that the company's operations are strongly value-based.
- We want to do business in an environmentally friendly way. All the products we make are recyclable or degradable, so as not to leave an extra burden on future generations. We also use recycled materials in our own production to the extent that the various regulations currently allow.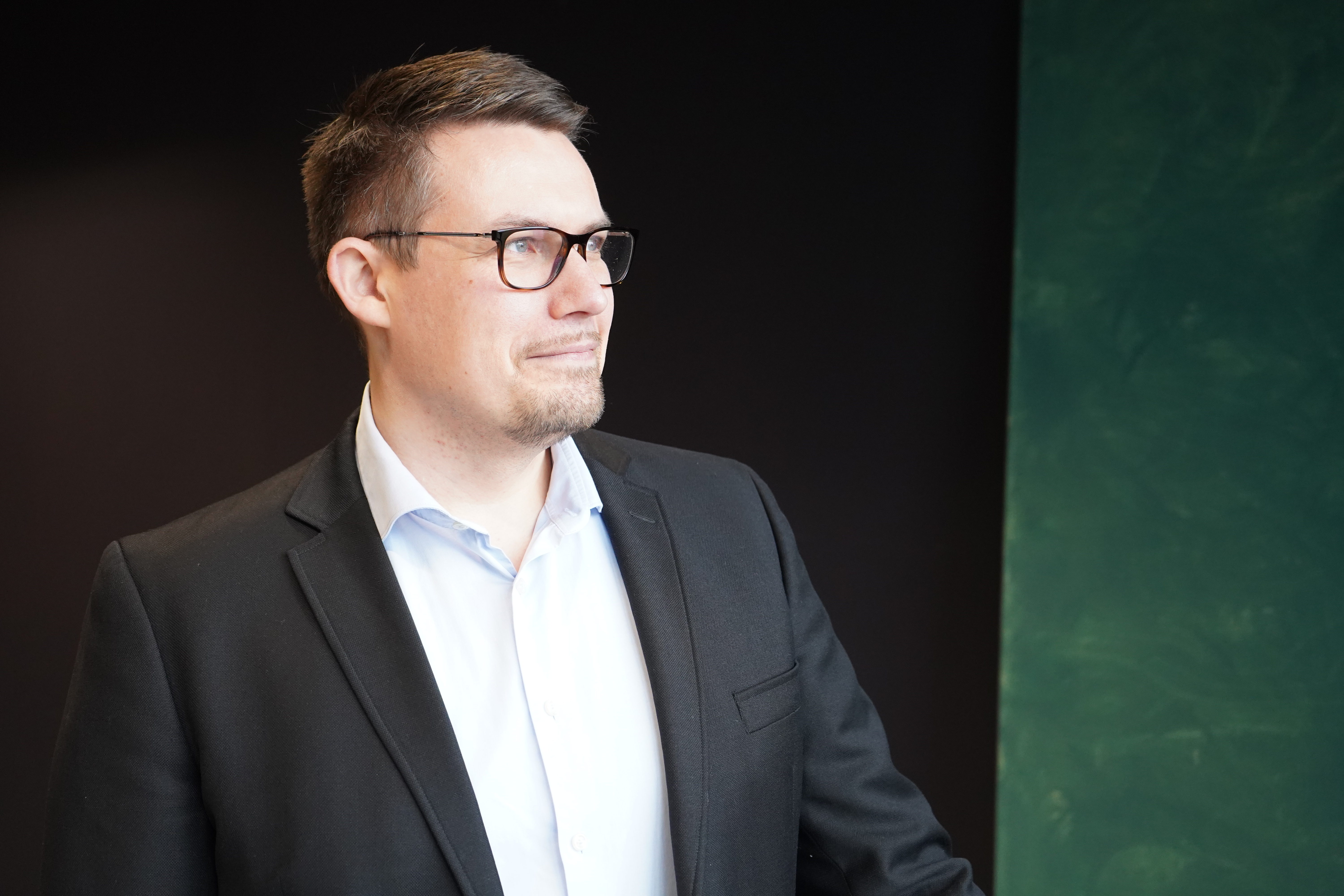 Walki has made a strategic choice to look strongly to the future.
- The packaging industry is rapidly evolving towards more sustainable solutions. The EU is driving this forward through directives, such as the ban on plastic straws that has affected us all. The future belongs to recycled, recyclable and other environmentally friendly products.
Aiming to create a unified management culture for an international organization
As Walki grew in business size and staff numbers, and expanded into new countries, the company realized that there was a lack of a single, coherent approach to supervisory work and performance management. The company's management and HR began to consider how best to support their international network of managers in their day-to-day work.
Walki's managers, numbering well over a hundred, are at different stages of their own leadership paths. Some are just starting out, while others may have decades of experience. There had been no systematic training of managers in the company in the past, but the training had taken place locally, from different perspectives and starting points. Management practices and staff experiences varied depending on where they were in the world.

- We lacked a common language and approach to day-to-day management. Acquisitions always brought a small piece of their own culture and ways of doing things into our daily lives, so we had a fragmented basis from which to start building a coherent management culture for the whole organization.
How to ensure consistent quality in every country?
Hautakoski and the rest of the company's management team began to think about what they wanted to see in Walki's people and performance management and defined their own management principles for the company. To implement these, they began to look for a partner who could train the company's managers in each country in their own language.
- Finding a suitable partner was not straightforward. Some of our production-based organisation's managers were unable to attend training in English, so we needed a partner who could deliver the training in their mother tongue.

Some potential partners offered to train Walki's own in-house training team, who would have delivered the training themselves, but the company decided that this was not the best option.

- We had a clear objective to have a consistent message to our managers in all the different countries, so we wanted the partner we chose to be able to deliver the training in each country themselves. This would reduce the risk of the message drifting too far apart between training groups, colored by local culture.

In the end, Greenstep was chosen as the training partner.
Greenstep's understanding of Walki's everyday life was convincing
Walki and Greenstep set out to design an international training package together.
- The cooperation with Greenstep was very smooth from the beginning. We felt that Greenstep's culture, values and practices were a good match for our way of doing things.
However, similar values and practices are not a guarantee for a successful partnership; a genuine and effective partnership also requires a deeper sympathy of souls.

- When designing the trainings, it was very important that the content of the training really fit into the everyday life of the trainees and was not too far removed from their daily reality. Greenstep immediately had a good understanding of our everyday life, needs, language and way of speaking and what is important to us as an organisation. This was a good starting point for success.
Training helps to ensure that management remains in line with modern requirements
The trainings were designed for 11 different groups in Finland, Belgium, France, Germany, Poland, Spain and England and have already been attended by over 130 Walki managers. The trainings started with a pilot group, whose experiences and comments were used to craft the final content of the training.
- We wanted the trainings to be participatory and practical. The trainings were designed so that everyone would benefit from them in their own work, while at the same time supporting a shared learning experience through their own experiences and perspectives. The trainings are suitable for both those at the beginning of their careers and those with longer experience.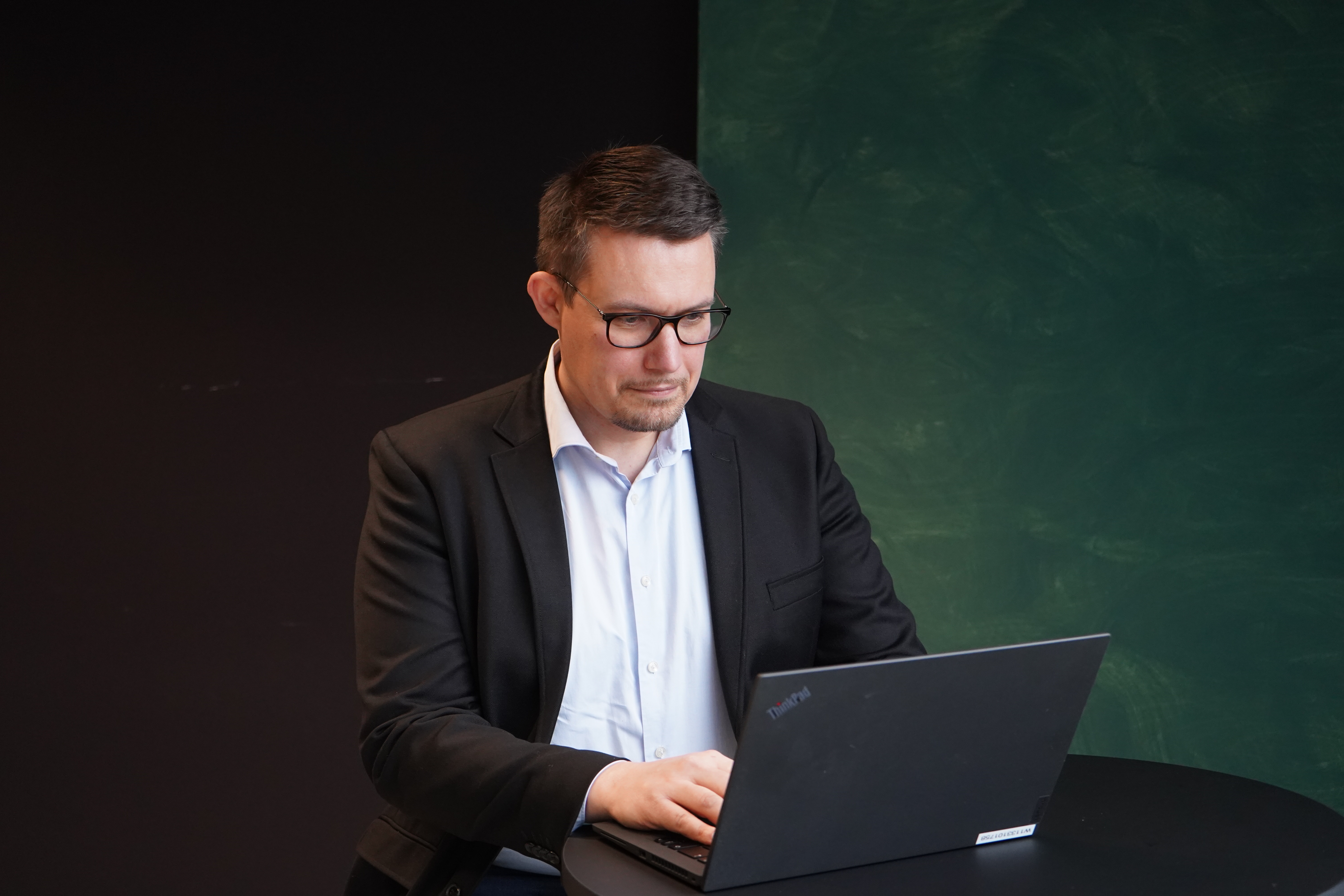 Toni Hautakoski has been pleased with the training and says that the feedback has also been positive throughout the organization.
- I have received many requests and confirmations that the training will continue in the future. When talking to the managers, I have understood that the trainings have given them a lot of inspiration for their own work and everyday management work.
According to Hautakoski, cooperation with Greenstep has been rewarding.
- I can highly recommend Greenstep in the development of leadership work. The success of our cooperation has been based on transparency - we have been able to focus on our needs and how to respond to them, and to develop training openly based on feedback. Greenstep's extensive international network has been invaluable to our success.
Walki and Greenstep's management trainings and various workshops will continue in the future in the different countries and locations where the company operates. Hautakoski sees the development of management work and leadership as an ongoing process that never ends.
- No one is ever finished as a leader, and there is always room for improvement. Times change and you have to be able to change your own actions in a changing environment. If nothing else, it is the new generations entering the workforce who will have their own ideas and expectations of their managers and of leadership.