Conducting business successfully across international borders not only requires detailed knowledge of local laws, tax systems, regulations and customs, but the experience, skills and resources to support business activities on a global scale.
Establishing a subsidiary or branch in a neighboring Nordic country is a step growth companies often take. Even if the business cultures appear similar, certain topics still require attention e.g. company set-up, local regulations, local tax requirements and bank connections. Our specialists' task is to make your organisation's entry in a new market as smooth as possible.
Greenstep can assist your finance teams by handling your accounting needs and payroll. We can set-up and manage the underlying system solution to ensure a unified approach across the company in meeting your financial accounting and reporting needs. Our solutions are designed to scale with your business, enabling you to leverage our experience in financial accounting, reporting, planning and analysis as needed.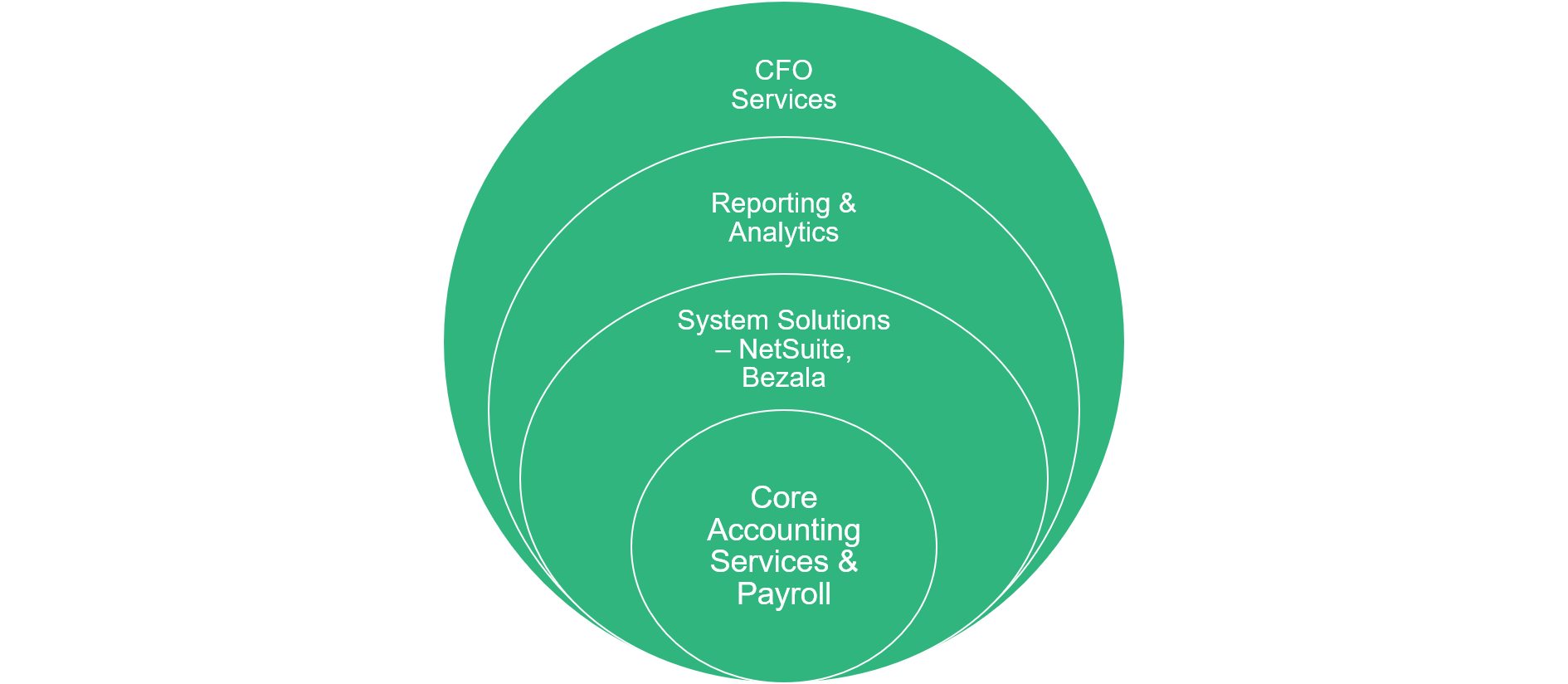 Our Services

Set-up and execution of finance activities to serve client business needs in a new country – Accounting and Reporting services, Payroll, HR services and CFO services
Navigate local laws, tax systems, regulations and customs – consulting services
Implement solutions that can grow with your business – Oracle NetSuite, Bezala, Power BI reporting and analytics





Greenstep will put together a team to meet your needs – this team will be assigned to your business and will draw on our internal expertise and the expertise of our global alliance partners, MSI Global Alliance (MSI). With a successful track record of over 30 years, MSI is a global association of over 260 independent legal and accounting firms in more than 100 countries. Membership of MSI enables Greenstep to quickly source reliable, local expertise wherever in the world clients are involved in doing business.


Greenstep has offices in Finland, Sweden, Norway and Estonia, and with MSI we can help you in more than 100 countries.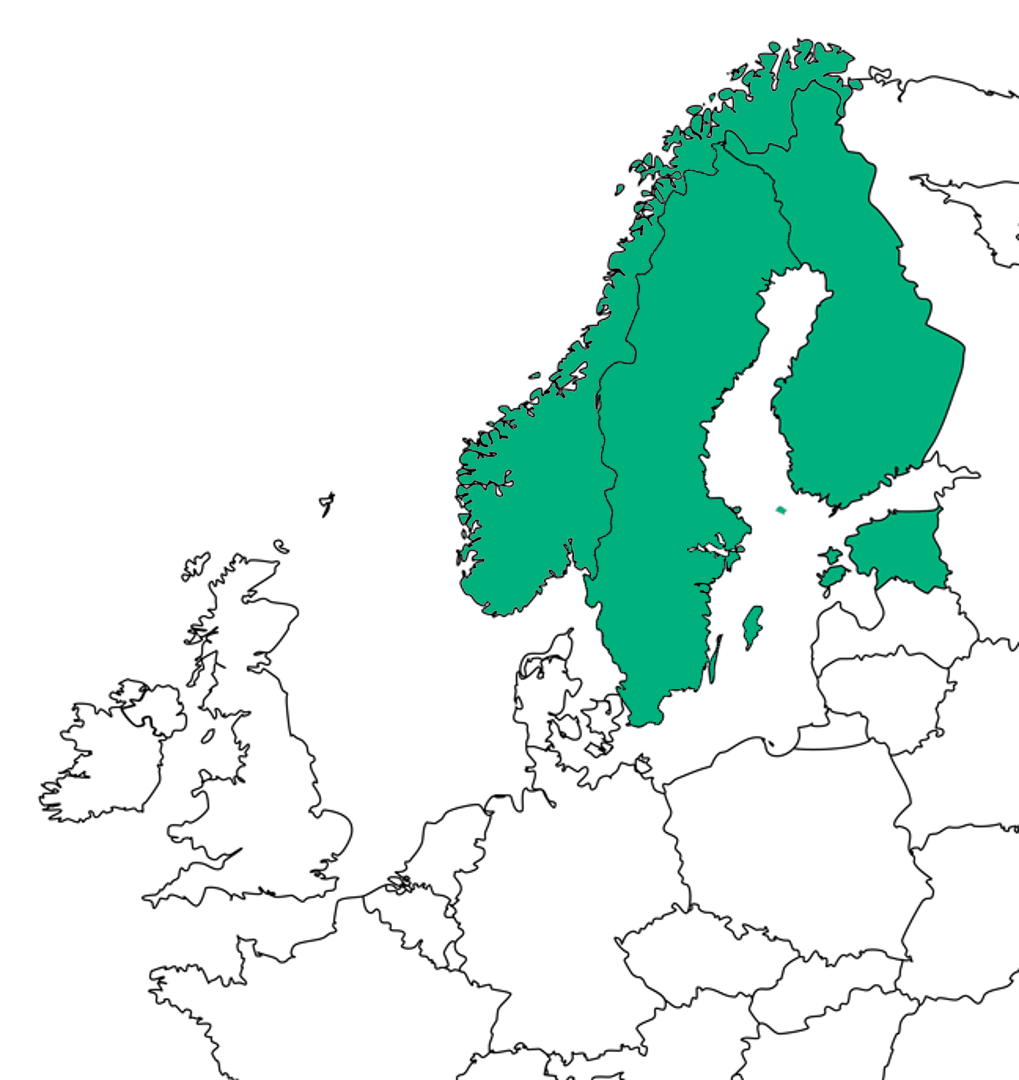 Leveraging the benefits of an experienced partner with all the associated know-how, resources and technology:

enables more focus on the business priorities when there is assistance with the set-up activities
reduces time to market entry
provides reliable and trustworthy advisors
effectively lowers some of the barriers to entry in overseas markets
Customer feedback:

Esa Vasara, HappyOrNot´s Director of Business Services, shares his feedback on working with Greenstep:


In the video Tore Teir (Greenstep) and Tim Wilson (CEO of MSI Global Alliance) talk about the MSI Global Alliance and the benefits of having partners in 100 countries:


More information is available at the MSI global alliance website: www.msiglobal.org