Rightware reference video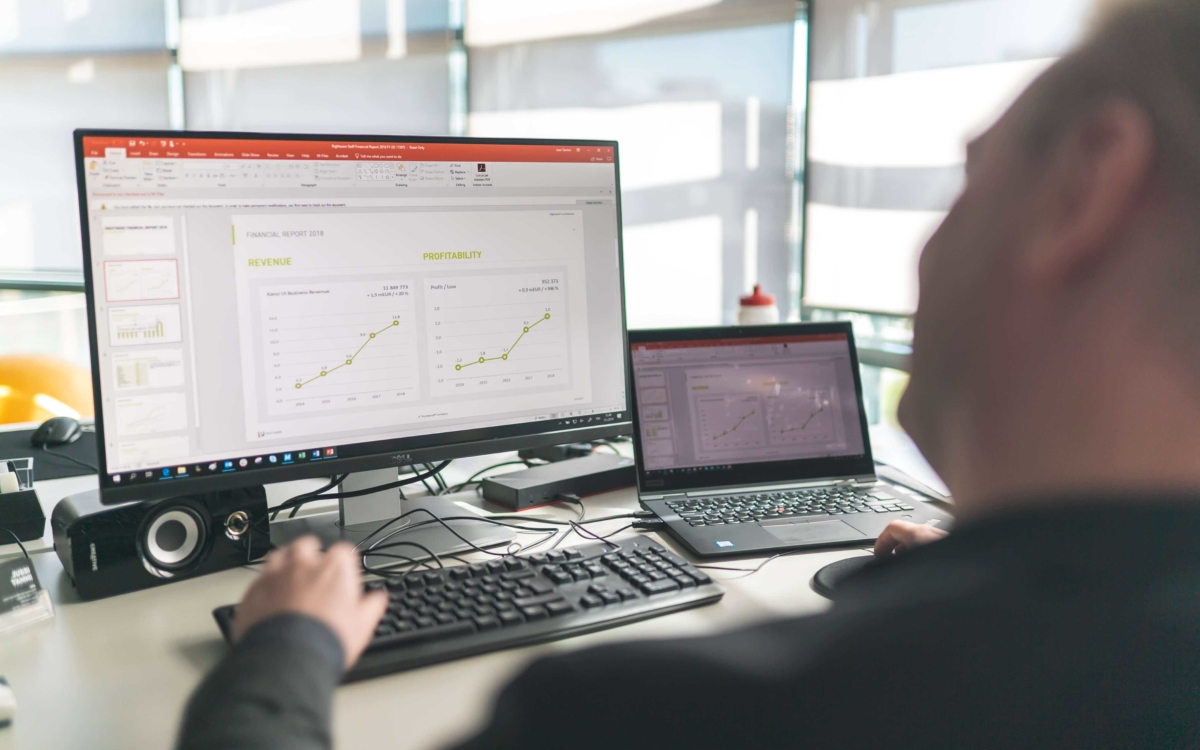 Rightware is a software company which helps car manufacturers to digitalize the visual experience in cars. For Rightware, the most important aspect in the cooperation with Greenstep is the ability to rely on the professionalism of Greenstep's consultants.
- We have developed our own industrial level software which we sell to the customers along with some accommodating professional services, Jussi Tammi, CFO at Rightware, describes.
Rightware has been a partner with Greenstep since 2015. - We started off just with regular payroll and accounting services and for the past couple of years we have purchased some HR consulting services and some CFO services as well.
- We had a sudden need in our HR and Greenstep helped us in kind of fulfilling that need and, together with them, after that we also managed to hire a person in-house to be our current HR Manager.
- Selling accounting, payroll and HR services is very much a people business, it´s very dependent on the people who you work with. In general we have been very pleased with all the consultants we have worked with at Greenstep. The most important aspect in our cooperation together with Greenstep is the ability to rely on the professionalism of the consultants, since a lot of the tasks and services they provide are governed by legal requirements and especially law.