Siili Solutions streamlined its domestic and international operations with NetSuite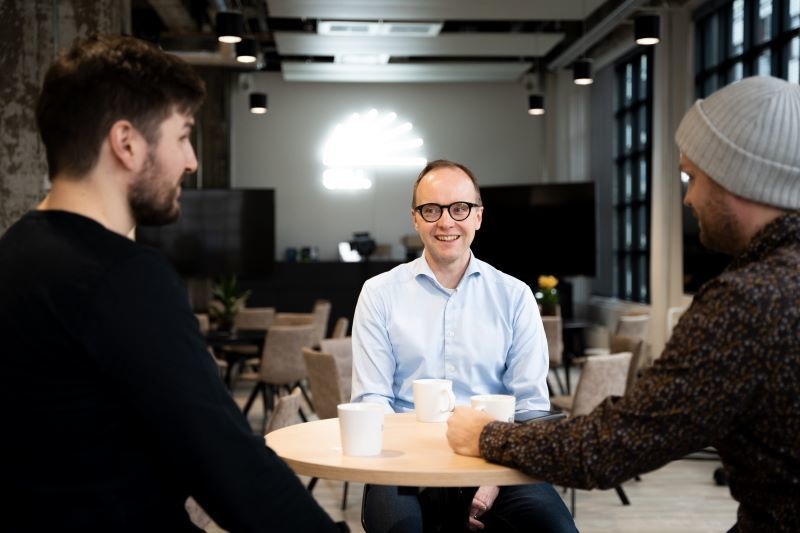 Siili Solutions is a unique combination of a digital agency and a technology powerhouse operating in multiple countries. Greenstep has supported Siili's strong growth since 2017 by delivering continuous NetSuite and financial services and helping them with their BI development.
Siili Solutions' CFO Aleksi Kankainen, Senior Business Controller Johanna Mainio and Group Controller Ville Väänänen describe our cooperation in the video:

Siili Solutions is a digital agency and technology powerhouse that has grown fast since 2010. Today they have over 800 brilliant, honest top-talent professionals and operations worldwide.
"Siili Solutions is an end-to-end digital company all the way from innovations to continuous improvement. We help our customers find out what is essential in terms of their digital future and then build it to production. We make it real", says Aleksi Kankainen, the CFO of Siili Solutions.
An expert partner is able to tackle the challenges of a growth company
As the business became more international and complex, Siili Solutions decided to seek clarity with a new ERP system. The company got a reliable partner from Greenstep, who could meet the needs of a growth company.
"Together with Greenstep, we work with our ERP - NetSuite and also with continuous financial services. Nowadays, Greenstep is an essential part of our administration and finance. Our cooperation started four years ago with an ERP system implementation project. After that, our cooperation has deepened into financial services and business intelligence. Greenstep is providing us NetSuite development, bookkeeping, customer invoicing, and business intelligence development", adds Aleksi Kankainen, the CFO of Siili Solutions.
According to Siili Solutions, the cooperation has gone smoothly from the beginning. With Greenstep's support, information management has been facilitated, and employees' time has been released for core competencies. In the future, the company aims to automate services with Greenstep's expertise.
"Before the ERP system, we had multiple different systems that did not communicate with each other. We have an extensive subcontractor base, and Greenstep built us a custom self-billing system that automated managing and processing subcontractors' vendor bills. That released our time to do more value-adding tasks. Cooperation has been easy since Greenstep provides reliable and high-quality services", says Ville Väänänen, the Group Controller of Siili Solutions.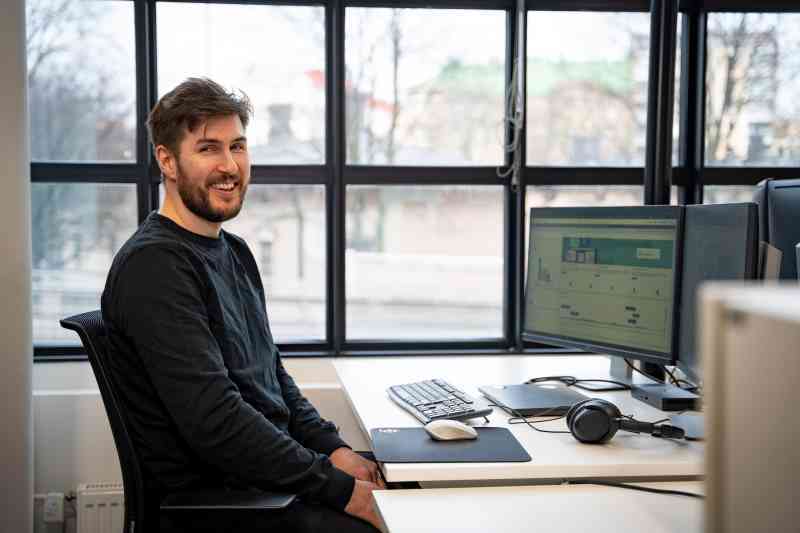 People as a source of successful cooperation
Close cooperation between Greenstep and Siili Solutions has been more than practical. Successful cooperation is indicated by trust and seamless interaction between the partners.
"Greenstep has listened to our wishes and supported us to find the most effective solutions for our needs. Together with Greenstep we have also made Power BI development, which has been really effective. Greenstep's professionals understood our needs and fulfilled them with their technical expertise. I have been working with Greenstep's consultants weekly, and it basically feels like they are my co-workers. Their consultants are fast, flexible, and reliable", says Johanna Mainio, the Senior Business Controller of Siili Solutions.