Meet Karen Companero – one of our NetSuite consultants!

Explore our interview with Karen Companero, one of our experienced NetSuite consultants. Among other things, Karen generously imparts her invaluable insights and top-notch tips for optimizing your NetSuite experience.
Tell us about yourself and your background!
I'm an ERP consultant in the NetSuite team for almost a year now with Greenstep. I've started my NetSuite career way back in Oracle NetSuite Philippines where I worked on various teams and roles such as technical support specialist and implementation consultant for North America customers as well as with nonprofit and social enterprise grantees.
Afterwards, I moved to Singapore and worked for some NetSuite end-users in Technology, Media and even Healthcare industry as a NetSuite Specialist/Project Manager/Systems Manager respectively. I've always been interested in the NetSuite system landscape in the other side of the world so when I got an opportunity to relocate to Sweden, I took the chance and so here I am.
What is your role at Greenstep?
In a nutshell, I'm a NetSuite systems and implementation consultant. I help our customers in implementing their NetSuite system into their organization and their business process as well as providing support and continuous services to optimize the solution and maximize their usage of the system.
What is the most fun thing about working as a NetSuite consultant?
The role is as dynamic as the NetSuite system itself which makes it challenging yet exciting. For me, I get to work and interact with different customers on various industries and numerous projects. I am exposed to different business operations and get to work with lots of experts and stakeholders specially on IT and finance.
Everyday tasks are not routinary because each requirement is unique and allows me to develop and learn not just the technical product skills but even personal attributes and soft skills. Nothing is more fulfilling or rewarding when you see the project or customer come into fruition – by going live or getting an issue fixed or finding a solution, it's like a 'eureka moment.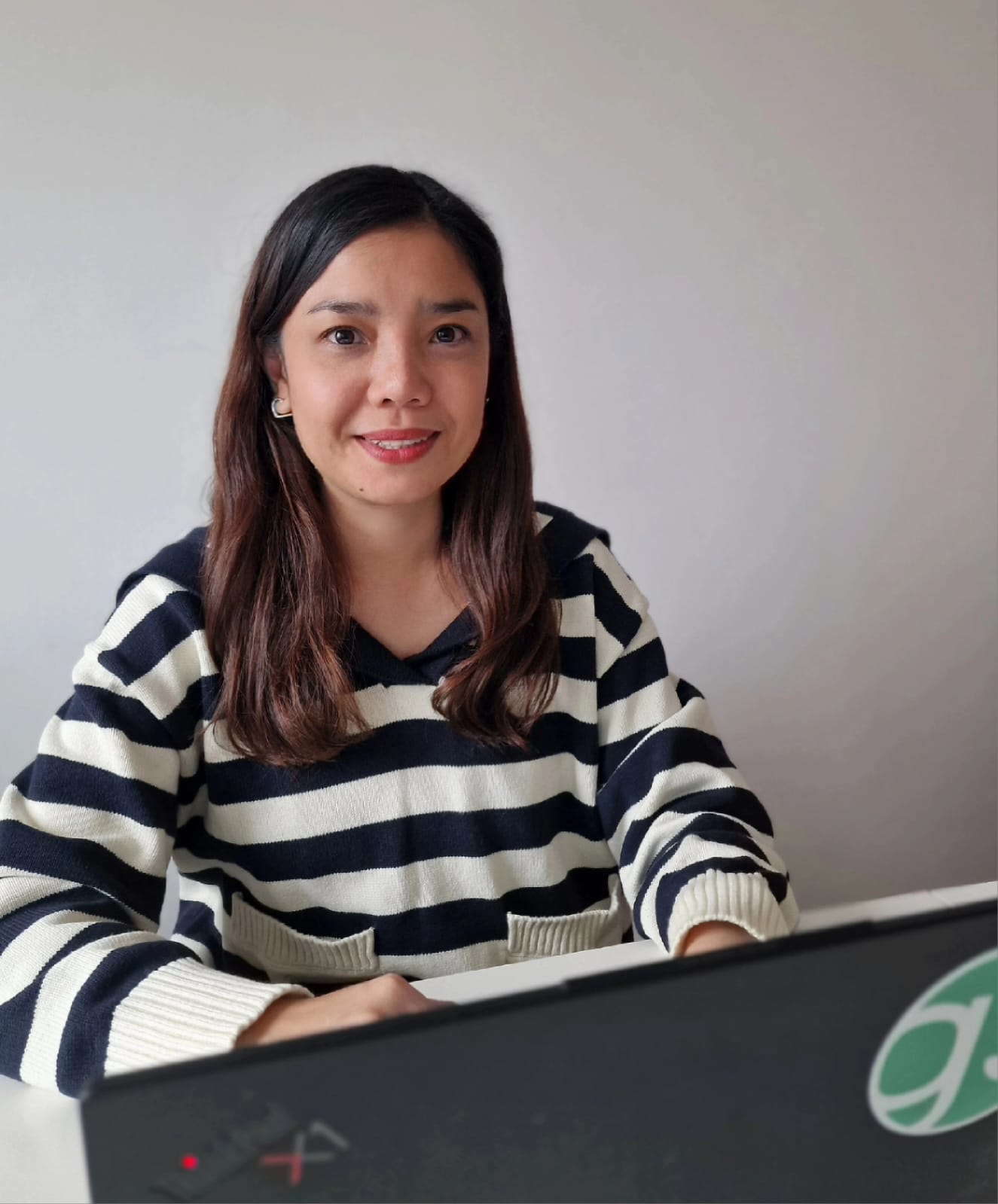 What is your best tip with NetSuite?
The best tip is somehow subjective and depends on the perspective but let me categorize it into two parts.
For implementation, having a good implementation partner (like Greenstep) who understands the customer's business process and requirements to provide a good-fit-solution is a primary key for a successful roll-out. All project stages is essential but don't overlook the data migration part as bad data can create issues later on.

For continuous services or hypercare, while we always provide support but we encourage the users/stakeholders to get to know the system simply by using it. Sandbox environment is a great platform to explore and test the system, and that's the best way for system adoption and change management. Also, to maximize all the standard features and functionalities first before opting for customizations. NetSuite have this standard but powerful features like workflows, saved searches or alerts that can help automate some manual processes that an ordinary user can do.
Why did you join Greenstep?
Everyone is sincerely nice and inclusive. I felt a warm welcome during the recruitment process and onboarding when I met the team and colleagues. The company culture resonates with the employees where everyone is valued, customers are treated with honesty and respect and achievements are celebrated.
Also, I knew that there's only a few NetSuite solution provider/partner who are really experts and offer additional financial and accounting services (like Greenstep), so I knew back then that I'll be in a good company.
What is your main competence?
I guess anything about NetSuite on a functional and administrator level. Also, finding rootcause and trying to come up with a solution or workaround on anything.
What do you do when you are not working?
I'm probably travelling somewhere since I love exploring places, trying good food and watching sunsets (I'm an opacarophile). On ordinary days, I'm just at home doing the usual stuff, watching some Korean series/films or catching up with my family and friends.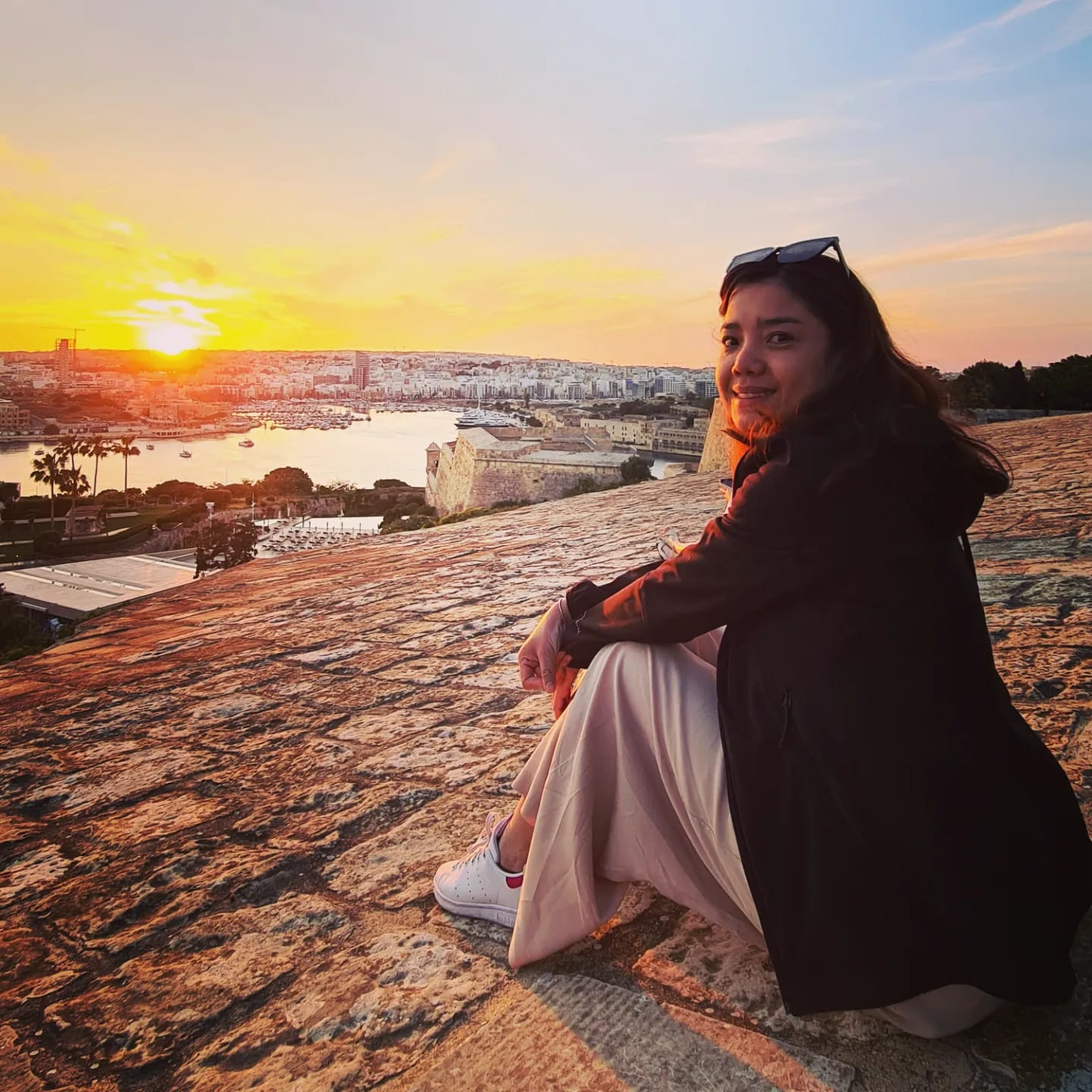 What is the most important characteristic of a colleague?
Approachable and a team player

Tell us something about yourself that would surprise most people?
I always get this question/feedback a lot on how I ended up in IT field when it's an open secret that I have a degree in Communication studies and majored in writing.
My exposure in IT began when I started conducting marketing research survey on software and hardware infrastructures for a business process outsourcing company after university. That experience has led me to acquire some business analysis and technical & project management skills. For the most part of my career, I've always been on the borderline of IT systems and finance and have grown with NetSuite through the years.