Through this training, we help you create the best starting point to internationalize the organization. There are multiple ways of building an international operation. It is important to understand how the economy, business operations, and for example financial management are best organized to ensure success.
With our experience and our extensive partner network, you will get knowledge and competency-based practical examples to succeed in M&A.
The training can be arranged at a distance, according to your needs.


Themes for our Go Global! -training includes:
Organization strategy and management towards internationalizing
Successful financial and business management when internationalizing the organization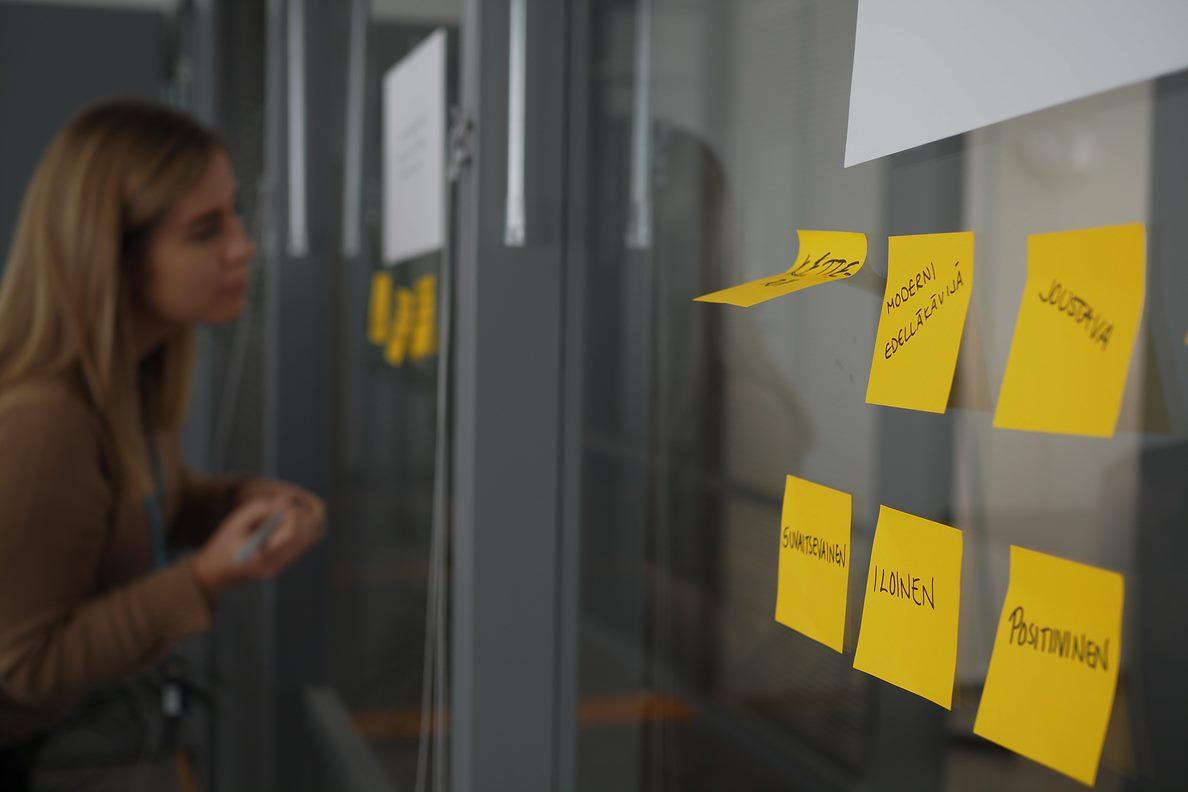 The training aims to increase the participant's knowledge and competency through concrete examples, which also makes the learning more practical
The exact content and length of the training is customized to your needs and goals