Greenstep´s first sustainability report is now published!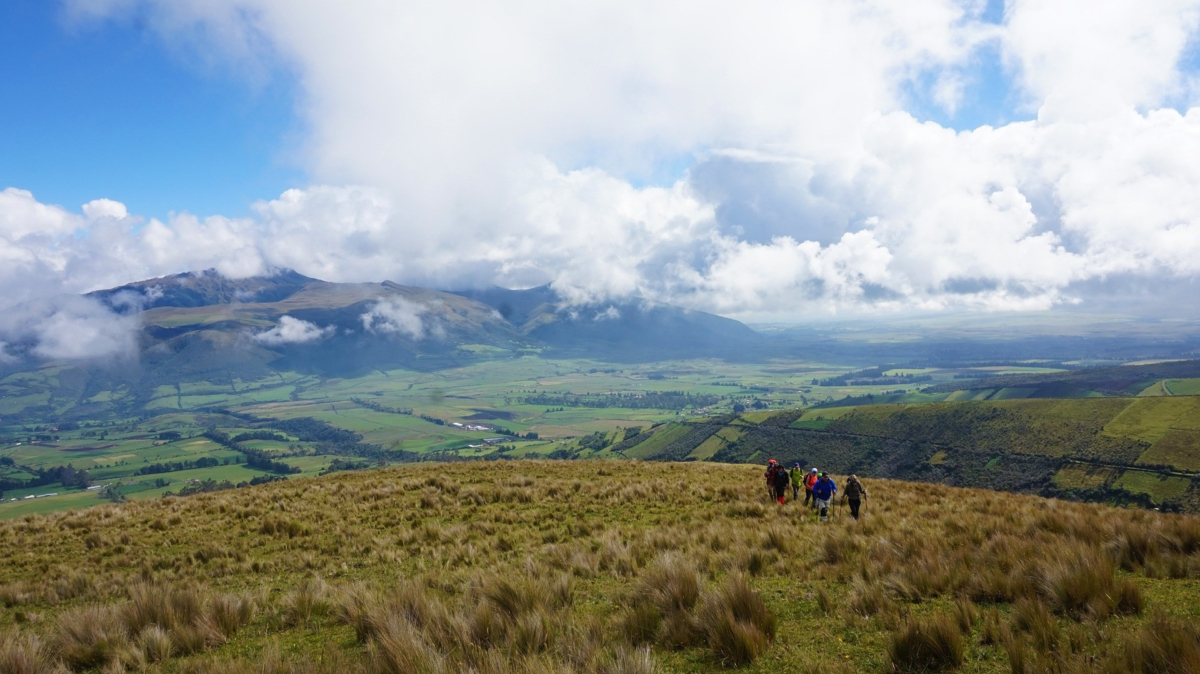 Ella Tanskanen
Head of Sustainability Services
Sustainability is an essential part of Greenstep´s DNA. We want to be a responsible employer and a strategic partner.

The report includes our sustainability progress´ definitions and information about how we manage Greenstep sustainably. Sustainability Officer Ella Tanskanen is responsible of our sustainability services and the strategic development of Greenstep's own sustainability.

We wish to produce as much good as we can by turning our thoughts into actions. The focal points of Greenstep's sustainability efforts are:
Economic sustainability and governance
A healthy and equal working community
High-quality competence development
Environmentally sustainable choices


Would you like to know more about our sustainable actions? Please contact us!