In exceptional situations, the company's management and supervisors must make decisions based on incomplete information and communicate different decisions and plans for employees.
The company's culture and management are tested in the crisis. In this training, the topic is addressed by activating the participants and providing practical examples.


The objective of the training is to enable you to act in an emergency:
Create an understanding of the importance and timeliness of communication
Provide preparedness for change management situations in the event of a sudden change in the operating environment
The well-being of all staff, including supervisors, in challenging situations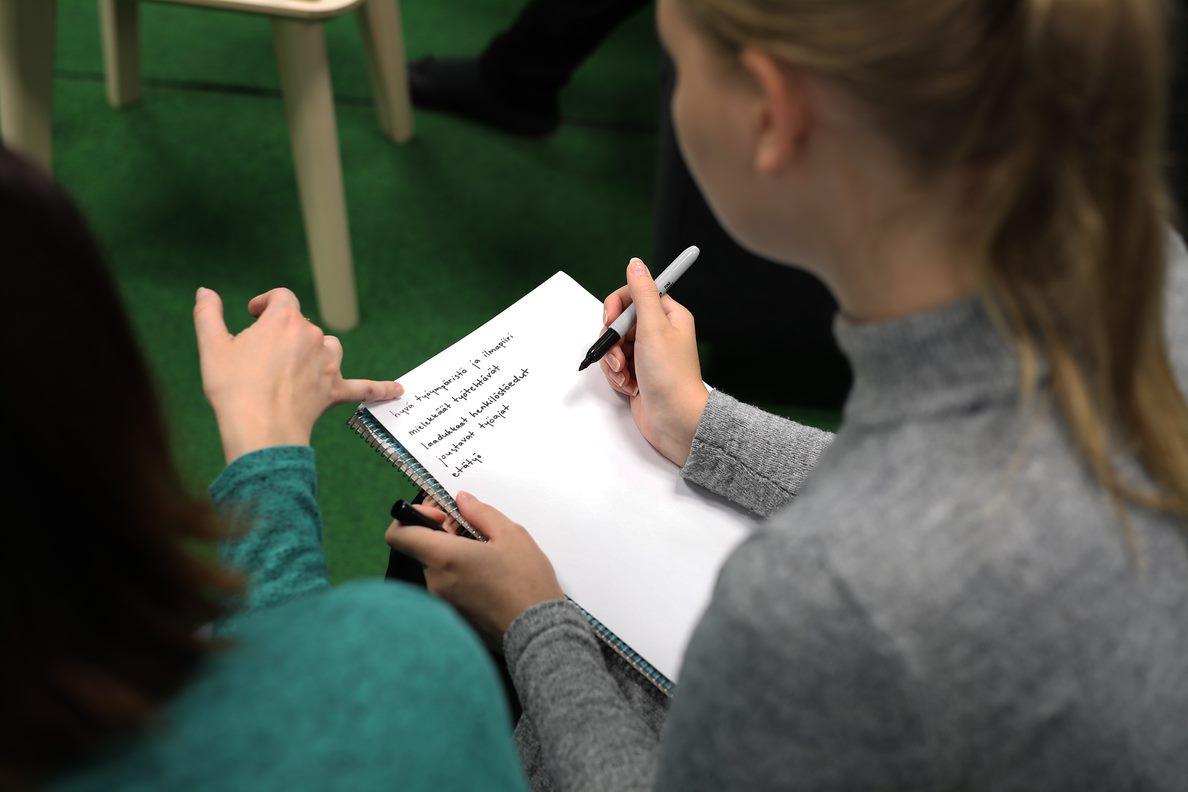 The training can be organized as contact or distance learning.
The exact content of the training program is optimized for the demands and objectives of the company on a customer-to-customer basis.


Do you need support at different stages of your business growth?
Reed more about our HR Services and HR Kick Off Workshop!