Based on the results of research in personnel, many companies suffer a chronic lack of feedback – To get development here should be included in the daily work life.
A well-developed strategy of providing feedback, worked on at an early stage in the organization, eases both leadership and moving the organization forward as well as creates wellbeing. The ability to provide effective feedback is especially valued in challenging situations.
This training gives perspective in both giving and receiving feedback in challenging situations, as well as motivates the courage to start constructing a feedback culture for the entire organization.


The purpose of the training is:
Give perspective in both giving and receiving feedback in multiple scenarios, through practical examples and practices
Develop understanding in providing feedback, and realize the importance it has in good leadership that promotes both the goal of the organization as well as help deal with difficult situations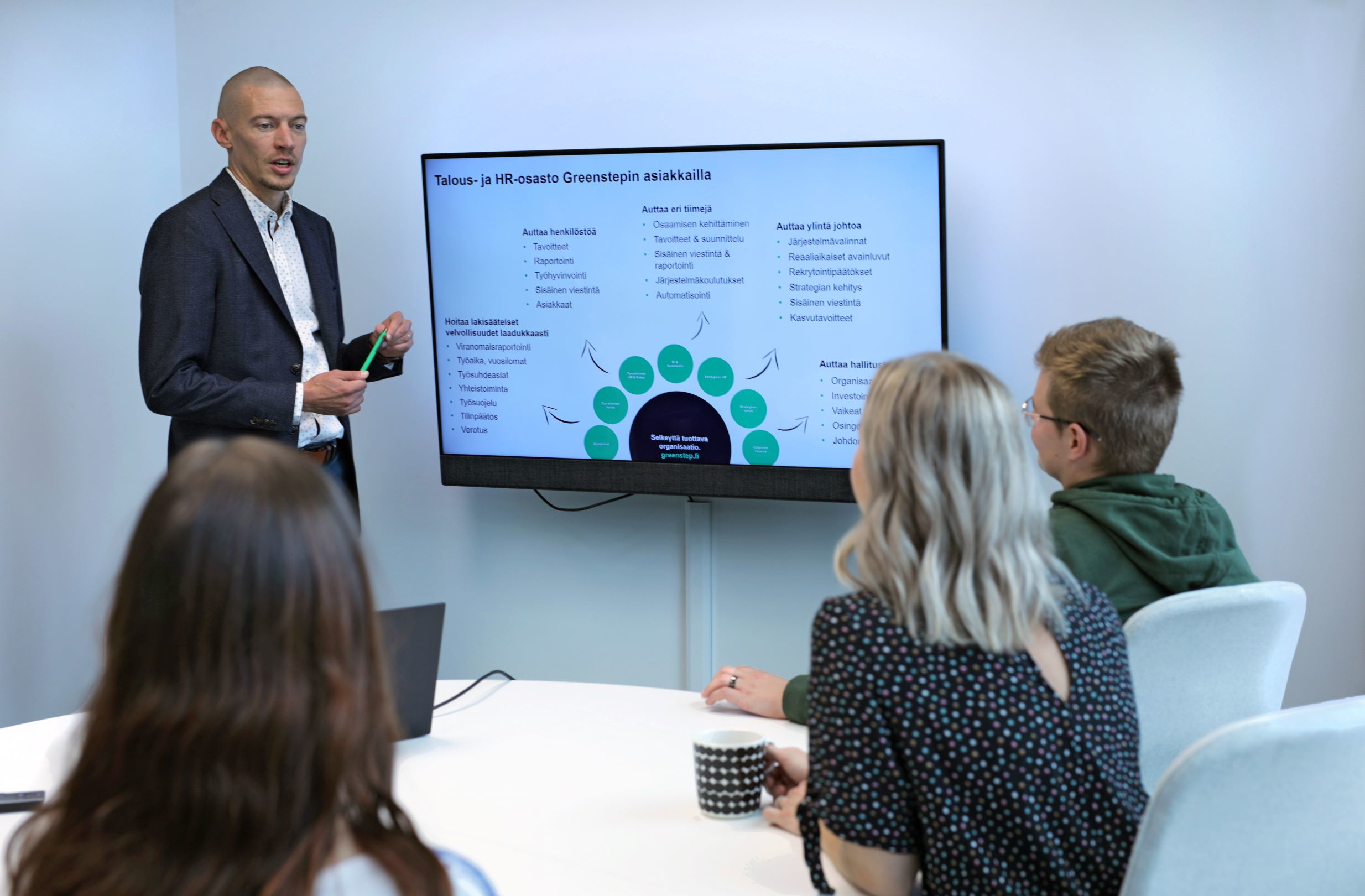 The exact content and duration of the training program are determined on a customized basis, according to the needs and goals of the organization.