How do your clients describe working with you? Can your salespeople highlight your company's values or successes, and find new customers?

Greenstep Academy's sales training has been created in an exceptional way, building a sales culture that generates profit for your company's balance sheet. We tailor the content and duration of the training based on what you would like your customers to say about working with your company.
We consider your company's culture, values, strategy, processes, and above all, your staff in the planning of the training. The focus is on your strengths. Our goal is to produce skills that achieve concrete sales results.
Greenstep Academy's sales training builds and strengthens your company's collective mission and your staff's commitment to their tasks.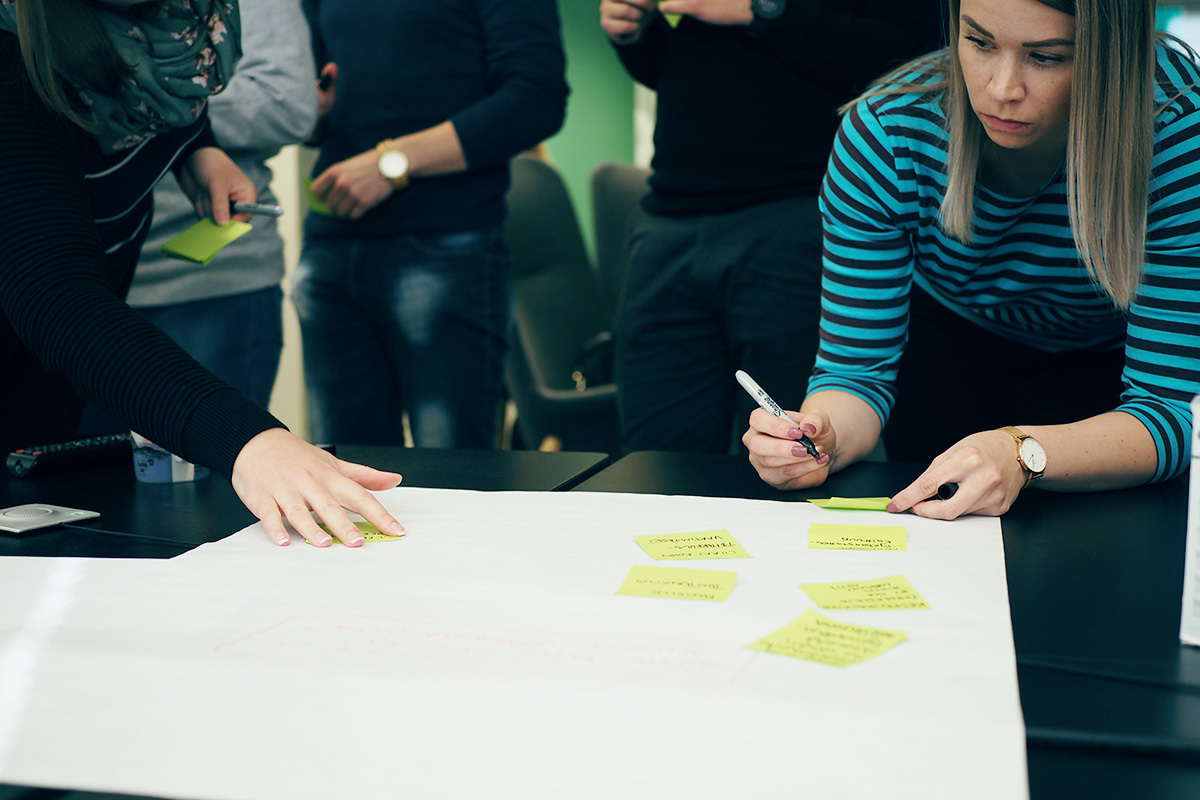 Book an appointment to discuss more on how your company's sales training could be organized!