Create a possibility for your employees to shine. Significant work motivates the staff to commit to the company and to its goals. An effective way of making the work more meaningful is to build training programs that support career development in the company.
Would you like to support your employee's career development and pledge them to your company? Do not waste money or resources on aimless external training. Together, let us build your company's path of training to support your strategic objectives and to create meaningful possibilities for the career development of your staff. To our clients, we provide customized training paths that meet the requirements of the company and motivate the employees.

Some of our training programs target, for example, recognized degrees of financial management, but the programs have been constructed to benefit the company likewise. We ensure that the acquired expertise is applied in routine work by organizing and customizing the training paths to the staff of the company. Thus, the operation models and knowledge of the desired direction are utilized comprehensively in the operation of your company. This motivates both the participants and the company to resource the training.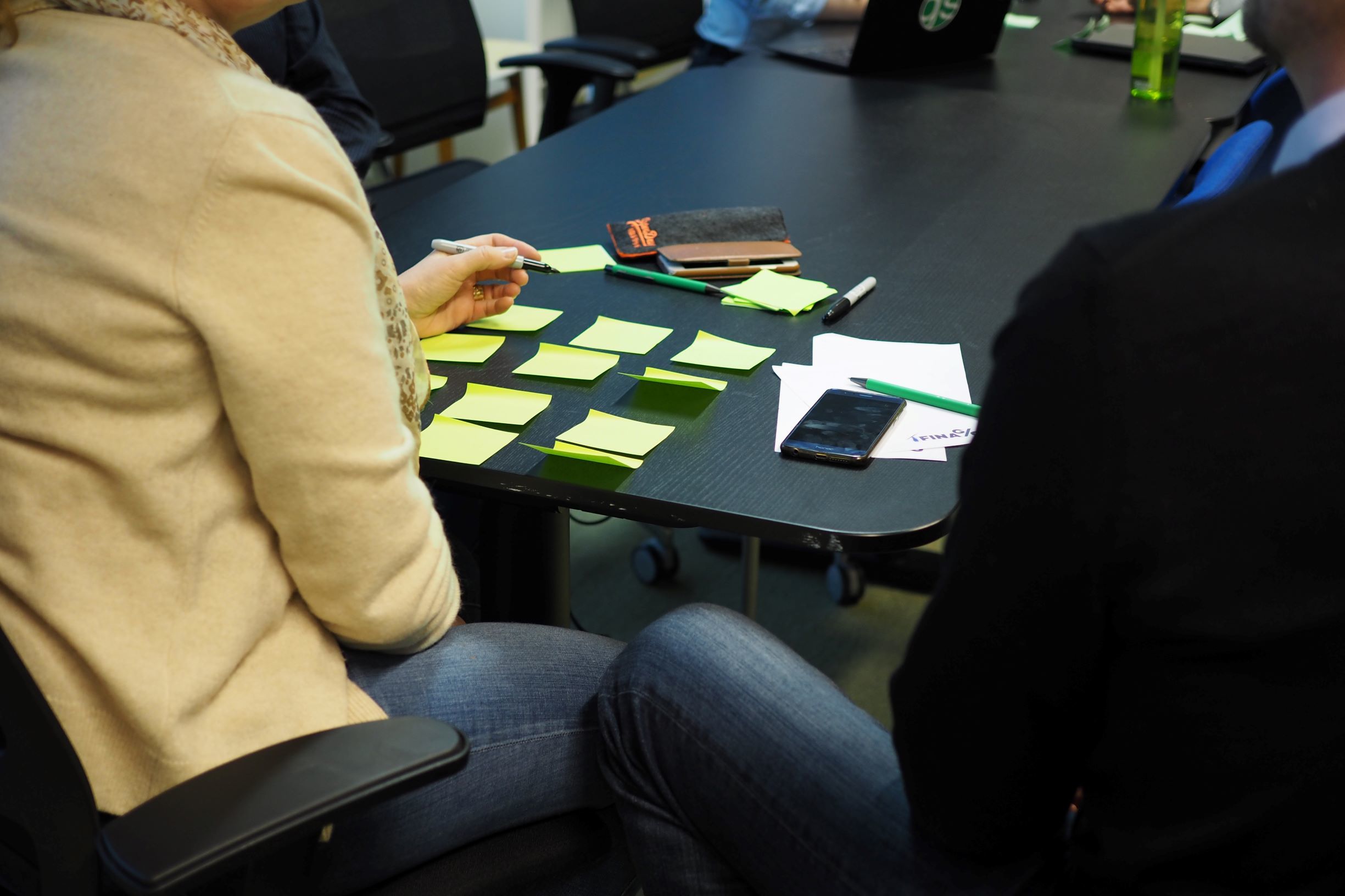 Examples of the training and training programs we have provided:
Efficient teams – team coaching
Coaching leadership
Expert to Consultant
Training programs for the KLT-degree of the Finnish Financial Management Association
Training programs for the PHT-degree of the Finnish Financial Management Association


Would you like to ask questions or know more about the trainings we offer?
Contact Heli here or leave your contact information via the form below!