Key figures are essential indicators of a company's state, but which key figures are actually important and how can the key figures be interpreted to make a company's operation more effective?
With this training you will get a wide variety of ways to analyze your company's key figures accurately. The training includes tangible examples to further help comprehend the process.

The purpose of the training is to
Learn to identify the strengths and weaknesses of key figures to prevent economic risks
Increase expertise in interpreting company key figure to make accurate decisions
Prevent economic risks

The training can also be arranged on a distance, according to your needs.
The exact content and duration of the training program is determined on a customized basis, according to the needs and goals of the organization.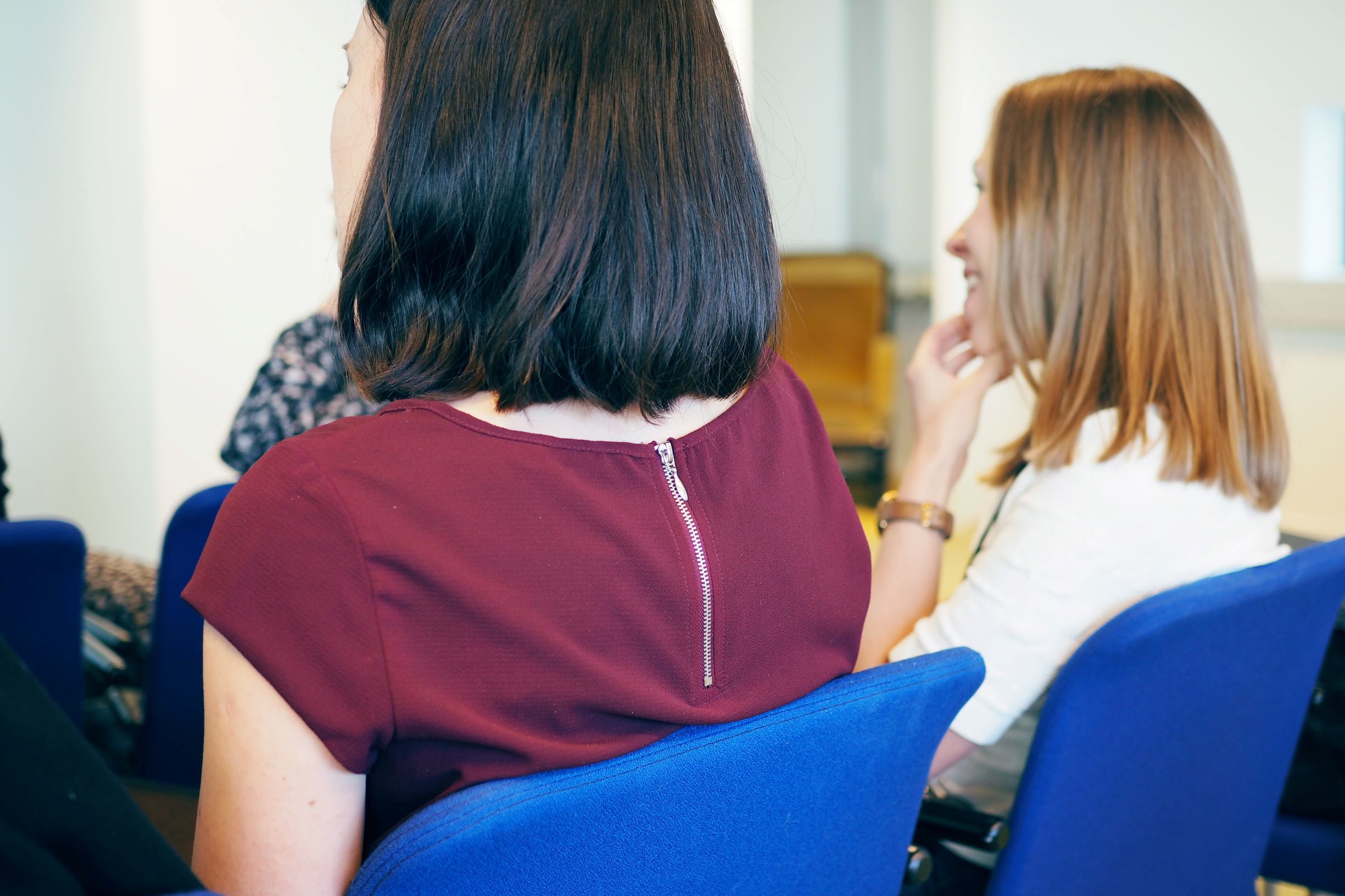 Are you interested in mapping your company's financial administration?