How can working capital management prepare for exceptional situations? How can working capital be made more efficient? What are the costs and benefits of efficiency? With this training, the participants will learn to identify the most important topics for managing and optimizing the company's working capital.


The purpose of the training is to
Learn more about managing and optimizing your company's working capital
Build understanding to map a company's working capital and plan for optimization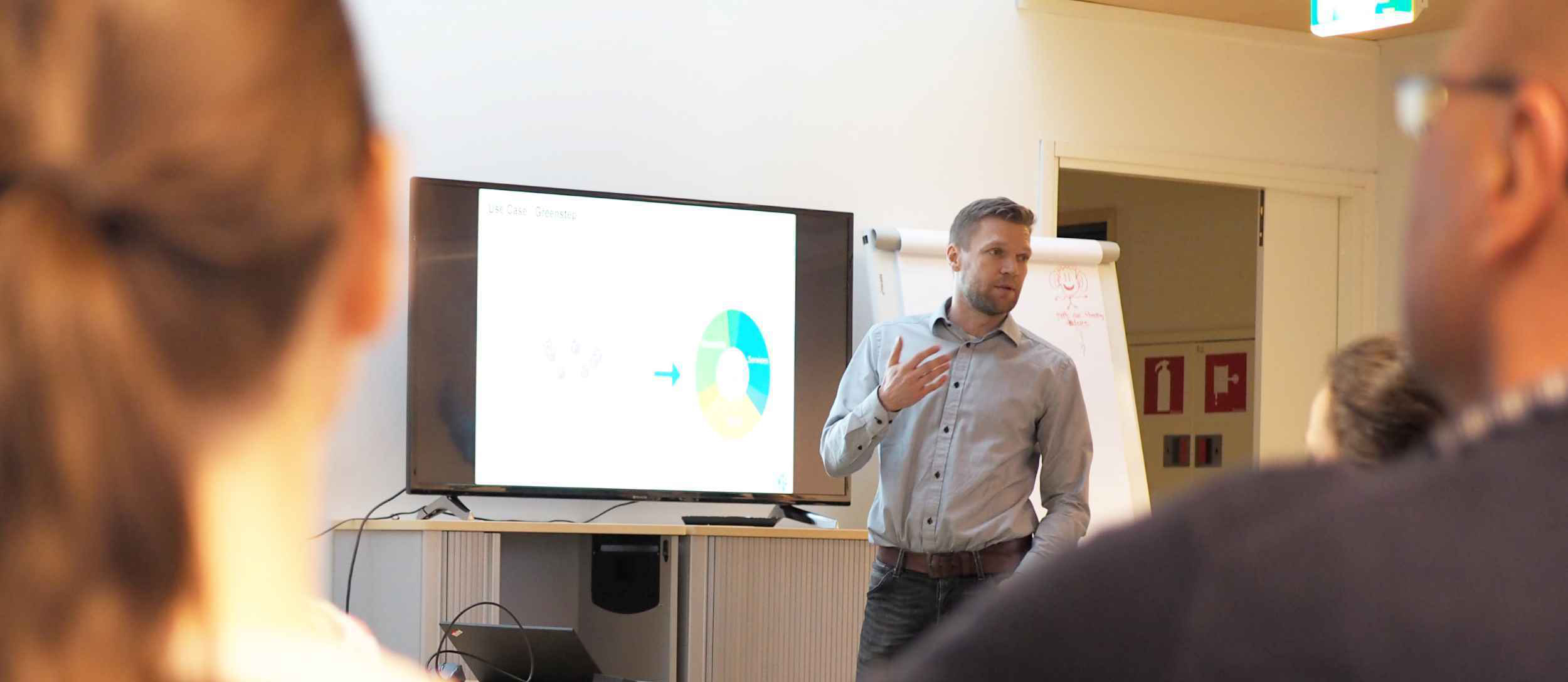 The training can also be arranged on distance, according to your needs.
The exact content and duration of the training program is determined on a customized basis, according to the needs and goals of the organization.


Instead of training, do you need efficient and sustainable working capital optimization?