Coronavirus pandemic - Where can companies get help?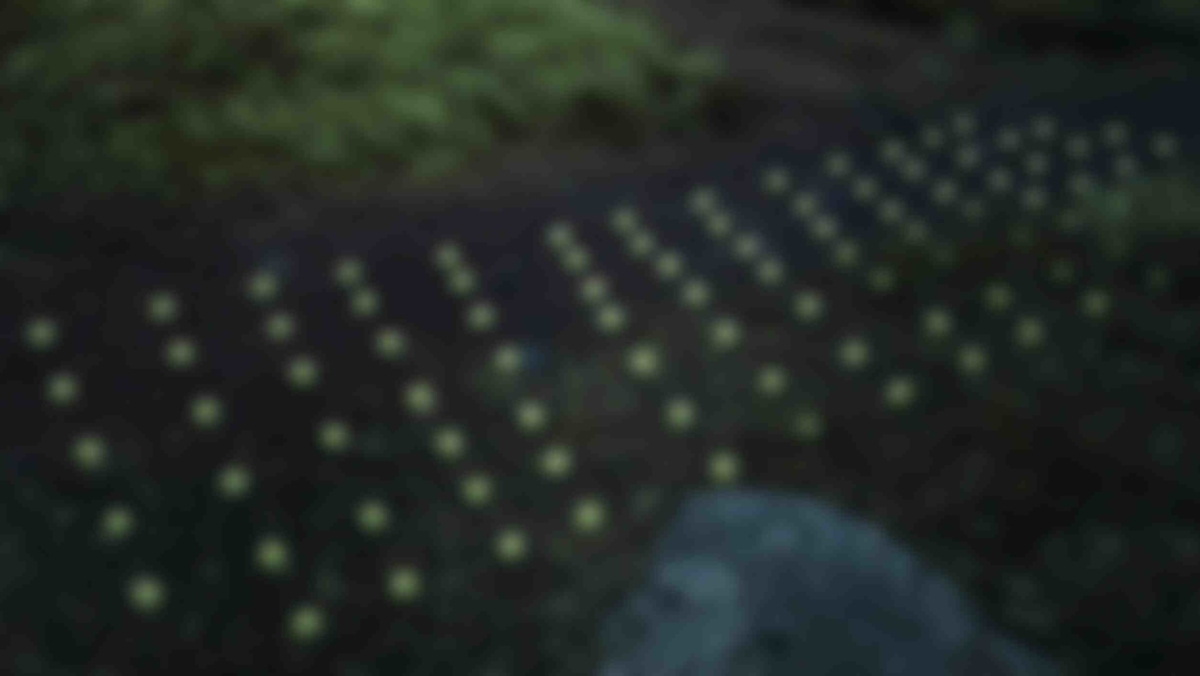 Mikael Vihriälä
Customer Engagement Manager
Covid-19 brings changes and issues for companies but we are in this together. Greenstep's mission is to back our clients up with clarity, therefore we have gathered some instructions related to the most common issues.
We are all concerned for our loved ones and the future. To continue life and business after the coronavirus pandemic, it is crucial to secure the foundations of companies. The effects of the situation will take its toll especially on personnel and liquidity. The rapid reduction in consumer consumption will impact service businesses the most. All industries will experience changes due to direct or indirect factors. New ways of organizing work remotely put organizations and employees in a new kind of test.


1. Cash flow optimization
One of the biggest challenges the situation brings is the effect on the cash flow of the company. When sales decrease, the key factor for cash flow optimization is to analyze fixed costs and purchases. Usually fixed costs consist mainly of the leasing costs of the offices and other business premises. In normal circumstances, these costs are stable or growing due to the owners' profit requirements. In the current circumstances, it should be noted that owners are able to apply for a moratorium on their investments to lower the rents for their tenants. The current situation increases the importance of examining the cost structure of the company. Now, more than ever, companies should look for more room to maneuver by viewing all cost drivers as a part of their big picture.
Financial assistance
To strive through a sudden decrease in income, financial assistance is needed. Fortunately, the Finnish government and the banks are showing their full support promptly. According to Finnvera, they have the capability to significantly increase SME corporate financing and help enterprises get through the crisis. The Finnish government has doubled (16.3.2020) the financing for a certain period. Pasi Vartiainen, Regional Manager of Finnvera, has three important tips for companies:
1. Contact your bank as early as possible;
2. Finnvera and the banks are taking a flexible approach towards payment arrangements and such arrangements should be made with the bank as early as possible;
3. Finnvera provides the guarantee to facilitate the working capital granted by the bank.
Note that only banks can apply for Finnvera's Start Guarantee and SME Guarantee on behalf of companies once the terms of a new loan have been agreed between the bank and the company. Contact your bank which will submit all applications regarding guarantees directly to Finnvera on your behalf. If you have a loan granted by Finnvera directly, you can apply for a six-month instalment-free period using their online services.
Business Finland has announced the opening of new funding for SMEs and mid-cap companies affected by the corona virus outbreak. The funding has been divided into two services: Funding for preliminary studies on business disruptions and Development funding for business disruptions. More information about the funding and how to apply is available from Business Finland's website.
Flexibility offered by the banks
To optimize your financial situation, it is recommended to discuss with your bank about an instalment-free period on your loans. All the major banks are making an effort to assist companies and households with a possibility to apply for more flexibility with repayments/instalments. For example, Nordea, Aktia and OP have offered their customers instalment-free periods. These time periods vary in length from three months upwards. Note that each bank evaluates the company's situation in accordance with their standard review procedures. Therefore, we advise you to contact your bank in this matter.
In case you need assistance in applying for public funding or in your cash flow management, our CFO-team, led by Juho Pietilänaho (tel. +358 46 6000254), is at your service. Their vast expertise and knowledge are at your disposal. You can also contact our Chairman of the Board, Tore Teir (tel. +358 40 760 4909) or our CEO, Sari Helander (tel. +358 50 379 1819).
Flexibility offered by the Finnish Tax Administration
The Finnish Tax Administration is set to support businesses during the coronavirus pandemic. The supporting actions include the ability to request an extension of the deadline for your tax return filing and the late-filing penalty may be waived. In case your actual income or expenses differ from your original estimate, you should request a change in your tax prepayments. Also, starting from March 25th, you have the possibility to request payment arrangement with eased terms in financial difficulties. These eased terms lower the rate of late-payment interest on taxes from 7% to 4% and postpone the first instalment to three months after the arrangement becomes effective rather than just one month.
In short, the following actions should be considered:
Request more time for filing tax returns if needed;
If your actual income or expenses differ from your original estimate, you should request a change in your tax prepayments;
Request a payment arrangement for temporary financial difficulties. Due to the exceptional circumstances caused by the coronavirus, the Tax Administration will ease the terms of payment arrangements for the time being.
We advise you to be in contact with the Finnish Tax Administration through the MyTax-service. In addition, if you need to postpone the tax payments, be in contact with your accountant. In more complex situations, you can reach out to Jaakko Maijala (Manager, Business Tax, tel. +358 40 5811140).
2. Personnel, adjustments and leading in change
The coronavirus pandemic demands good human resources management and strong change leadership
The situation in Finland and around the globe is something we have never seen before. Especially business-to-consumer (B2C) companies can be economically very fragile in these circumstances. Many employers are facing the need to reduce employment costs by introducing unpaid leave or redundancies. Even when a company does not need to reduce headcount, the current situation still forces them to adapt and make rearrangements for how work is organized and done remotely. Times like these require good human resources management where timely and successfully executed communications play a crucial role
Facing adjustments in personnel?
When facing the need for personnel adjustments due to economic or production reasons permanently or temporarily, it is important to remember the following factors. Companies, that regularly employ more than 20 people, need to follow the act on co-operation within undertakings if they are planning to layoff or reduce the number of active employees. The act on co-operation within undertakings obligates the employer to arrange employee co-operation negotiations before any decisions regarding a reduction in personnel can be made. This act has temporarily changed and the temporary changes came into force on 1 April 2020. The Finnish government accepted additional and temporary reliefs related to this act and other employment laws.
---
⭐ Please find our HR Guidance here that covers the key topics to remember in cooperation process and the temporary changes to employment laws.⭐
---


Uncertain circumstances highlight the need for effective communication and strong leadership
When an organization is going through changes, concern will arise among the employees. There will be concern about job security and the future of the current work community at least to some extent. It is important for an employer to consider and facilitate this concern. Significant changes will affect employees and the community for months, so the timing and frequency of information shared are the key factors for success. The better the organization communicates with its employees, the more fruitful the soil will be for building the ground for the future.
Communication about the changes as a result of the coronavirus pandemic, whether they are big or small, should be handled as part of the daily routines/agenda. Share as much information with your employees as you can even though it may seem to be challenging at the moment. Don't forget to inform about future plans. This situation allows us to be creative, and while we need to keep our physical distance, we are always able to share a virtual space with our team. Arrange coffee breaks or lunch meetings via e-meet with your team and colleagues or open new ways of informal communication to the lack of face to face communication. Remember to be there for each other.
In case you need more information or help with change leadership, internal communication, layoffs or employee co-operation negotiations, our HR-team, led by Kati Tuovinen (tel. +358 50 306 6770), is at your service. In any HR-matters, you may also contact Jaana Hagelin (tel. +358 40 779 6763) or Ida Rekola (tel. +358 40 900 4226).
3. We are in an extraordinary situation
We are facing an unprecedented situation that requires quick and exceptional actions. These actions are necessary to assure the company's future operations. This will be a hard phase for many companies that will challenge their true nature. But the phase will eventually end. While actions and solutions are needed, remember to hold on to your values and the principles on which your company is built.
We want to and will back you up in case we can be of any assistance!
---
PS. Because of the exceptionality of the situation, we would like to offer all our Netvisor clients BIBook for free for the next three months. With BIBook you may predict and analyze your profit, balance sheet or cash flow statement even better. Go to Netvisor Store to activate your subscription and we will take care of the rest. For more information, please contact Jonathan Teir.